3 Hairstylists Explain the Do's and Don'ts of Cutting Asian Hair
September 21, 2022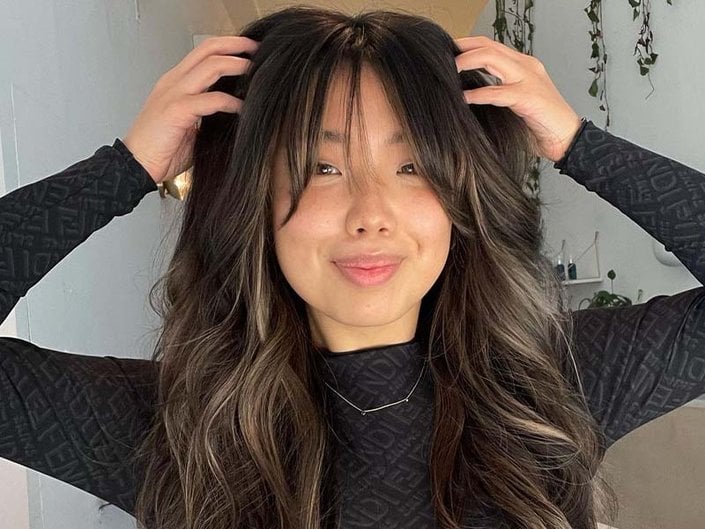 Finding a great hairstylist takes time and dedication. If you're like most people, you've probably cycled through a variety of hairstylists before finding
someone you trust to cut your hair
— and once you have, you've likely remained loyal to that stylist for years. After all, the perfect cut can do everything from alter the appearance of your face shape to
conceal greasy hair
. But if you're Asian, the struggle to find someone who understands
how to cut your hair type
can be amplified. "A lot of Asian people have bad experiences getting their hair cut," says
Sakura Ito
, a hairstylist who works in LA and NYC. "As an Asian hairstylist, I often hear how hard it is to find a hairstylist that understands Asian hair." And while there's a lot of variety in Asian hair, there are certain techniques that most pros will recommend to ensure
a haircut you'll love
. Below, three Asian hairstylists share the dos and don'ts of cutting Asian hair.
Characteristics of Asian Hair
Like every race, not all Asian hair is the same. However, there are some common characteristics. Most Asian people have hair that is "strong, thick, shiny, straight and dark in color," says
Eloise Cheung
, a hairstylist based in New York City. "Some Asian hair has more texture and frizz, even without perming." Cheung also notes that Asian hair grows perpendicular to the scalp, which creates a lot of lift at the roots. The shorter the hair is, the more noticeable this lift becomes. This makes Asian hair more prone to cowlicks than other hair types.
Common Mistakes Made on Asian Hair
NYC-based hairstylist Leo Chau says that many of his Asian clients come to him with not enough texturizing at the nape of the neck, which is where the hair tends to be thickest. He also sees a lot of over-thinning at the root, which accentuates his clients' cowlicks. "We always want to make sure to keep weight on the cowlick area to avoid unwanted puffiness," he says. "We also have to pay attention to the growth pattern, since not every strand of hair is growing in the same angle and direction."
All three hairstylists I spoke to also emphasized the importance of layers to give the hair body and movement, and a technique called point cutting, where the scissors are angled downwards instead of straight across.
"If a stylist cuts the hair too straight, it will show the cut line," says Ito. "Not layering enough or too much layering will make the hair look too heavy and give it a funny shape."
How to Cut Asian Hair
"Let's say we're cutting thick, coarse, naturally straight hair, which is the most common Asian hair type," Chau says. "Usually, clients with this hair texture don't like how thick and heavy it is, so we will have to add sufficient layers and texturizing techniques such as medium to short layers and a slice cut to create movement." That means avoiding super straight, blunt cuts, unless you're after a dramatic look and want to draw attention to the density of your hair. "Razoring, slicing, layering and point cutting all reduce bulk without obvious lines," Cheung adds. To add even more texture at home, you can try the Redken Dry Texture Hairspray, which is suitable for all hair types.
As for wavy or curly hair, Cheung recommends cutting less layers than you might on straight hair. "You wouldn't heavily layer and cut into curly or wavy hair as it makes the style unpredictable day to day," Cheung says. "Graduating the hair so it's not all one length and point cutting to blend out hard edges are good for wavy and curly styles."
Tapered ends can also minimize the weight of your hair and make it easier to air-dry, Ito says. But if you opt to blow dry your hair, make sure to protect your strands with an effective blow-dry primer like the L'Oreal Paris EverPure Sulfate Free Weightless Blow Dry Primer.
Read more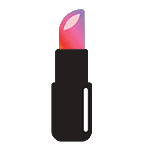 Back to top