Beauty Q&A: Should I Get My Eyebrows Threaded or Waxed??
January 05, 2022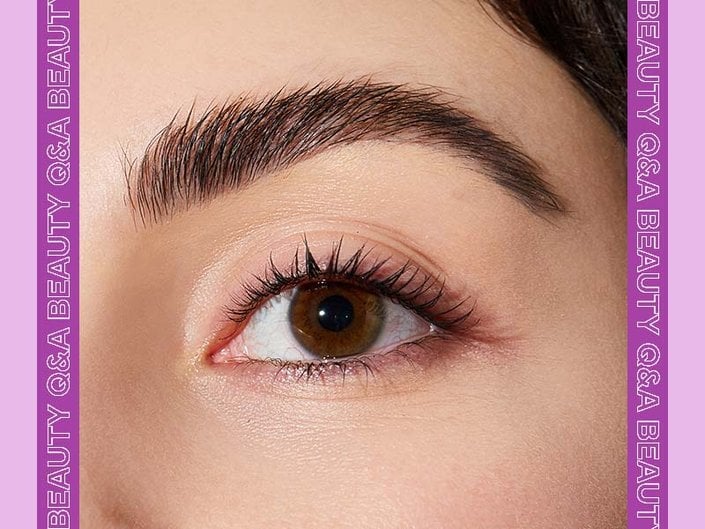 When I finally put down my first pair of tweezers in my late teens, I had a big decision ahead of me: Should I start waxing my eyebrows or threading them? Truth be told, I wasn't totally sure, but because I live in NYC where there are brow threaders on every corner (bless), I opted for the latter. But even after religiously threading my brows bi-monthly for seven years, I still wasn't totally clear on the real difference between waxing and threading your brows … after all, aren't they achieving the same goal at the end of the day? Not quite, says Shobha Founder & CEO, Shobha Tummala.
"Threading actually provides more control and precision, for a nice brow shaping, unlike waxing," she says. Ahead, find the three pros of choosing threading over waxing.
Threading Is More Precise
"Threading allows you to pull one hair at a time or multiple hairs when desired," says Tummala. And if you've ever gotten your brows threaded, you'll know that the lines are super clean. "You can use the thread as a guide almost like a ruler," she adds. "So you can pull an entire row of hair for brow shaping."
Tummala also notes that threading is more thorough: "It allows you to get the shortest hairs from the root, which are likely to be missed or broken when you wax or tweeze."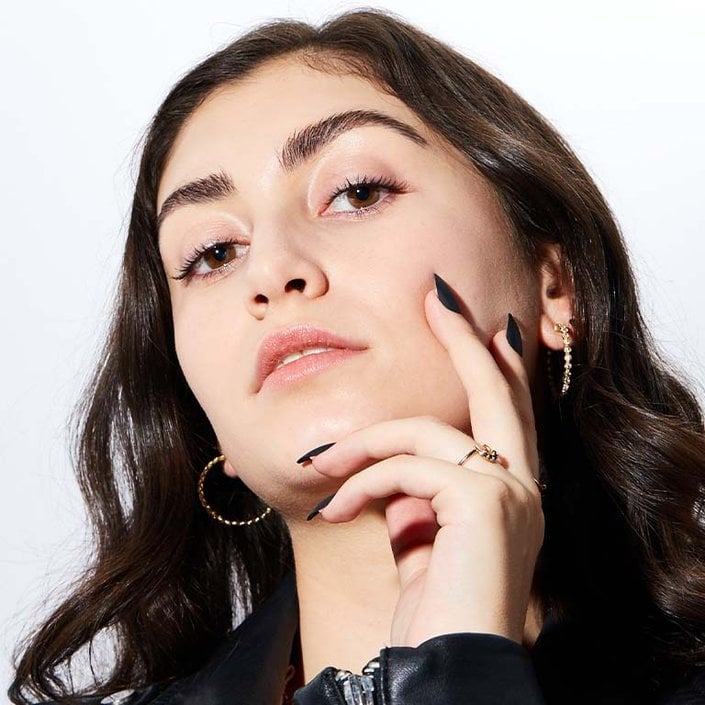 Threading Is 100% Natural
Unlike waxing, threading is completely natural! "There are no artificial waxes, chemicals or invasive techniques used during the procedure," says Tummala. Indeed, all that is used is a thread that glides along the surface of the skin, no excess ingredients required.
Threading Is Less Irritating
"A lot of folks love that they can walk out of the salon and have a lot less redness than when they wax," says Tummala. It's also important to note that the hair follicles are less likely to break during the threading process.
Photo: Chaunte Vaughn, Design: Juliana Campisi
Read more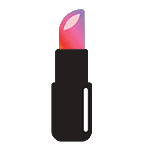 Back to top