What to Know Before Getting Your Eyebrows Waxed
January 12, 2021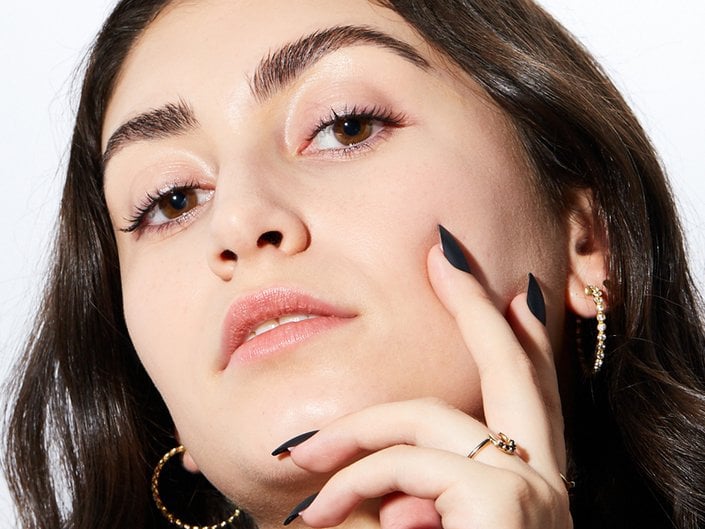 Grow Before You Go
You may have heard that it's best to wait about four weeks between waxes but really, the optimal wait time can be even longer. "Most people take about 8 to12 weeks to fully grow back brow hair after it has been tweezed or waxed off completely," says Soare. Ultimately, the best way to know if it's time for a wax is by looking at your hair length. "The length of hair should be between 1/8th and 1/4th of an inch to wax properly. Any shorter than that and the wax will not hold the hair."
Vocalize Your Vision
Eyebrows can affect the way your face shape looks entirely, so it's important to discuss which eyebrow shape will suit you best with your technician before getting started. Another thing to consider is what fits with your daily beauty routine. Are you planning to fill in your brows with a pencil on the regular, or just swipe on a clear gel? Explaining your routine to your brow technician will help them give you your best brows. "A client should always ask the esthetician to show her how they are going to shape the brows before they start," says Soare.
Talk About Your Skin
If you are on medication, especially a medication like Accutane or retinol, consult a doctor before waxing. Similarly, if you have a skin condition, let your waxing specialist know so they can cater the treatment to your needs.
Soothe Your Skin
After waxing, Soare recommends using a moisturizing balm to help soothe the skin, like the Kiehl's Centella Cica Cream, which gently soothes and conditions skin. If you have any redness, try a color corrector with a hint of green to help neutralize it.
Use Makeup to Keep Brows Looking Fresh
In between appointments, fill in any sparse areas or create definition with a brow product of your choosing. We love the NYX Professional Makeup Lift and Snatch! Brow Tint Pen because the micro-brush tip allows you to create lines that look like brow hairs. Plus, the shades are buildable so you can go from natural to bold with just a few extra swipes.
As the hair grows back in, Soare recommends covering outlying brow hairs with a highlighter or concealer (we like the Urban Decay 24/7 Concealer Pencil). "This will highlight the brow and mask any hairs until they are ready for another wax," she says.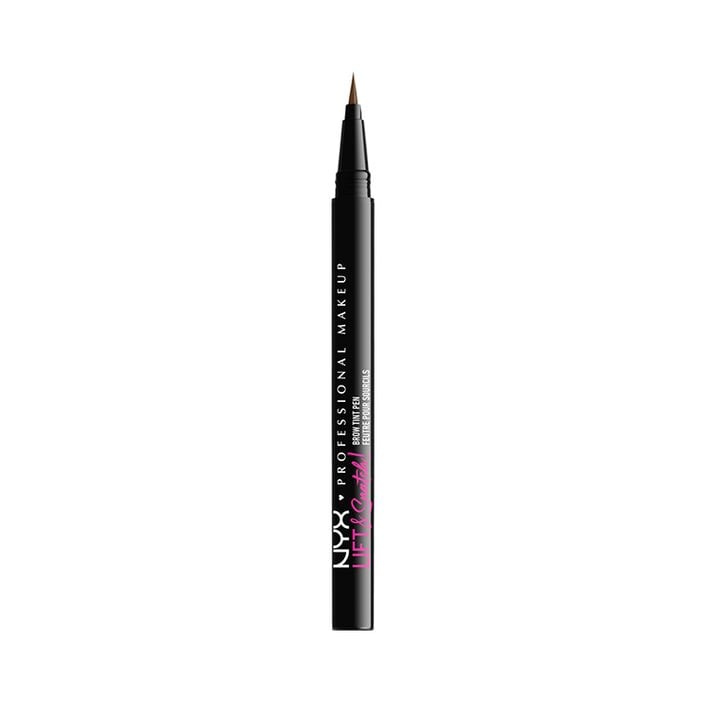 Read more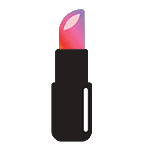 Back to top