Beauty Debate: Do You Tweeze or Thread Your Eyebrows?
October 19, 2020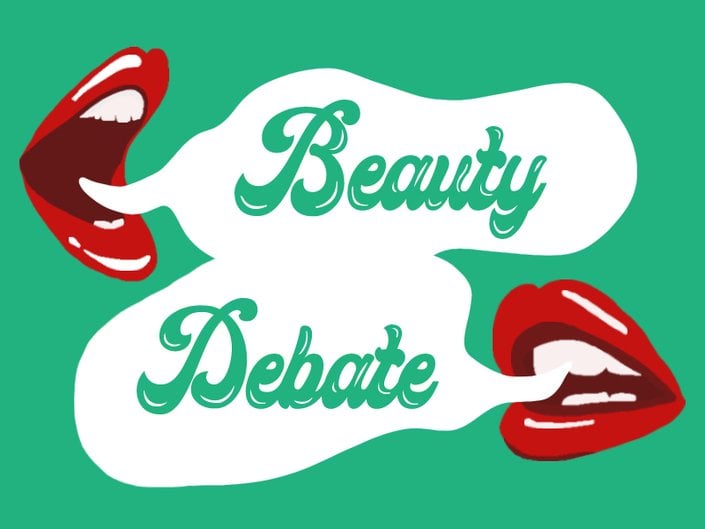 Samantha's Argument for Tweezing Eyebrows
Let me preface this by saying that I have nothing against threading. I think it's a great grooming option, especially if you want a more sculpted brow. That said, tweezing is best-suited for my personal beauty routine. While I want my eyebrows to be tamed, I love the boy brow look, so I don't mind a few hairs falling outside the lines. I used to have my eyebrows tweezed to perfection by Joey Healy, but since COVID-19 started, I've been DIY-ing them at home myself using his tips.
Every few weeks, I brush my brows in an upward direction, grab my Joey Healy Elite Sculpting Tweezers and remove any stray hairs. Tweezing is so intuitive and simple and has allowed me to maintain my eyebrows with ease. I'm able to shape my eyebrows, hair-by-hair and ensure that I maintain my arch without removing too much. I also have extremely sensitive skin and find that tweezing causes the least amount of irritation and redness in my experience.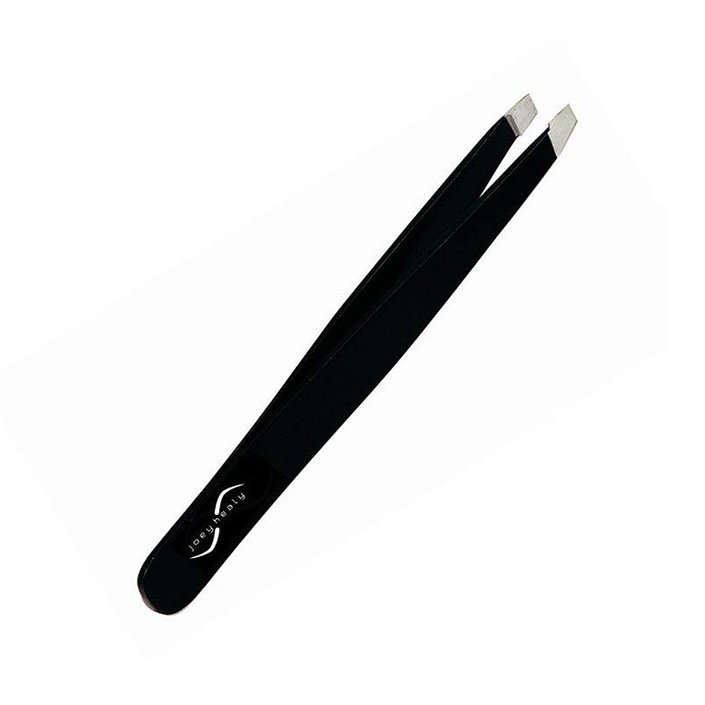 Alanna's Argument for Threading Eyebrows
It wasn't until college that I started threading my brows on the reg. Before that, I had always just tweezed when I needed to and kept them in shape as best I could. Threading opened up a whole new world for me: It was easier, faster and less painful of a process than meticulously pulling out individual hairs or going to get waxed. If you're not familiar with the process, threading involves removing several hairs at a time with a thread-like material. I love how it gives my brows a sharp, straight edge on all sides and doesn't take away from their fullness or make them look rounded (no thanks!).
I typically get my brows threaded about once a month just to clean them up, and then I opt for makeup to give them a little more volume. My go-to product lately is the NYX Professional Makeup Fill & Fluff Eyebrow Pomade Pencil, which allows me to build the brow shape I desire on the daily, whether that means touching up the tails a bit or completely drawing on my brows for a heavier, more maximalist effect. I rely on makeup to give me the opportunity to shape my brows to reflect my makeup mood, but for grooming purposes, threading it is!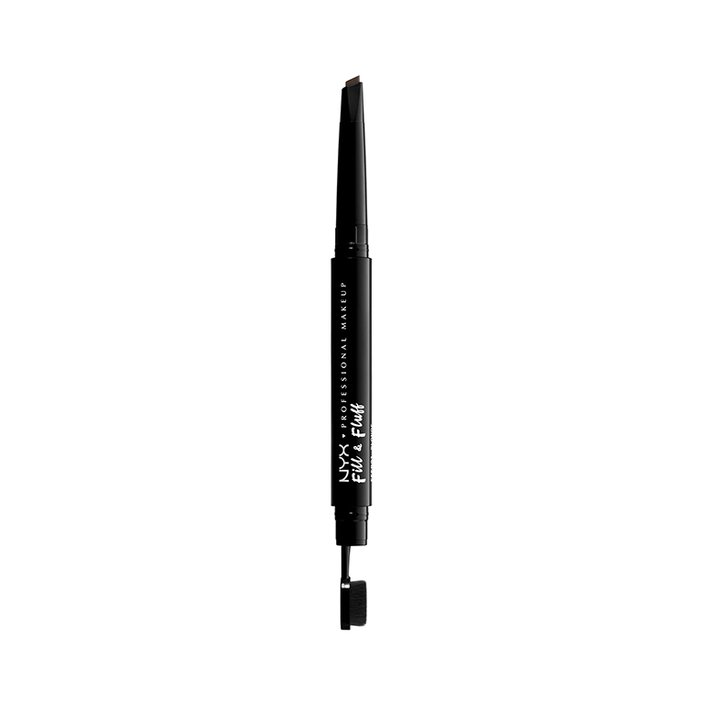 Read more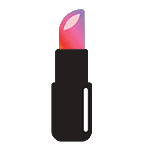 Back to top