How to DIY Your Own Liquid Eyeshadow in 4 Steps
March 01, 2021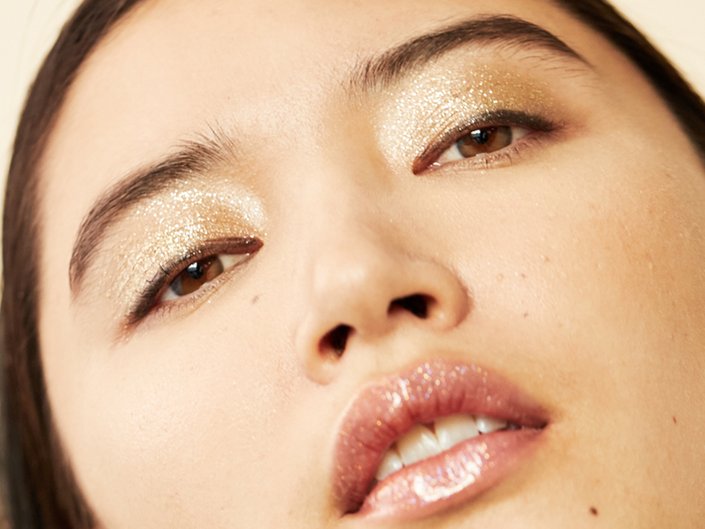 In the interest of saving a little extra cash, we've had to get creative with our beauty habits. We've mastered how to DIY the perfect manicure and salon-quality blowout. We're always on the hunt for drugstore dupes of our favorite luxury beauty buys and, most recently, have even started to create our own makeup products at home. Case in point: liquid eyeshadow. Whether you've always wanted to try the glossy eye makeup trend, want your favorite eyeshadow to be a bit more pigmented or simply have a love for creamy, liquid formulas, this hack is for you. Ahead, learn how to create your own DIY liquid eyeshadow in four easy steps.
STEP 1: Grab Your Materials
You'll need a clean, flat eyeshadow shader brush, a makeup spatula, a clear balm and your favorite pigmented shadow. We love using the
Dr. PawPaw Multipurpose Soothing Balm
and the
L'Oréal Paris Crushed Foils Metallic Shadow
for this.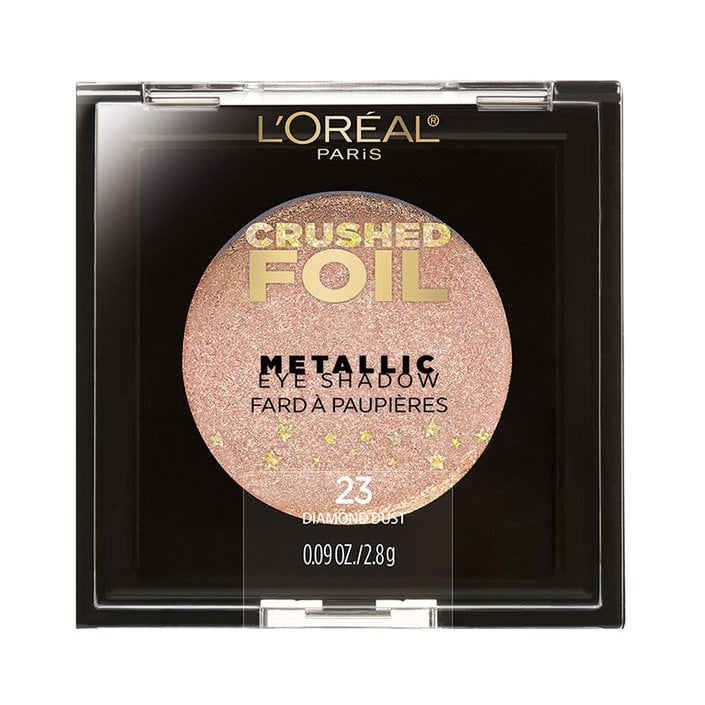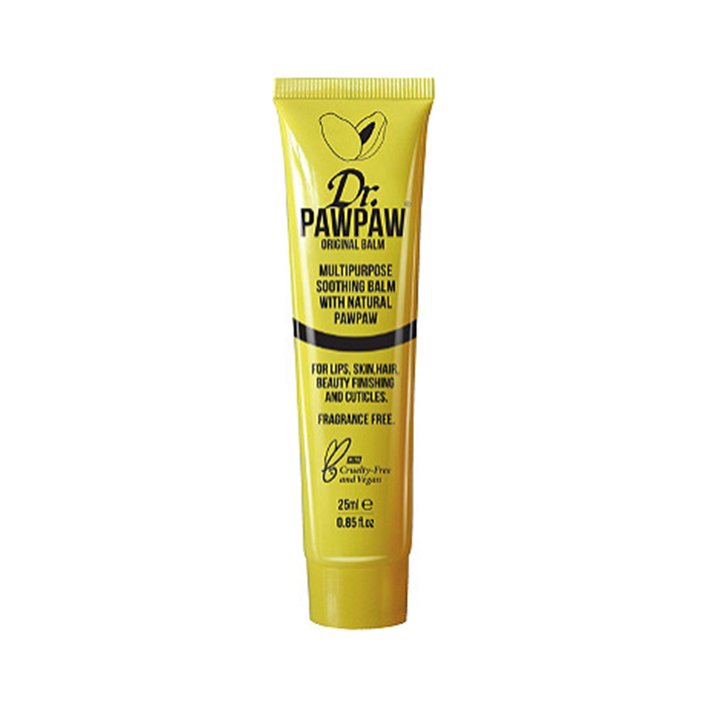 STEP 2: Scoop Your Balm
Next, you're going to grab a dime-size amount of the balm and place it on the back of your hand or on a makeup mixing palette. The balm is going to act as the liquid base for your new shadow.
STEP 3: Add Your Shadow
Then, you're going to gently scrape your shadow until it's a loose powder. We recommend using a makeup spatula for this step so that you don't ruin your eyeshadow. If you want your liquid shadow to be super pigmented, be sure to use more of the product.
STEP 4: Mix It Together
Finally, mix the shadow into the balm with your flat shader brush to create an instant liquid eyeshadow. We recommend mixing until the consistency is smooth and like jelly. Once the shadow is seamlessly blended together, you've officially created your own DIY liquid shadow. Ta-da!
Read more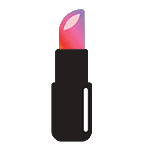 Back to top