Our Favorite Eye Glosses That'll Give You the Glossy Eye Look of Your Dreams
August 04, 2021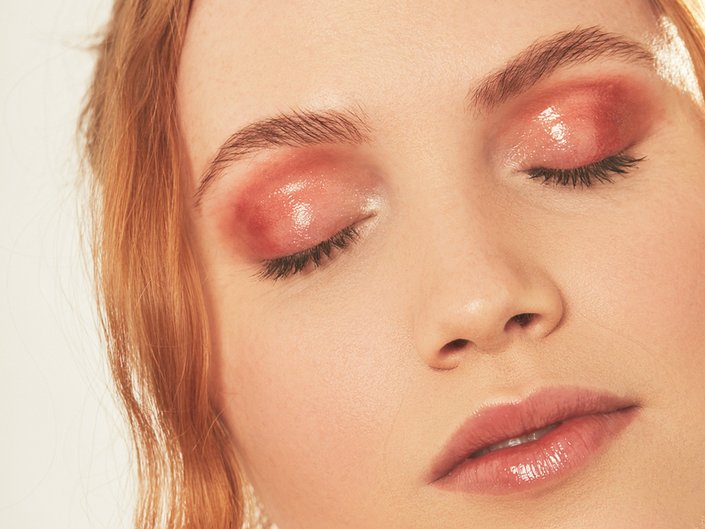 Creating a glossy eye look — while daunting at first glance — is a lot easier when you're armed with the right makeup products. To start, all you need is a long-wear eyeshadow primer, colorful eyeshadow and your shiniest gloss. Celebrity makeup artist and glossy eye enthusiast Rommy Najor broke it all down for us below. "I have always lusted after a glossy eye when given the opportunity to rock one," he says. "There are just so many variations to the look."
How to Create a Glossy Eyeshadow Look
Like any bold eyeshadow look, you'll want to start with a strong foundation to ensure all of your hard work doesn't smear off in a matter of hours. We recommend the Urban Decay Original Eyeshadow Primer Potion. Next, you need to pick your base shades for your eyeshadow look. "When working with a gloss on top of a powder shadow, keep in mind that the gloss is going to either crease or move and change the eye look," says Najor. "But that's also part of the look — it gives it a cool, lived-in feel." For eyeshadow formulas that can withstand the gloss without creasing, opt for cream shadows.
When you're ready to apply the gloss, Najor recommends grabbing a small, flat synthetic eyeshadow brush. "I don't like to use the doe-foot applicator that comes with the gloss because there's so much texture to it that it can disrupt the eyeshadow underneath," he says. "Because the fibers in it are typically cotton, it can lift the product, which makes for a less seamless application." Don't have a brush? No problem. "If you're in a pinch and you don't have a brush nearby, just use your ring finger and lightly skim it across the lid," he says.
The beauty to the glossy eye look is that there is no right or wrong way to do it. "You don't necessarily have to slap on a ton of gloss to your eyelid. You can just dab on a little shine to the middle of your lid to reflect some light. It adds a bit of a spotlight to the eye, rather than committing to the full glossy look."
Ahead, find our favorite glosses to layer on top of your eyeshadow to create a glossy eye makeup look for yourself.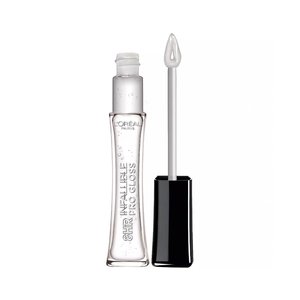 1 / 5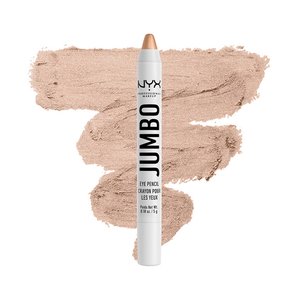 2 / 5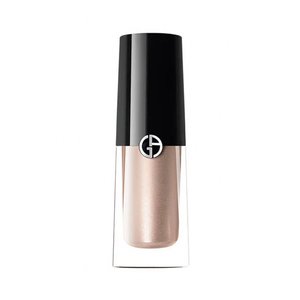 3 / 5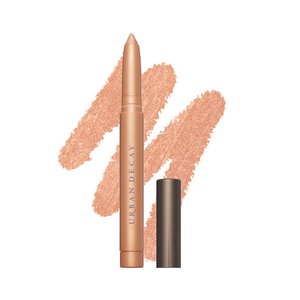 4 / 5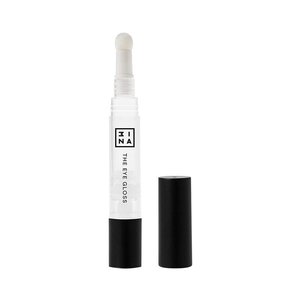 5 / 5
3INA The Eye Gloss in Transparent
Experiment with different shades of eye gloss with this pen, which comes in pink, berry and peach in addition to the mirror-like clear. The vegan and cruelty-free formula feels lightweight and non-sticky thanks to castor oil.
Read more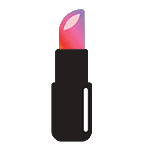 Back to top