Brighten Your Spring Makeup Look With These Pastel Eyeliners
April 04, 2022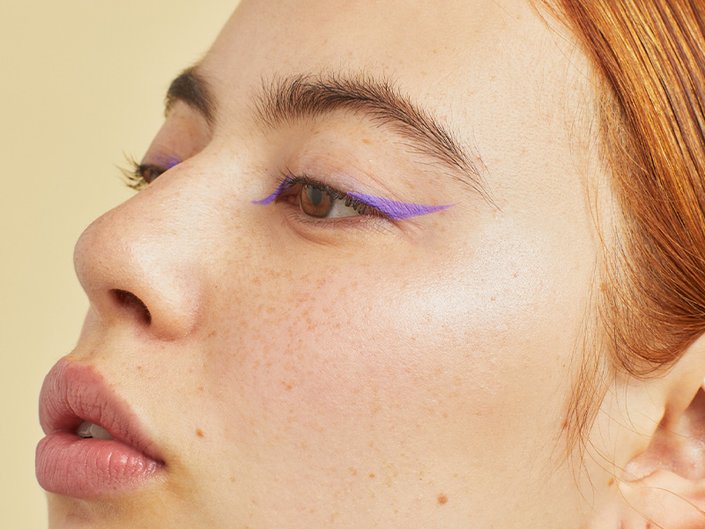 If you want to add a pop of color to your spring makeup routine, look no further than soft pastel eyeliners. Easter egg hues like pink, lilac and pale yellow open up the eye for a wide-awake effect that flatters every skin tone and eye color. You can pair your pastels with an equally dreamy cotton candy eye or go subtle with no-makeup makeup on the rest of the face.
We asked NYC-based makeup artist Tony Tulve for his favorite ways to use pastel eyeliner. Keep reading for his tips and our top liner picks of the season.
6 Ways to Use Pastel Eyeliners
Accentuate Your Waterline
Tulve confirms that there are a myriad of uses for pastel colors beyond just adding a cool hue to your look. "These shades look great in the waterline," he says, because they add lightness that helps open up the whole eye area and makes the whites of eyes appear even whiter.
Use Pastel Eyeliner as an Eyeshadow Base
Not only will the pale hues brighten up a lid, but they also work as "a good base for glitter or more iridescent pigments to keep them in place," Tulve says. Pastel liners also add extra vibrancy to whatever shadow you layer on top.
Elongate Your Eyes
One of Tulve's favorite tricks is to extend the liner just outside your waterline to create the illusion of a wider eye.
Highlight Your Brows
Use a more neutral shade like white, peach or pale pink to give your brows the illusion of a lift. Simply draw underneath and a bit on top and then gently smudge the line for a subtle highlight effect.
Recreate the Cat Eye
You're probably so used to doing this look in black that you can't imagine it any other way, but a robin's egg blue or mint green wing will breathe new life into the classic look, while also adding a fresh burst of color to your face.
Spotlight Your Inner Corners
The area between your nose and corner of your eyes can appear dark, which is often why makeup artists add a touch of highlight there to help open up the eye. Usually done in a shimmery white, peach or pearly gold, a small amount subtly adds light without looking like a disco ball.
Instead of highlighter, you can use a pale yellow or green liner to extend all the way around the tear duct (top and bottom), and across top and bottom lash lines. The yellow neutralizes blue or purple (like dark circles) and the green helps to diminish redness so your eyes look bright.
The Best Pastel Eyeliner Shade for You
We asked Tulve to tell us how he uses his favorite hues. Check out his guide, then grab a liner and go to town. We've done you a solid and rounded up some of our faves. Use any one of these beauties to add light, dimension and a fun dash of color to even the simplest of looks.
Mint Green Eyeliner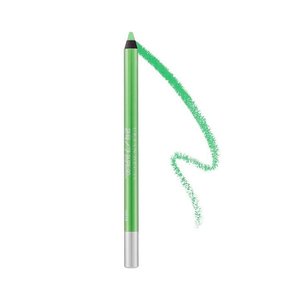 1 / 6
Mint Green Eyeliner
Try: Urban Decay 24/7 Glide-On Pencil in Freak
"This [hue] makes for a fun cat eye when paired with a neutral taupe shadow," says Tulve. "I also love using this as a base under opalescent shimmers to really make them stand out."
Light Purple Eyeliner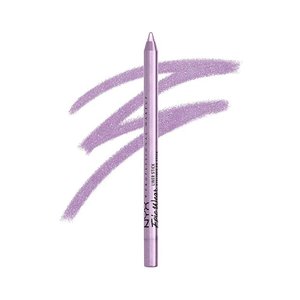 2 / 6
White Eyeliner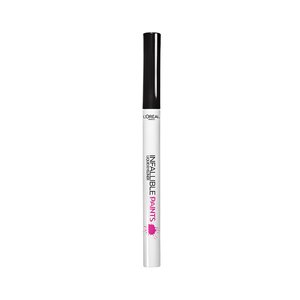 3 / 6
Light Teal Eyeliner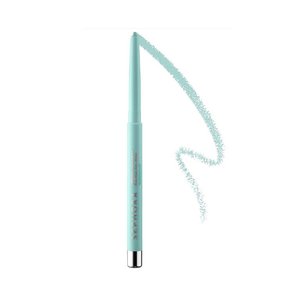 4 / 6
Baby Pink Eyeliner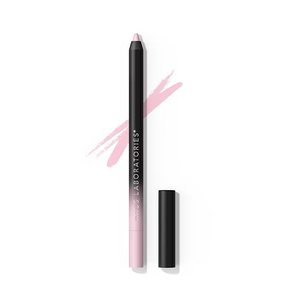 5 / 6
Soft Yellow Eyeliner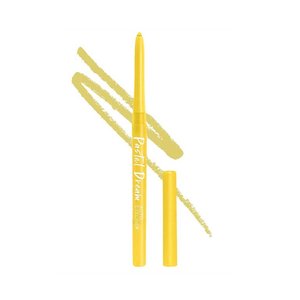 6 / 6
Soft Yellow Eyeliner
Try: LA Girl Pastel Dream Eyeliner in Sunshine
"I like this shade in the waterline on deeper skin tones — it adds enough brightness to the eye without looking as strong as white," says Tulve. "This also makes a great base for golden glitters."
Read more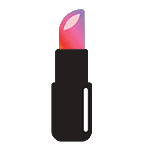 Back to top