This Multicolored Eye Makeup Tutorial Is Your Excuse to Buy More Face Gems
May 26, 2022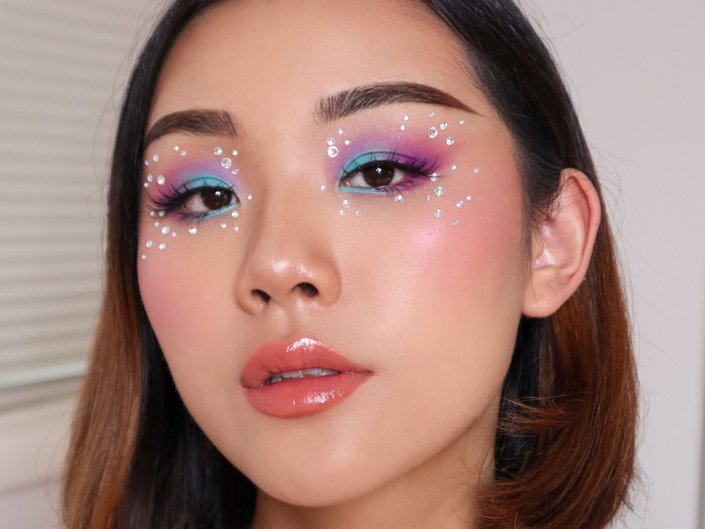 STEP 2: 

Blend Out the Edges

Using a clean, dome-shaped brush, Wu blended the edges of each color slightly to eliminate any harsh lines and to create the gradient look. She notes that you should avoid blending all the colors together because that will end up muddying the finished look.
STEP 3:

Bring the Colors to the Lower Lash Line

Next, Wu brought the blue-purple gradient down to the lower lash line with a pointed brush. This will add a layer of dimension to the look and provide a nice backdrop for the eye gems.

STEP 4:

Add Your Rhinestones

Wu added a collection of small and large eye gems to the look for a starry finish. Tip: You can apply rhinestones with nail glue. Have fun and get creative with placement, size and spacing to complete the look.
Read more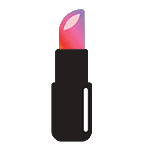 Back to top