5 Glossy Lip Balms That Offer High-Shine and Extreme Hydration
June 07, 2022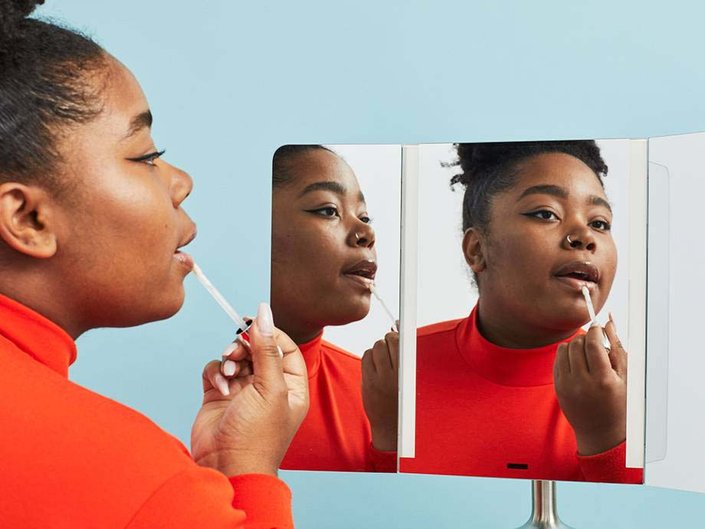 As the lines between makeup and skincare continue to blur, it's not surprising that juicy lip balm and lip gloss hybrids are becoming increasingly popular. It's no longer necessary to choose between an ultra-shiny finish and long-lasting hydration — you can have both.
The makeup market is now full of glossy lip balms that promise to deliver lustrous-looking results while working to nourish the lips. And ahead, we're sharing the best gloss-balm hybrid products that live up to their claims.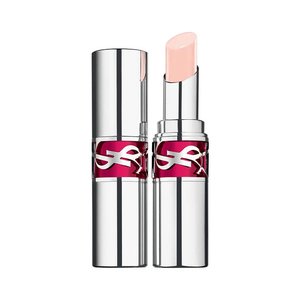 1 / 5
This pillowy lip balm comes in a transparent shade that's universally flattering, in addition to buildable shades of pink, nude and red. The luxe formula contains vitamin E to condition the lips — and it melts onto the skin upon contact creating a glossy finish and a full-looking pout.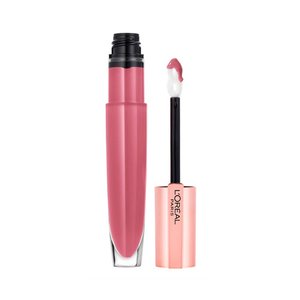 2 / 5
This drugstore glossy lip balm comes in traditional lip gloss packaging with a doe-foot applicator — except it's anything but your average gloss. It's formulated with pomegranate extract for hydration, and the creamy formula envelopes the lips in a soft, balm-like texture and a subtle wash of color.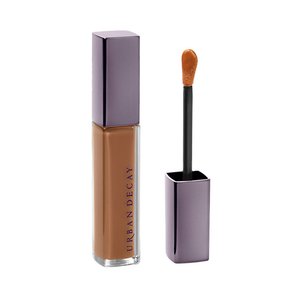 3 / 5
Formulated with hyaluronic acid, shea butter and passion fruit oil, this balm is a hydration hero among other things. In addition to its nourishing ingredients, it has a shiny finish and a silky texture that never feels sticky on the lips.
4 / 5
If you're looking for a product that deeply hydrates your lips while creating a plumping effect, you'll love this one. It's a thick, gloss-balm formula that coats the lips in shea butter and rosehip oil in addition to MAXI-LIP™ — an ingredient that's clinically proven to increase lip volume. Plus, it provides comfort and shine for hours on end.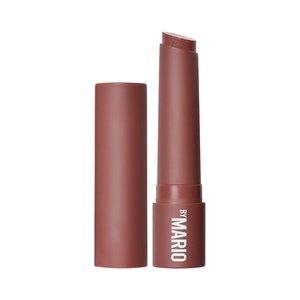 5 / 5
If you keep up with
viral beauty
, then chances are you're familiar with this juicy lip gloss stick. It's a melting glossy lip balm that contains shea butter, avocado oil, refined kiwi oil, and argan oil to nourish the lips while delivering incredible shine and luminous color.
Read more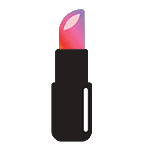 Back to top