6 Best Lip Balms for 2022
February 04, 2022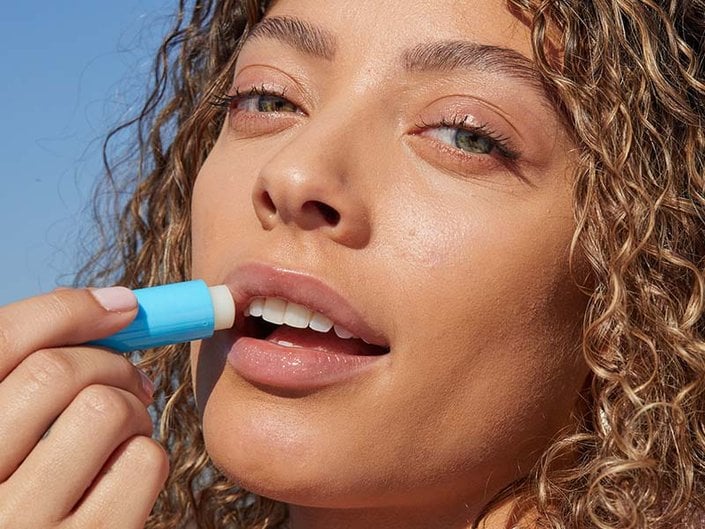 Dry, chapped lips are no joke — not only are they supremely uncomfortable, they also make applying lipstick a pain (and basically eliminate matte liquid lipsticks from your makeup rotation). To help add some much-needed nourishment to your dry lips, we rounded up six editor-approved lip balms packed with hydrating ingredients that comfort and soothe. Stock up on a few so you can stash a balm in your purse, at your desk and in your car, so you'll never be caught without a lip balm for dry lips.
What Is the Best Lip Balm for Dry Lips?
The best lip balm for dry lips contain nourishing ingredients such as plant oils and butters (think cocoa butter, shea butter, rosehip oil, coconut oil and jojoba oil) and humectants, such as glycerin or hyaluronic acid. Humectants help draw in moisture, while oils and butters soften the skin. You should also consider a lip balm with SPF to protect your lips from UV rays. Keep scrolling to find our top picks.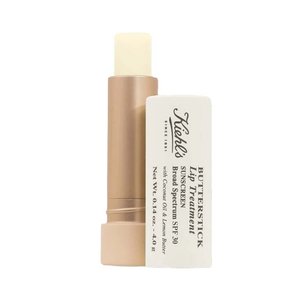 1 / 6
Packed with coconut oil and lemon butter, it glides on smoothly and has a refreshing citrus scent that will make you want to reapply all day. It provides up to 12 hours of hydration and comes in clear and tinted formulas. If you ask us, this is the best lip balm with SPF.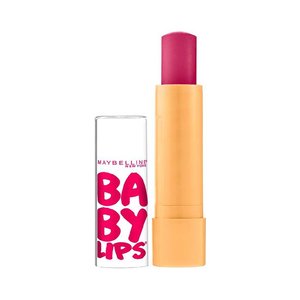 2 / 6
For the best tinted lip balm, look no further than the drugstore makeup aisles. This classic balm has a sheer red tint and a delicious cherry candy scent, plus shea butter for smoother, more supple lips.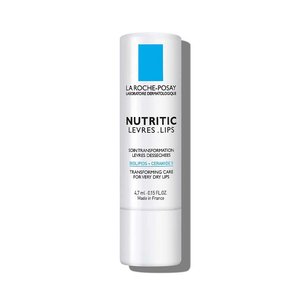 3 / 6
Those with severely dry, chapped lips will love this healing balm. It contains ceramide-5, which helps improve the skin's natural moisture barrier, shea butter to soften and glycerin to attract moisture.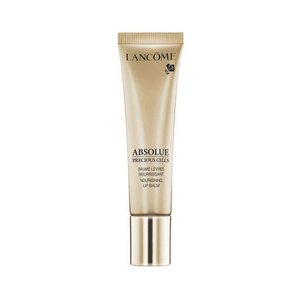 4 / 6
You don't have to splurge on a luxe lip balm to moisturize chapped lips, but if you feel like treating yourself, consider this decadent option from Lancôme. A rich blend of vitamin E, beeswax, acacia honey and rosehip seed oil soften and reduce the look of fine lines around the lips.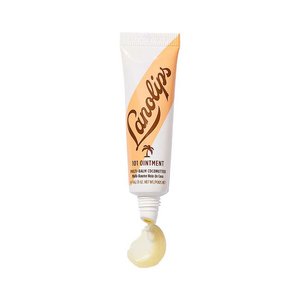 5 / 6
Soothe dry lips, elbows, cuticles and any other rough patches with this thick, multipurpose ointment. Vitamin E and coconut oil create a layer of long-lasting moisture. You can even mix a little bit into your foundation for a dewy, skin-like finish.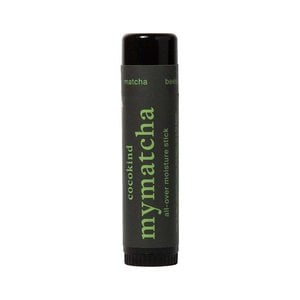 6 / 6
This chubby green stick is charged with antioxidant-rich matcha to help defend skin from environmental stressors and coconut oil to add moisture. It smells like a refreshing cup of green tea and can be used anywhere, from lips to elbows to dark circles under the eyes.
Read more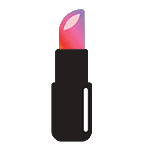 Back to top