The 15 Best Lip Glosses for Your Shiniest Lips Ever
November 09, 2022
Glowy, glossy lips are in — and for good reason. They instantly tie together any makeup look and are easier than ever to get, thanks to the innovation of lip serums, lip oils, balm-gloss hybrids and more. Products for glossy lips often contain hydrating ingredients like hyaluronic acid that have a radiant, plumping effect. Here, we share our favorite products for getting that glossy, shiny lip look.
This gentle formula is all you need to add moisture and life back into your lips. It's infused with pomegranate extract and hyaluronic acid, so lips stay moisturized but do not feel sticky. It comes in 12 sheer shades that complement all skin tones.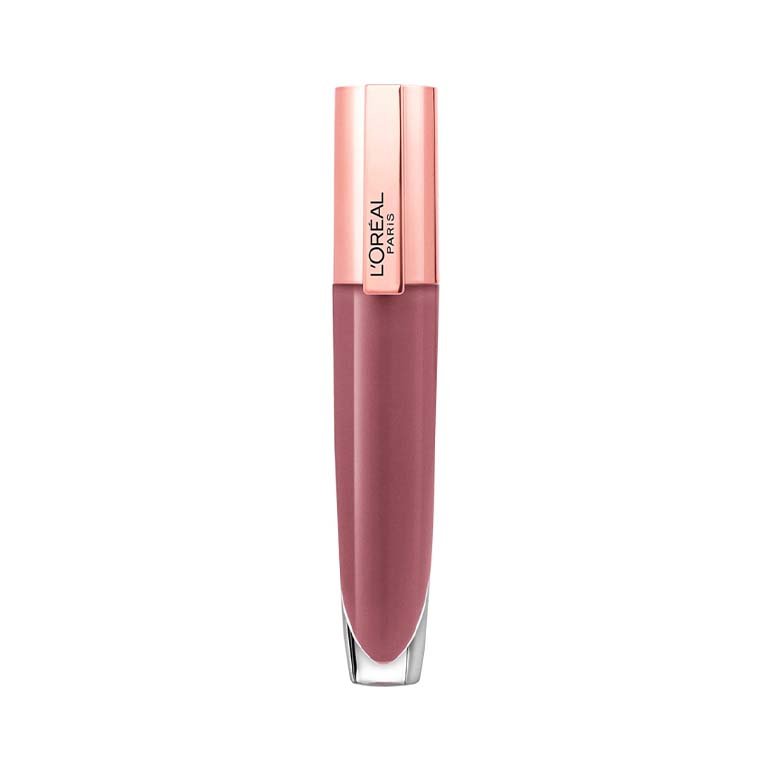 A TikTok favorite, this drugstore option is a must-try for glowy, plump lips. It has hyaluronic acid to help lock in moisture, and the tiny flecks of glitter in sunkissed shades like Copper and Rust add just the right amount of light-reflecting shine.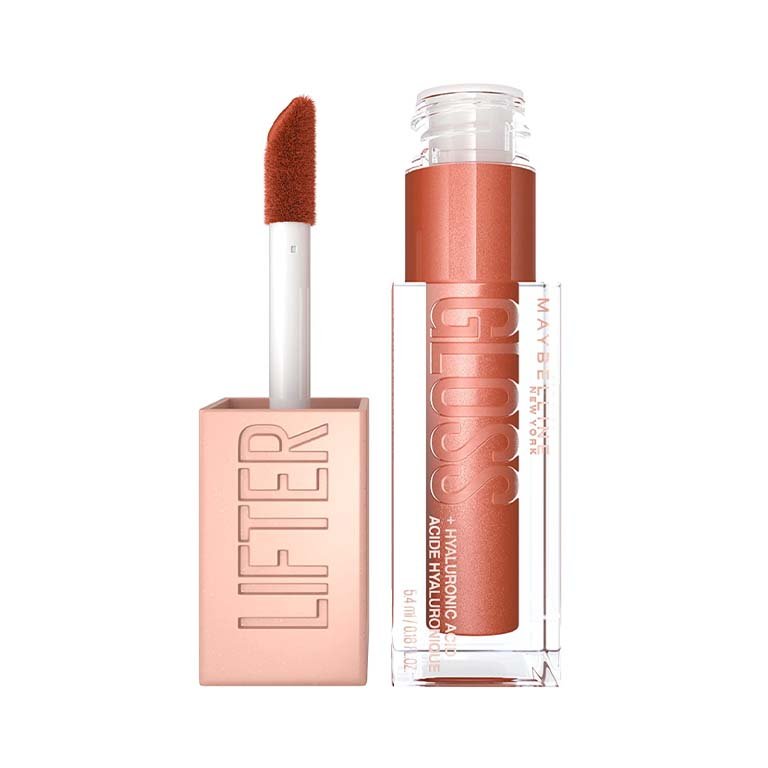 Add glow to your natural lip shade with this glossy electrolyte-infused gloss. It's packed with oils, squalane, magnesium and zinc to help keep your lips moisturized and juicy. In addition to the clear version, it also comes in seven tinted shades that offer a sheer touch of color.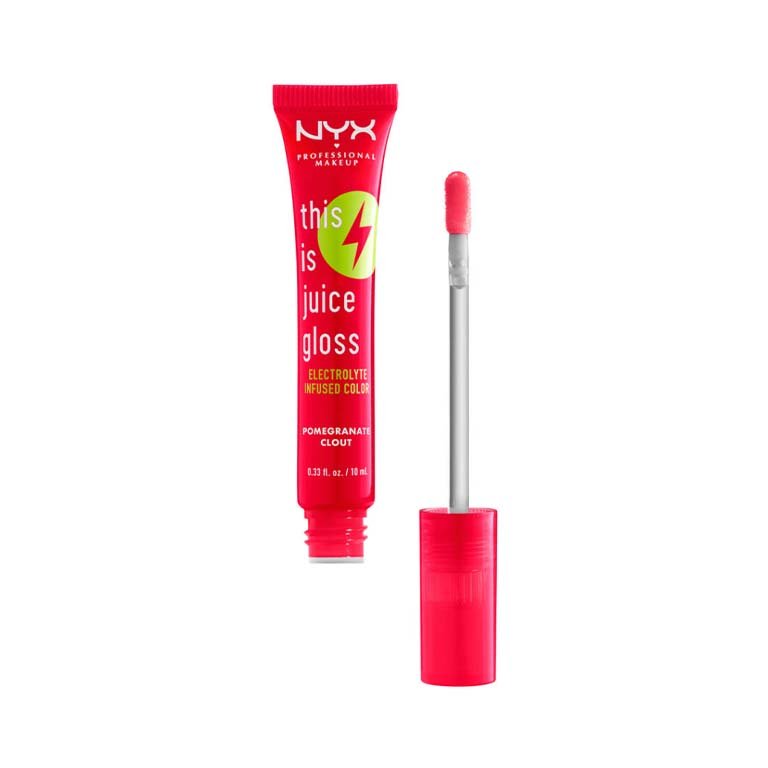 Glow up your lips with this oil formula that leaves behind a sheer, natural-looking shine. It hydrates, nourishes and comes in pink and red hues that will add shine and pigment to your pout.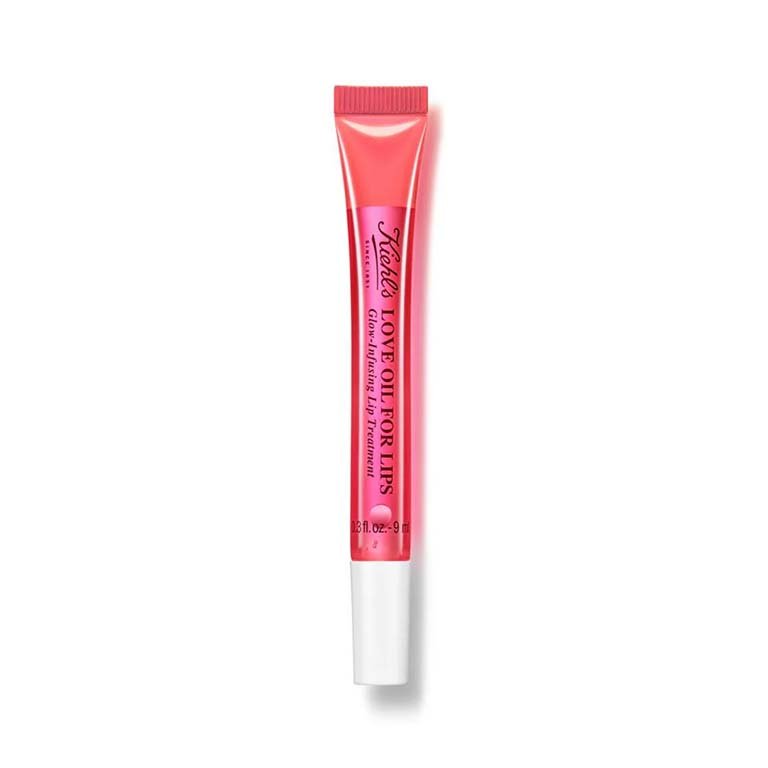 On days when you want glossy lips and rich pigmentation, make this gloss your go-to. It offers opaque, striking color with a high-shine finish. While it's not transferproof, it's incredibly long-lasting for a gloss, with minimal fading after a full six hours of wear.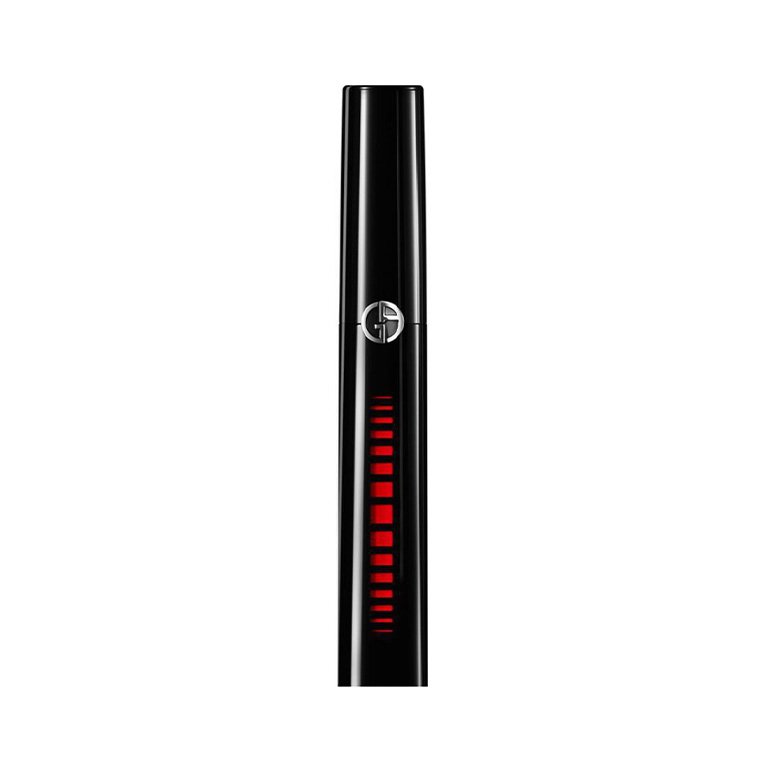 A Y2K staple, this lip gloss still holds up as a shiny, hydrating favorite. The formula tastes like candy and comes in a wide range of colors and finishes, from sparkly to creamy and sheer.
This hydrating, vegan glossy balm gives lips a subtle plumping effect and a wet-looking shine. It's infused with hyaluronic acid, shea butter and passionfruit oil to draw in moisture and keep your lips feeling soft and conditioned all day. Extra, a sheer red shade, is our go-to color for a natural-looking rosy lip.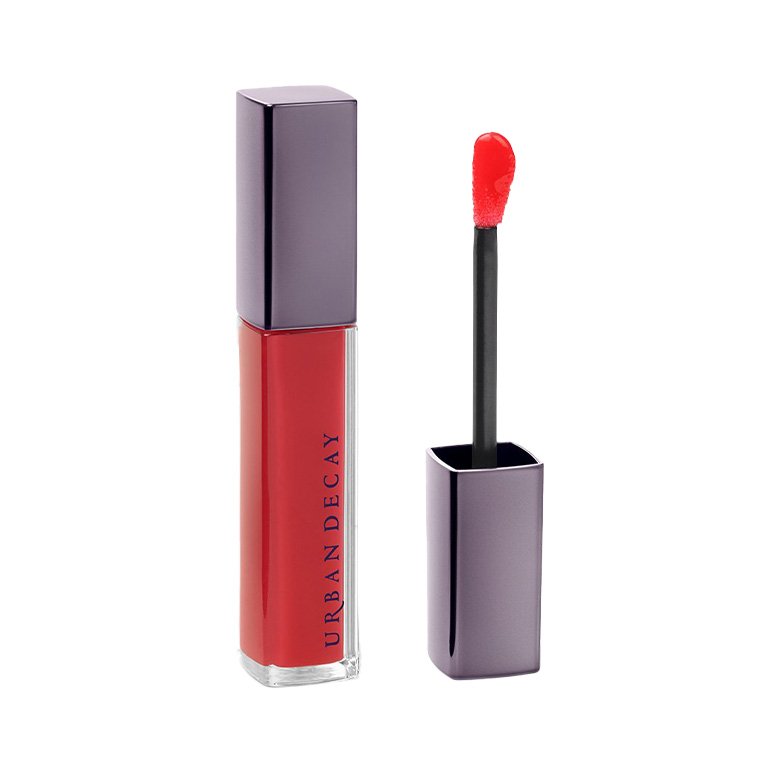 We've been reaching for this candy-scented, ultra-shiny gloss for years, and now it finally comes in a clear version to go on top of all of our go-to lip colors. If you haven't tried this gloss before, you should know that it glides on smoothly and never feels sticky. Plus, it's only $5, making it a budget-friendly favorite.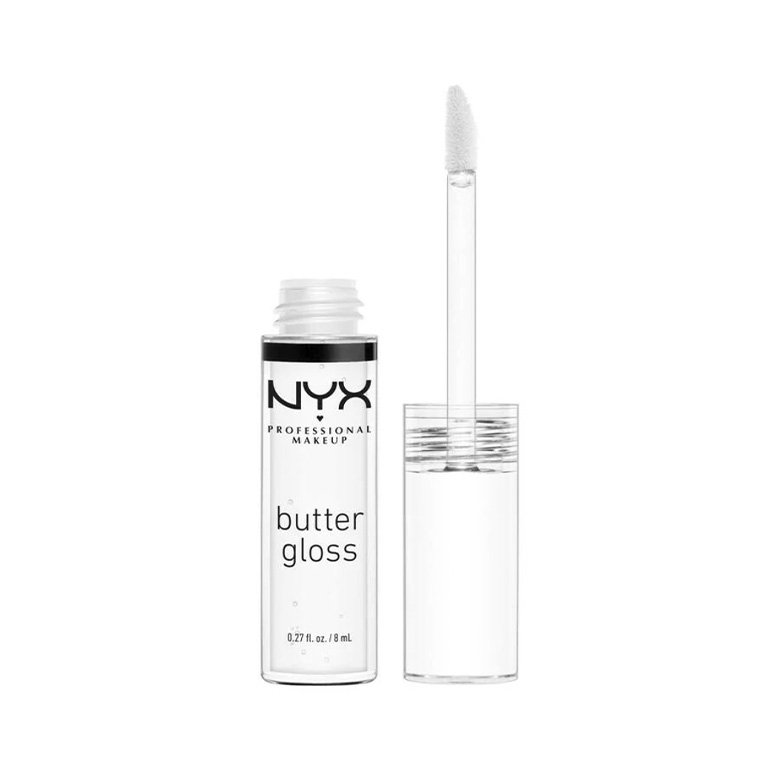 This gloss is an editor favorite for its high-shine, non-sticky finish. It comes in 12 sheer, juicy shades, including Oat, a milky pinky-nude, and Fearless, a translucent berry that gives lips a pretty, bitten effect.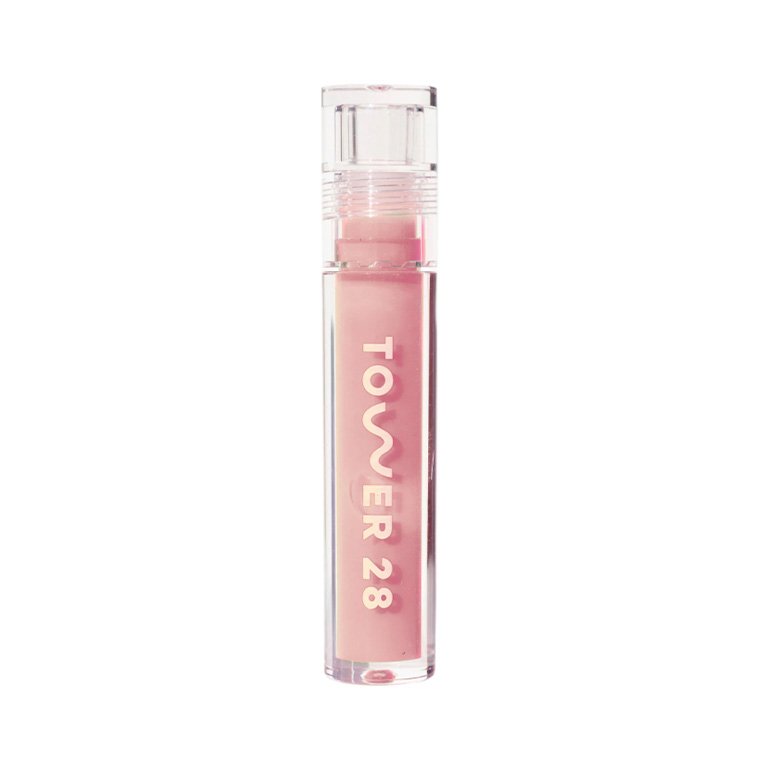 If you love the results of lip plumping glosses, but hate the burning, tingling sensation some of them leave, you need to try this comforting formula. It makes lips appear fuller and smoothes the appearance of lines without causing irritation, thanks to hydrating ingredients like rosehip oil and shea butter. Velvet is one of our favorite universally flattering hues in the lineup.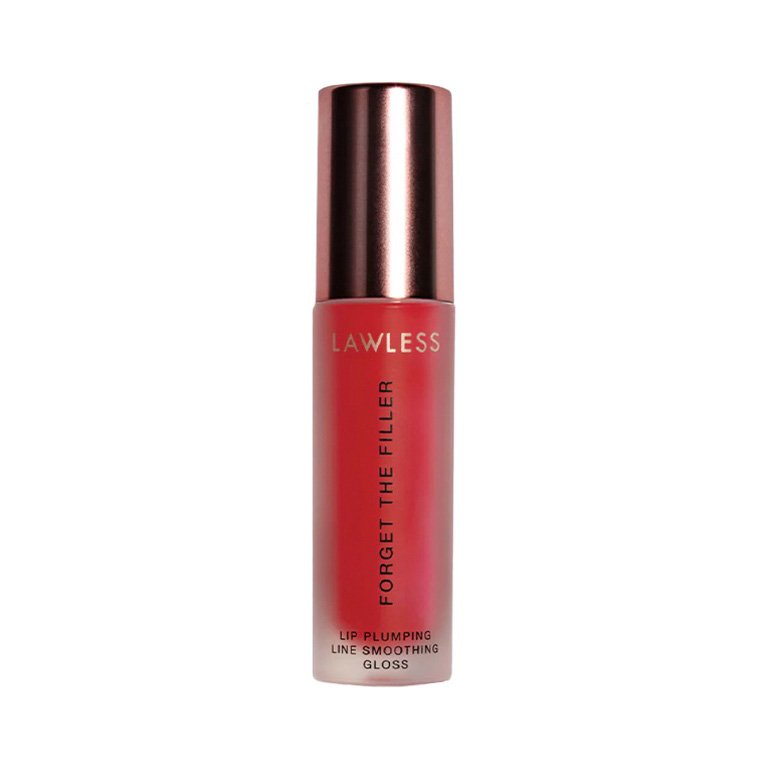 There's a shade for everyone in this collection of luxurious balm-gloss hybrids. Choose from iridescent golds and violets, classic pinks and nudes, rich reds or lustrous berry tones. No matter which gloss strikes your fancy, the formula will give your lips a mirror-like shine.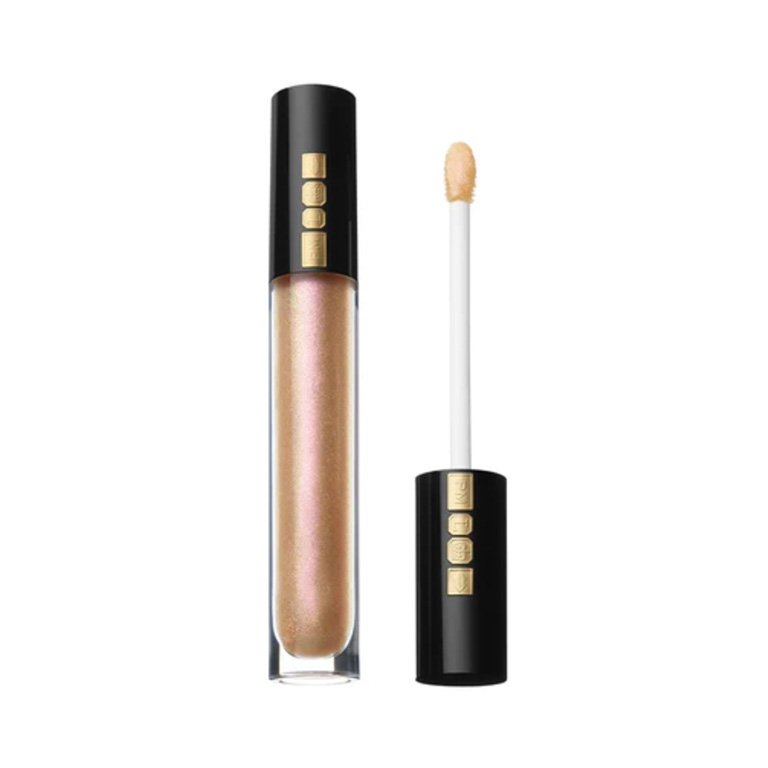 Reap the benefits of a lip gloss and a lip treatment with this product. It's packed with skincare ingredients like hyaluronic acid, peptides, evening primrose oil, avocado oil and shea butter to keep lips touchably soft and moisturized. It comes in eight glowy shades that give your lips mega shine.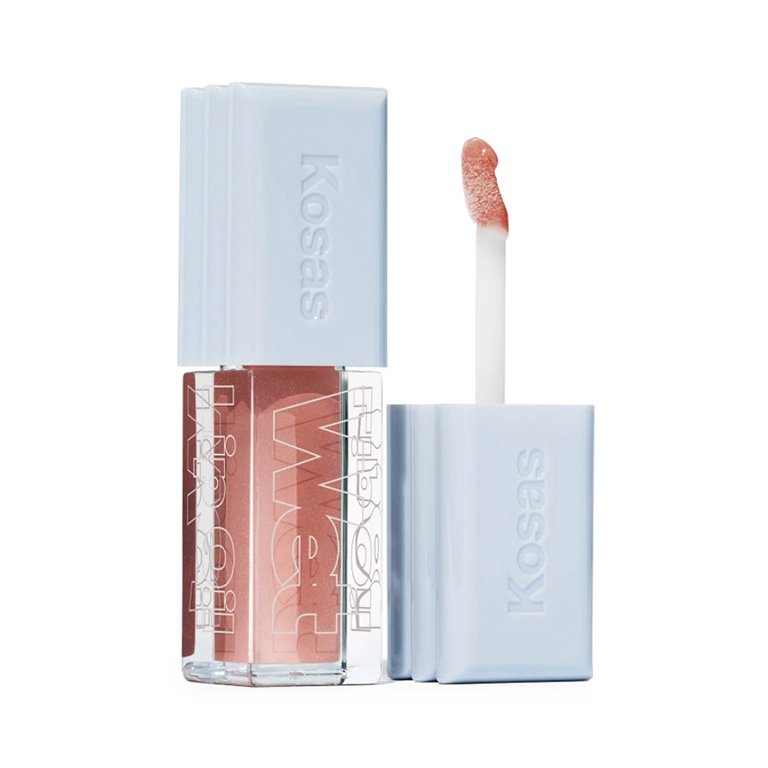 This lip gloss is a go-to for protecting our lips from the sun's rays all year. Aside from the SPF protection, we love it for its shiny finish and cocktail of moisturizing ingredients: vitamin E, vitamin C, amino acids and raspberry seed oil.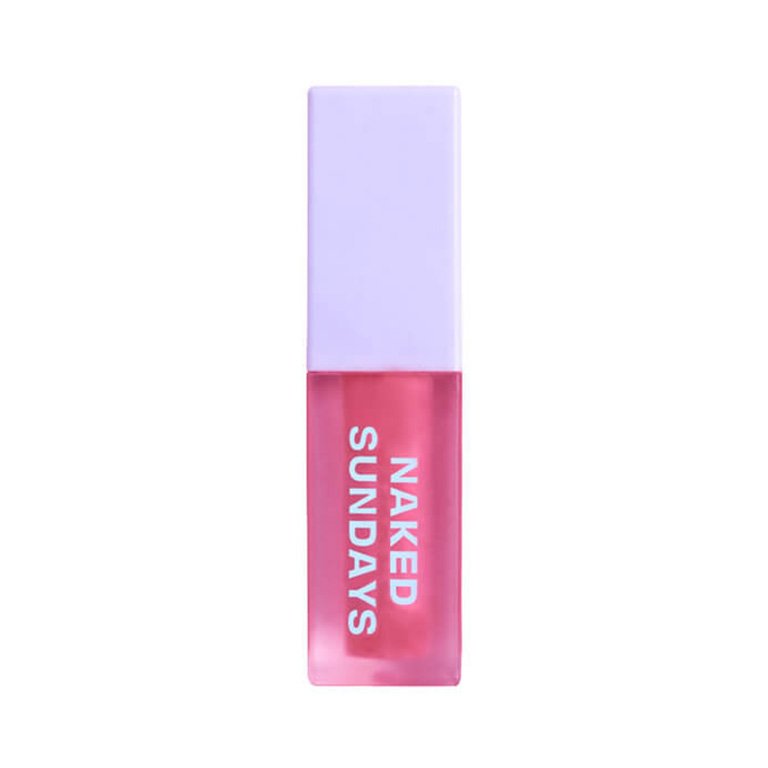 Go glossy and glowy with this lip serum that's full of moisturizing ingredients. With avocado oil, argan oil, kiwi oil and shea butter, dry lips don't stand a chance.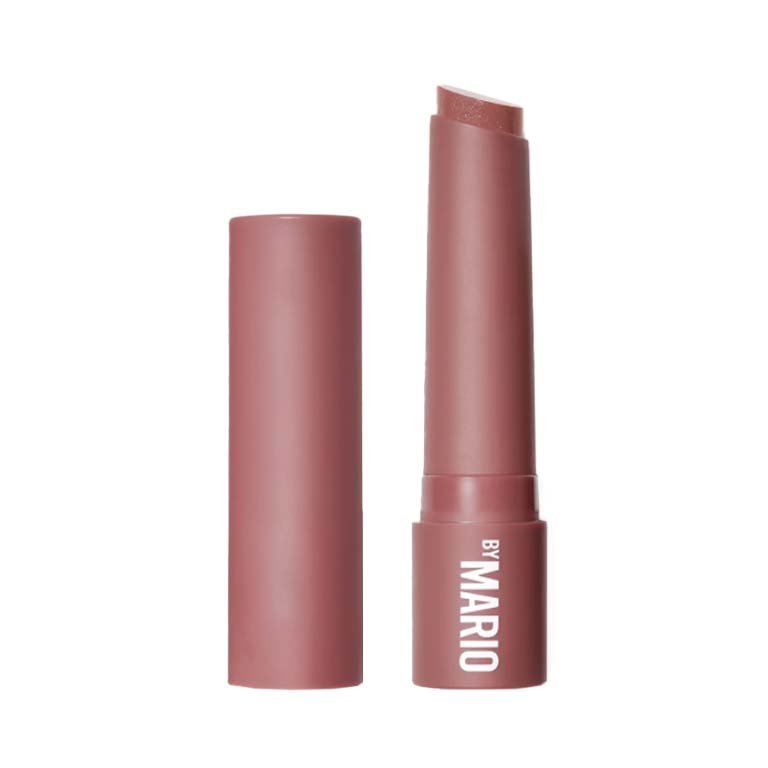 Dragon fruit extract and macadamia oil in this lip balm-oil hybrid help keep lips looking sun-kissed, shimmery and radiant. The bronze-y color looks beautiful on bare lips or as a lip topper for your favorite nude lipstick.
Read more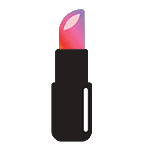 Back to top