Are You a Fan of Glass Skin? Glass Lips Are the Next High-Shine Trend to Try
September 26, 2022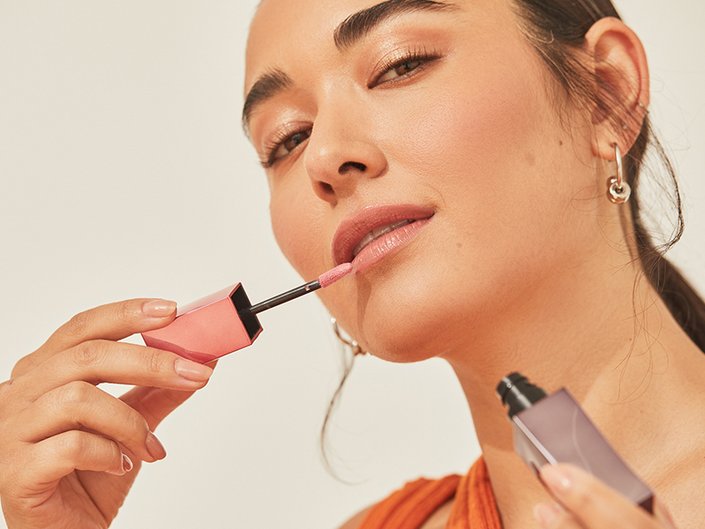 We're huge of the glass skin makeup trend, from applying glossy highlighter to dewy, glassy foundation formulas for a near-reflective glazed donut makeup effect. Now, we're taking that same concept and focusing it on the lips with the glass lip trend.
This look gives you a high-shine lip finish so good that your lips will reflect light like a mirror. Here, we're sharing the very best shiny lip products to help you master glass lips with ease — and give glass skin a run for its money.
Glossy, glass lips don't get much better than this stunning formula. It has a super high-shine finish and comes in 12 eye-catching shades, from a bright red to a deep brown and even vibrant violet. Watch the magic unfold by shaking the formula, applying it to the lips and nearly seeing yourself in the reflection it creates.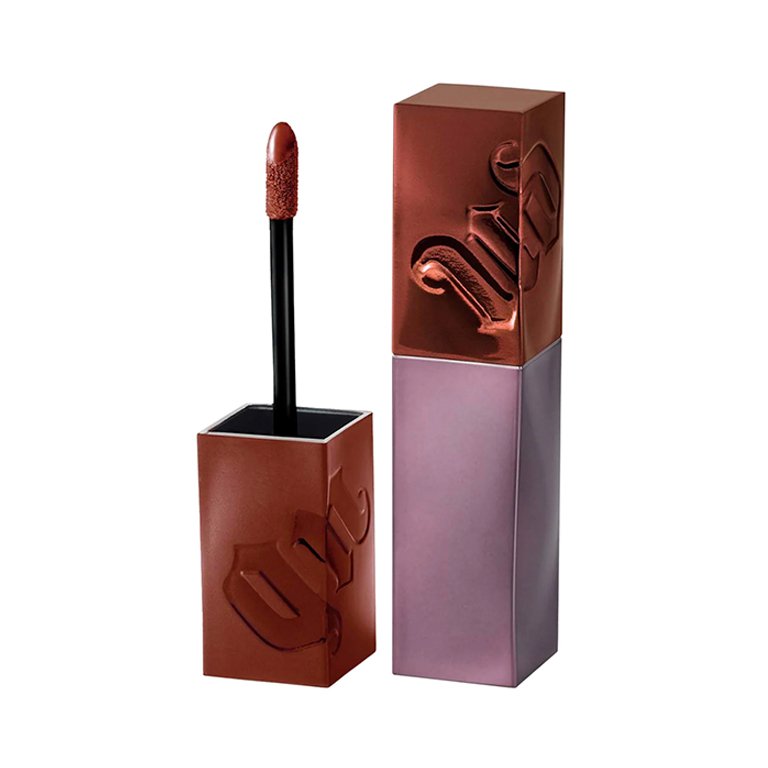 Like molten vinyl, this high-shine lip color will give you a reflective, long-wearing finish without compromising color. The payoff is extremely pigmented, won't budge an inch throughout your wear and will give you the ultimate glassy lip effect in almost any color you desire.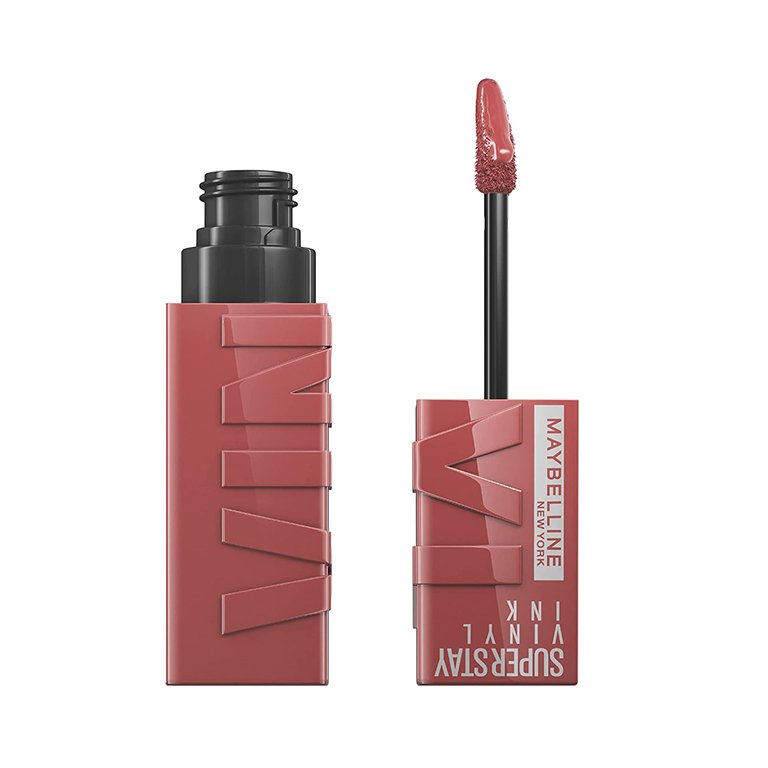 This tried-and-true fan favorite has a buttery, glass consistency that adds a sheen of glaze over the lips in just a swipe. Our favorite hue of the bunch is Sugar Glass — a totally clear, glassy formula that can be applied over top of your favorite lipstick to instantly make it high-shine, or on its own to naturally enhance your lips in the most reflective way possible.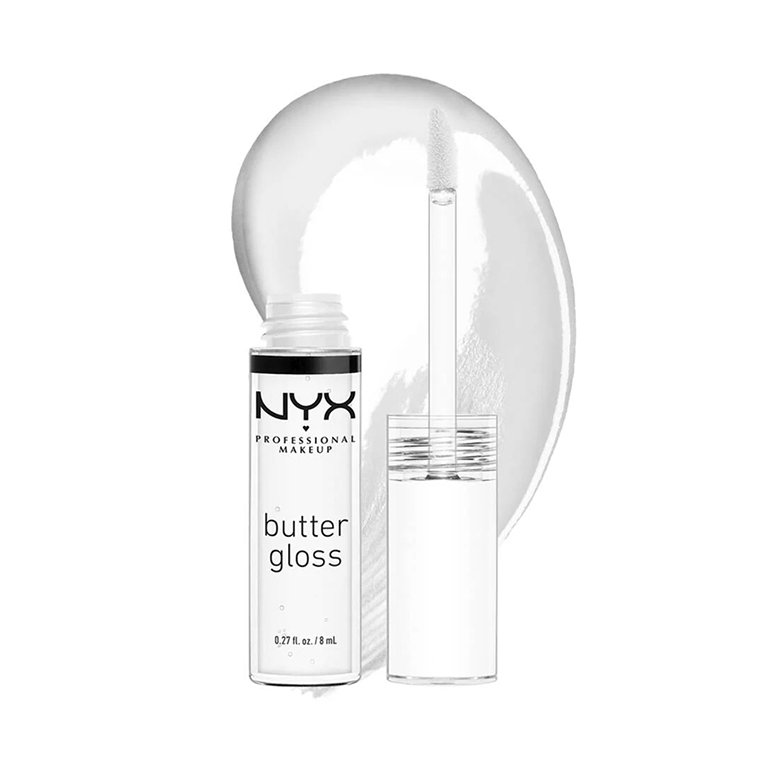 A true lacquer for the lips, this glossy formula lasts for up to six hours and gives you the high-shine finish of your dreams. We love that it's ultra-hydrating for the lips and is buildable, so you can apply just one swipe for a sheer finish or multiple layers for a more saturated look.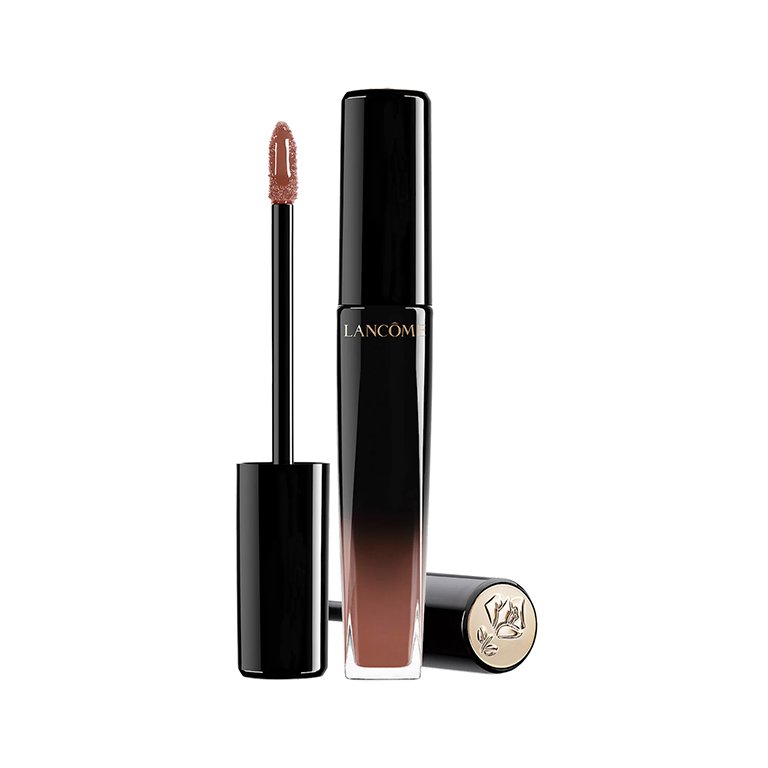 Get a glassy, juicy pout with this high-impact lipstick that does it all. Not only does it provide pigmented color, it gives off a mesmerizing glossy, mirror-like shine.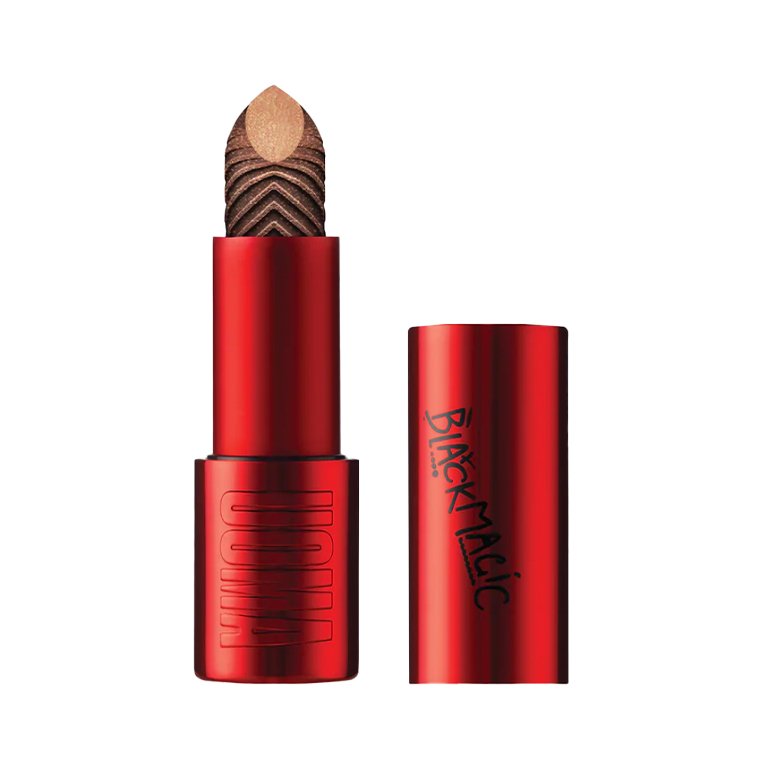 Glass lips are one application away with this cult-favorite gloss that catches the light. It comes in a variety of hues, like a fiery orange,a soft pink, a milky brown and even a sparkly shimmer. No matter which one you reach for, your lips will be glazed like glass.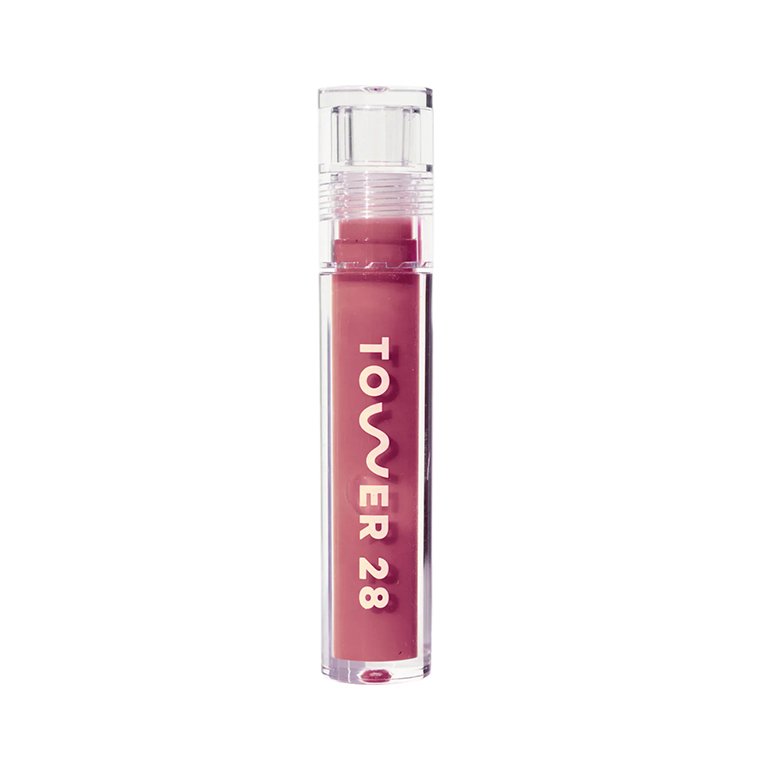 Photo: Chaunte Vaughn
Read more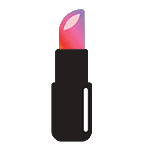 Back to top