The 14 Best Nude Lip Glosses to Shop in 2023
January 26, 2023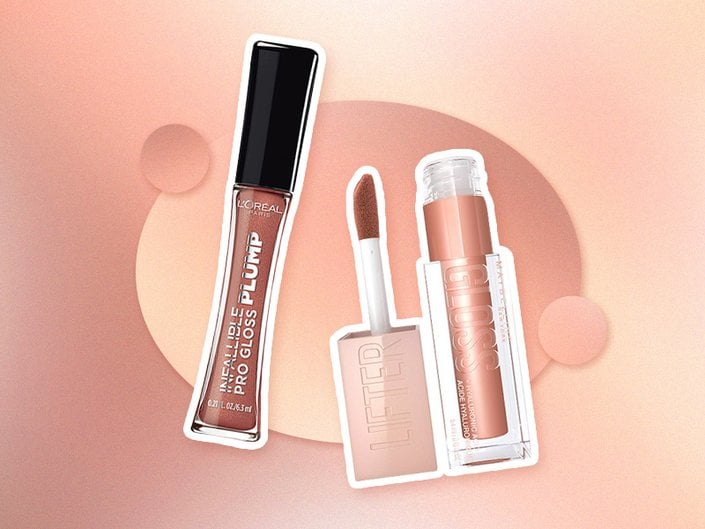 In our opinion, effortless makeup looks are a must all year round. A nude or clear lip gloss is an easy way to achieve this because all it takes is one to two swipes to nail down a natural but still put-together lip finish. No matter your lip shape, we're sharing exactly how to pick the right nude lip gloss for you, and our favorite glossy product picks to help accentuate your natural lips and keep you looking flawless. Here, we chatted with celebrity makeup artist Denika Bedrossian about how to choose the right nude lip gloss for you, how to apply it and our favorite product picks.
How to Choose a Nude Lip Gloss
Choosing a nude lip gloss depends on how closely you want it to match your skin tone. "When picking a nude lip gloss shade, I prefer to go more sheer in the tones so it's pretty universal. Depending on the look you are wanting, try going one or two shades lighter or darker than your own lip shade," says Bedrossian.
In addition to referencing your own natural lip shade, she notes that you don't want it to be too light — instead, opt for one with peach or warm undertones for a brighter finish. "Finding lip tones that brighten rather than dull out your skin are the best when looking for a gloss. Start sheer and add more slowly to test out the dramatics of the product," she adds.
You should also consider if you want your lip gloss to have a shimmery finish or not, as many are formulated with light-reflecting particles.
How to Apply Nude Lip Gloss
You can apply nude lip gloss like you would any other lip product, but Bedrossian recommends sticking to a formula that is not too sticky or creamy. "There's nothing worse than a white and streaky lip after wearing a gloss for an hour — I prefer more buttery formulas and textures," she says.
For application, start with clean lips. "Remove any foundation or concealer, then add a small amount of lipstick if needed and then apply the gloss. Don't add too much… it'll get thick, sticky and gooey in the corners of your mouth if you over apply," recommends Bedrossian. Less is more!
Ahead, we're sharing the best nude lip gloss picks to help you master the look.
The Best Nude Lip Glosses to Shop Now
This cult-favorite lip gloss boasts an extra high-shine finish and a ton of hydration to make your lips feel, well, juicy. The formula is the perfect amount of tackiness to make it feel substantial and leave your lips moisturized, and the Dreamsicle color adds just a tinge of rosiness to your look.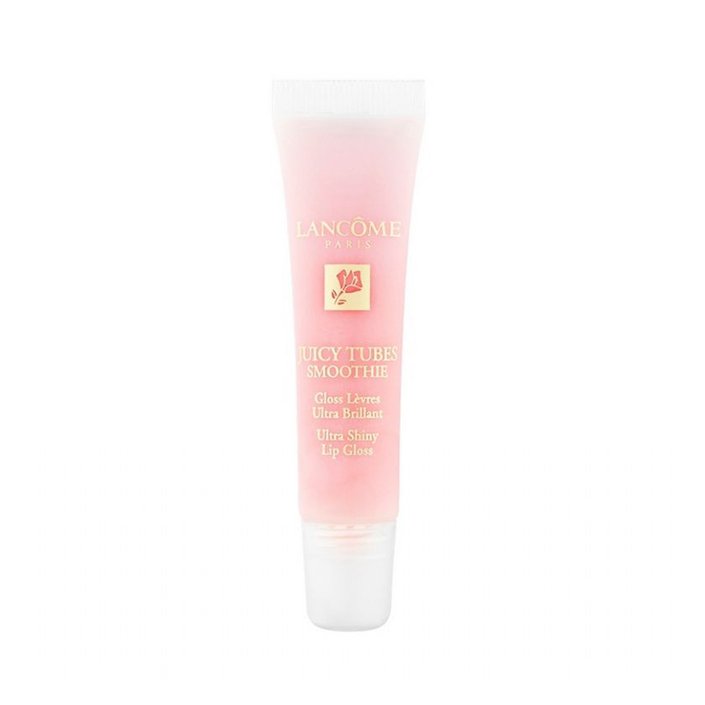 At under $10, this cult-favorite butter gloss is a makeup bag must-have. The non-sticky formula makes it perfect for applying over a lipstick or stain, or wearing on its own. In addition to a clear option (highlighted below!), the product line features multiple nude shades made for darker skin tones.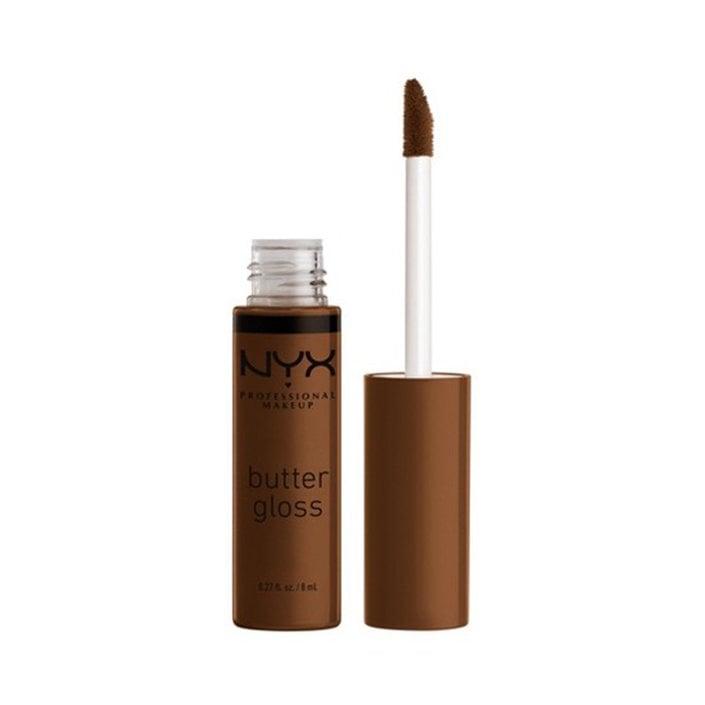 This vegan and cruelty-free gloss makes lips appear fuller and more hydrated. Made with hyaluronic acid, shea butter and passion fruit oil, the formula will plump and moisturizer your lips while adding a bit of sheer shine.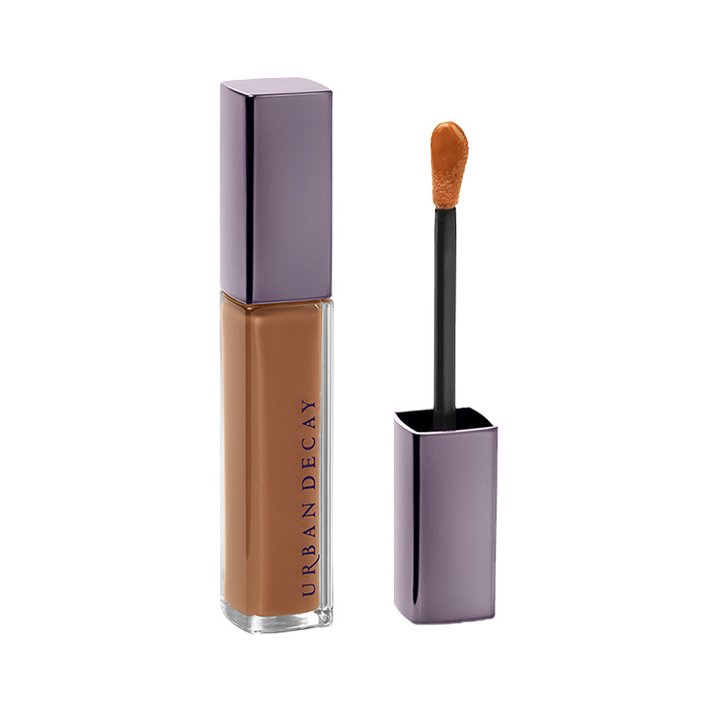 For a super silky lip look, opt for this rosey-brown gloss. Not only can it be found at your local drugstore, but it has the quality of a luxe product — meaning it's pigmented, creamy and non-sticky.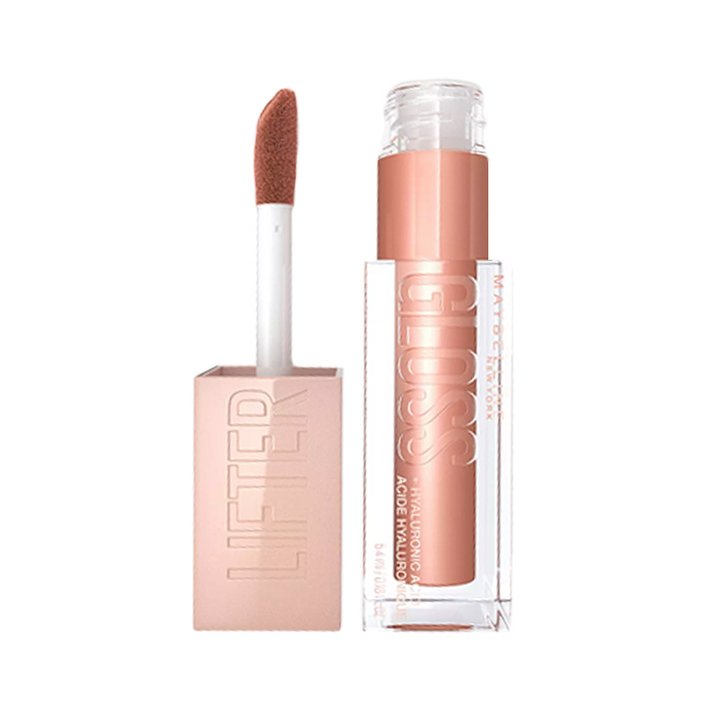 This absolutely stunning hue is a soft brown with red undertones, and it's the ultimate neutral pick. It has a high-shine finish and is extremely buildable: Apply one coat for a little shine, and two for a bolder, "your-lips-but-better" pout.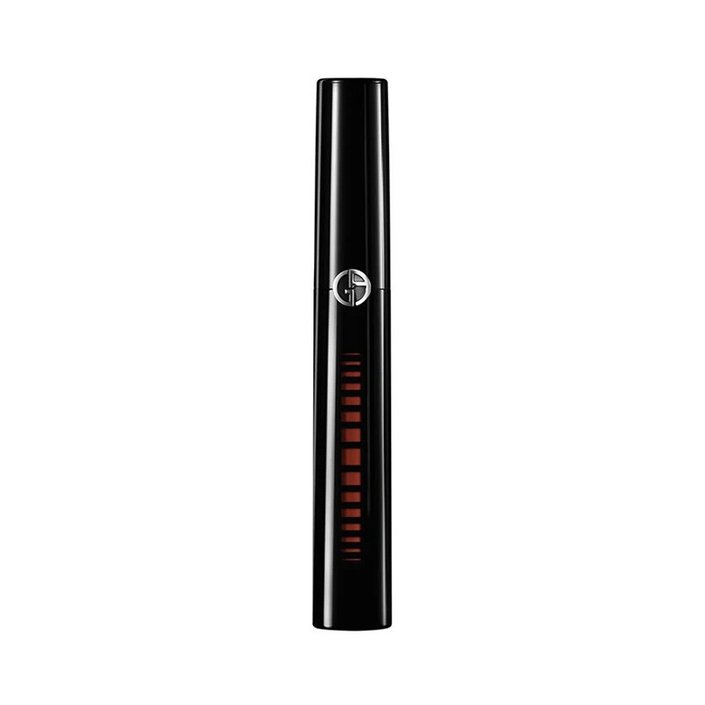 A clear lip gloss is ideal if you want to enhance the natural color of your lips. This cult-favorite pick is a must-have for those days when you want to keep your lips looking shiny, hydrated and pigment-free.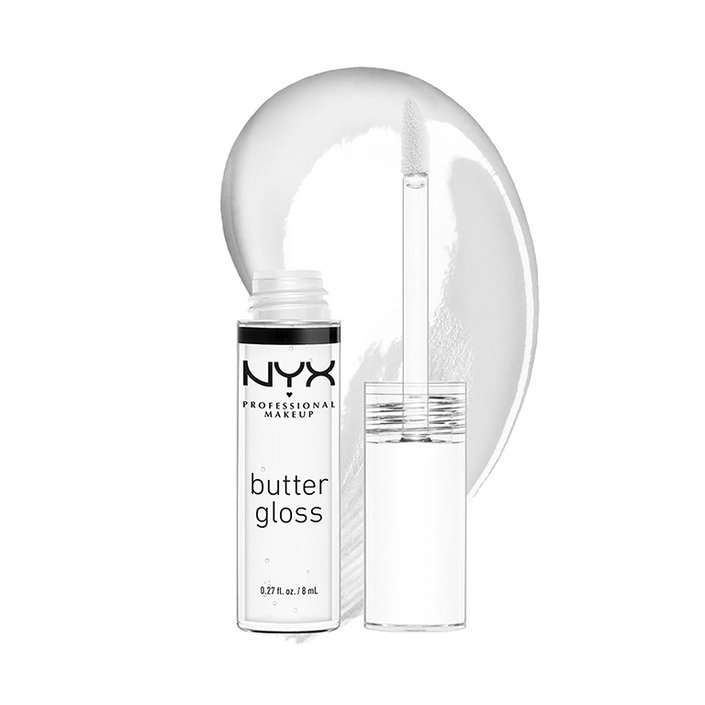 This jelly lip gloss combines high-shine and major comfort,making it a crowd-favorite amongst many. We personally love the semi-sheer finish of this hue. It also contains five different oils to hydrate and protect the lips.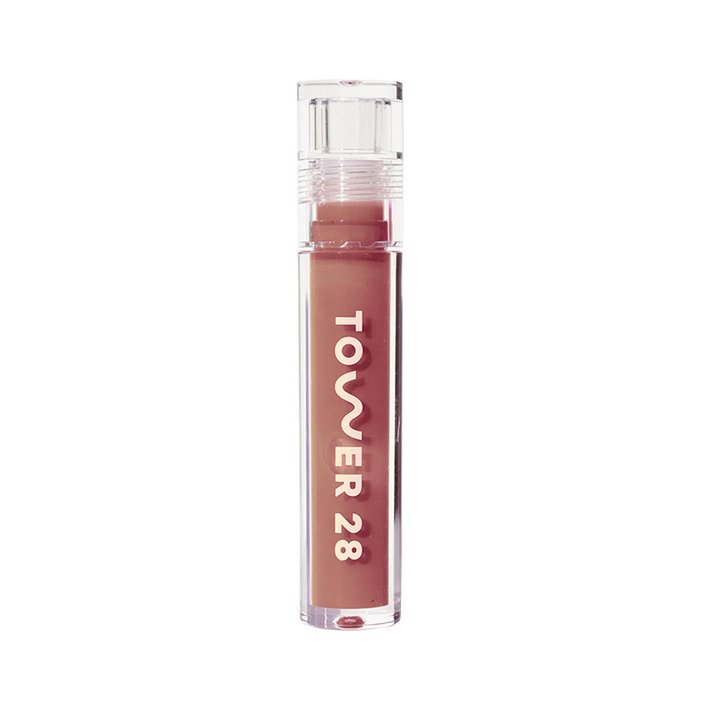 Made with a blend of aloe butter, vitamin E and black currant oil, this gloss delivers a mirror-like shine to your lips with ease. It also has anti-aging properties and is designed to help repair and hydrate the lips.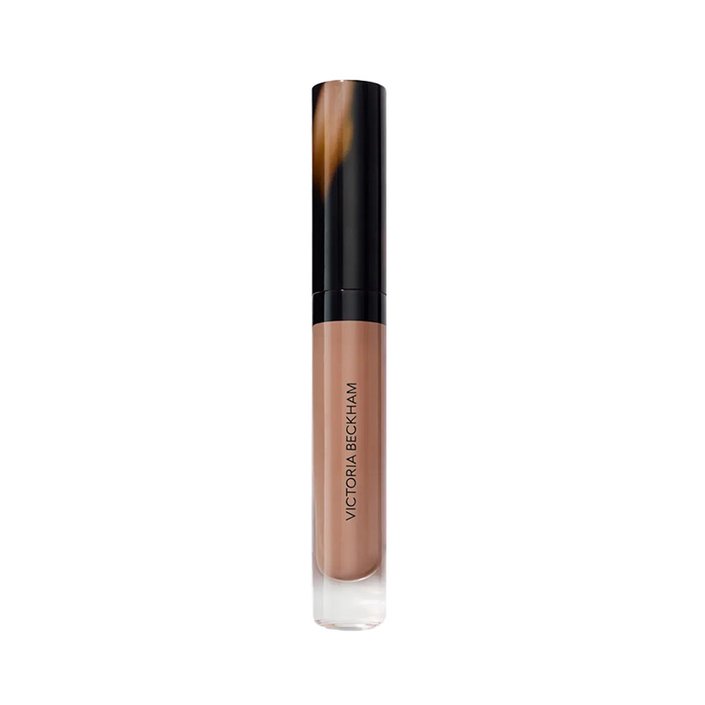 The benefits of this lip gloss are displayed right in its name: It plumps lips and decreases wrinkles. The oversized applicator hugs your lip curves, making for a luxurious, comfortable application experience every time you swipe it on.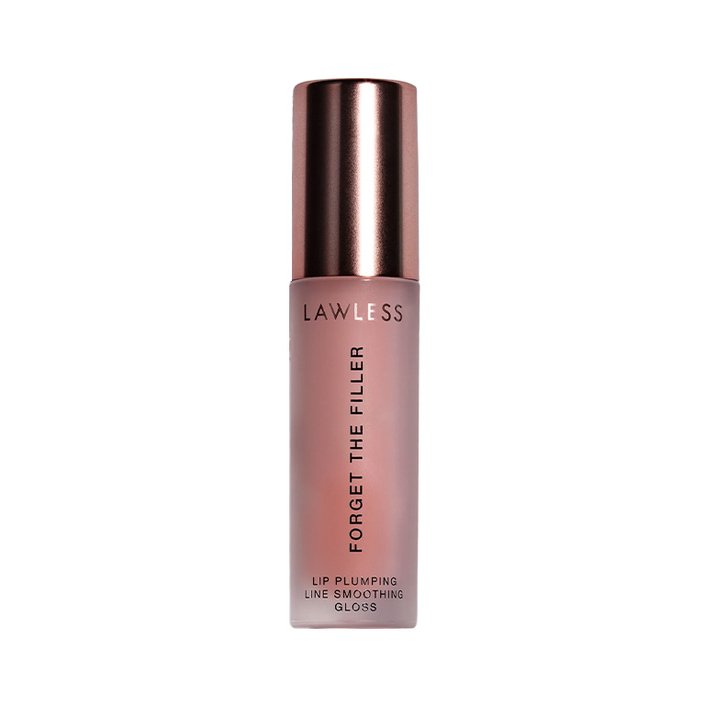 This lippie is as decadent as it sounds and has everything you want in a lip gloss: It's pigmented, rich, creamy and blankets the lips with a protective, glossy layer.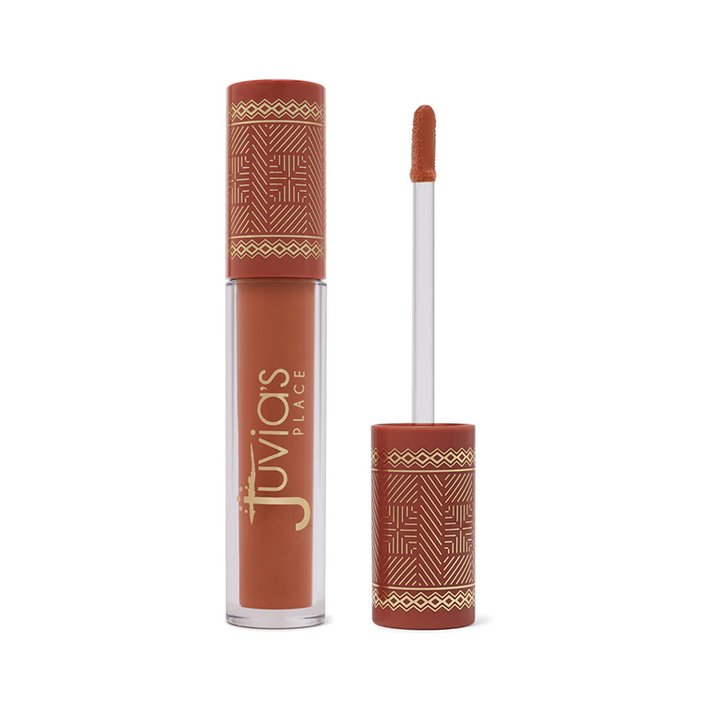 Semi-sheer and absolutely scrumptious, this moisturizing, cookie-flavored lip gloss will bring you back to your childhood. The nostalgic scent is reminiscent of flavored lip-balms of the past, and the soft-brown hue looks gorgeous on all skin tones.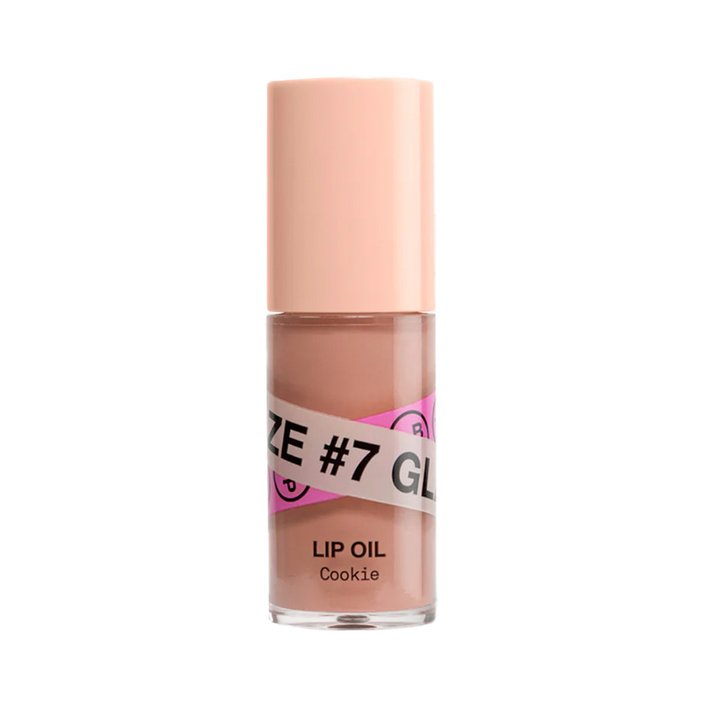 Want a nude lip gloss finish with something a little bit
extra?
Opt for this lip gloss formula that has multi-dimensional sparkling flecks that will give your look a shimmering, sunny-golden touch.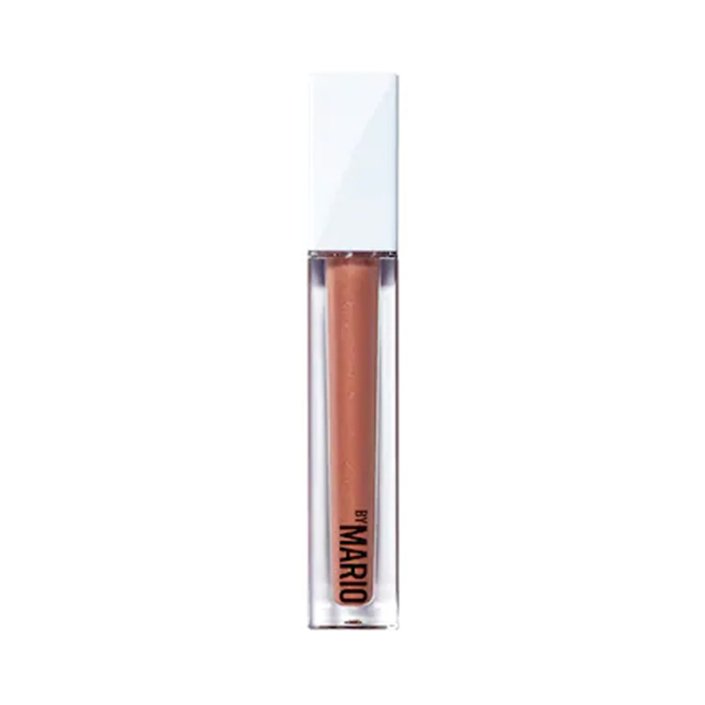 This dual-ended lip product has a matte lippie on one side and gorgeously pigmented gloss on the other, making it easy to layer up for a bold finish or just apply a swipe of gloss for a simpler look. The rosy-brown hue of Mykonos will instantly warm up your makeup look.
Read more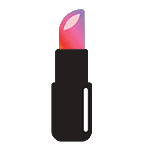 Back to top