The 3-Minute Curling Trick

Life is meant to be enjoyed. There are mountains to climb, friends to laugh with, careers to conquer and love to be found. And yet you're telling us you spent more than a half hour this morning just curling your hair? That's crazy talk! Check out this lifesaving curling hack from beauty professional Emma Willis of Contour Fossa, who shows us how to cut down our hair-curling time down to just three quick minutes!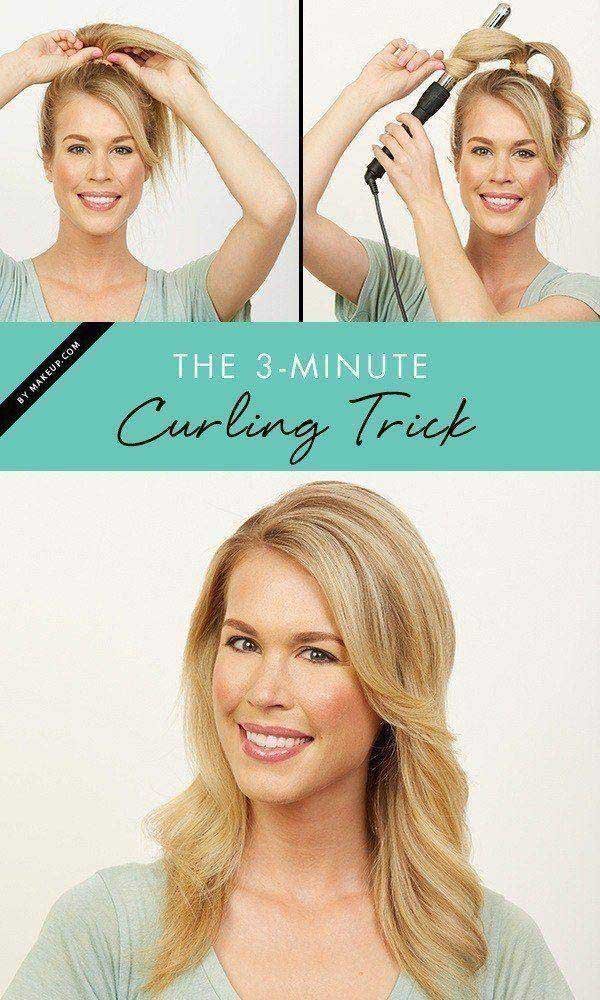 Things You'll Need: - 1-inch curling iron - Hair tie - Hairspray
Step 1: Pull your hair into a high ponytail on the top of your head. Secure with a hair tie.
Step 2: Separate your hair into four sections, and curl each section with a 1-inch curling iron, curling the hair away from the head.
Step 3: Let the curls cool to set.
Step 4: Take the ponytail out and softly brush through your hair. Spray a flexible hold hairspray onto the curls, like Matrix Total Results High Amplify Flexible Hold Hairspray and you're good to go!
Read more: 4 Steps to Create the Perfect Low Bun 5 Best Volumizing Dry Shampoos to Put Some Oomph Back Into Flat Hair How to DIY the Perfect Salon Blowout at Home
Read more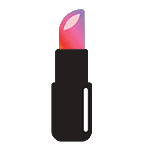 Back to top