6 Best Hair Accessories That Work for Every Hair Type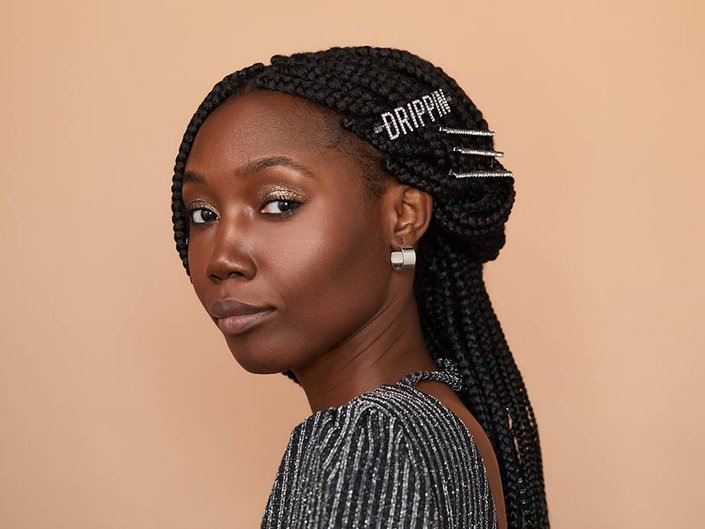 Whether you want to add a little bling to your hair look or need to hide a bad hair day, hair accessories are an easy way to take a regular style to the next level. The hair accessory options are virtually endless, with everything from blingy bobby pins to cute scrunchies and lots of scarves and ponytail holders in between. Ahead, we've rounded up the best hair accessories you'll see everywhere this winter — don't blame us if you want to scoop up every one.
A Fashionable Headband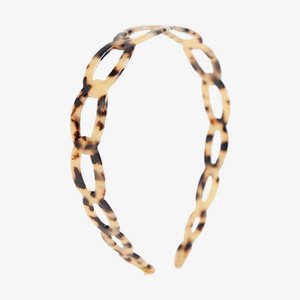 1 / 6
A Little Sparkle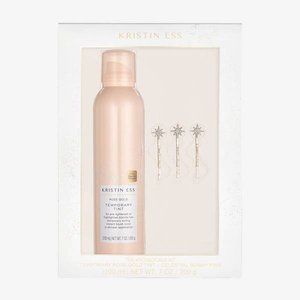 2 / 6
A Little Sparkle
Kristen Ess Temporary Rose Gold Tint + Celestial Bobby Pins
You'll love this set for the holidays, featuring the cult fave Rose Gold Tint (google it to discover its magical abilities) and the star of the show: the celestial bobby pins. They might look like regular sparkly bobby pins at first glance, but when you clip them in, they look like pops of sparkle in your hair. They're pretty magical and perfect for all your holiday hair looks.
Blingy Bobby Pins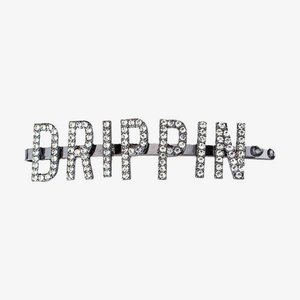 3 / 6
Blingy Bobby Pins
Kitsch Drippin Rhinestone Bobby Pin
If you want to remind everyone in your life that you're the flyest in all the land, then a rhinestone bobby pin should do the trick. We're obsessed with the Drippin' pin, a glittery accessory you'll want to wear everyday.
Bright and Chic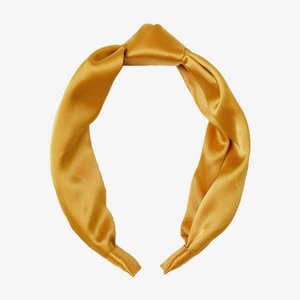 4 / 6
Bright and Chic
Perfect for days when brushing your hair seems like a fool's errand, this headband sweeps hair back while maintaining an effortlessly cool style. We love this bright yellow hue in particular; it's the pop of sunshine you'll need during the gray, wintry months to come.
Good-for-you Scrunchies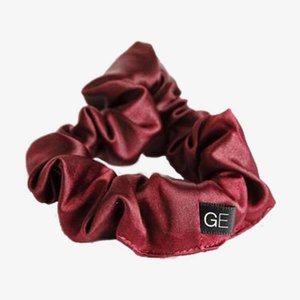 5 / 6
Good-for-you Scrunchies
Satin is known for being one of the best fabrics for keeping your hair protected, especially in colder, dryer winter months. Cue satin scrunchies, the hair accessory that'll keep your hair from breaking and ponytails cute for weeks on end. We recommend this one from Grace Eleyae who is the go-to for satin hair products. It comes in a variety of hues and two different widths so you can customize your look.
Silk Without the Slip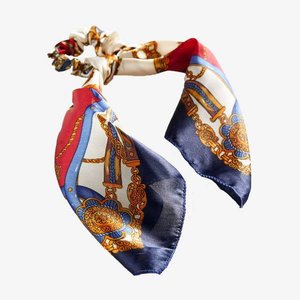 6 / 6
Silk Without the Slip
Urban Outfitters Lana Silk Scarf Ponytail Holder
This is your ponytail but better — and it stops the inevitable slippage you get with a normal silk scarf. You can tie it in a bow or let it hang loose — either way, you'll look incredibly chic.
Read more
Back to top