Our 8 Favorite Bold Hair Looks on Instagram Right Now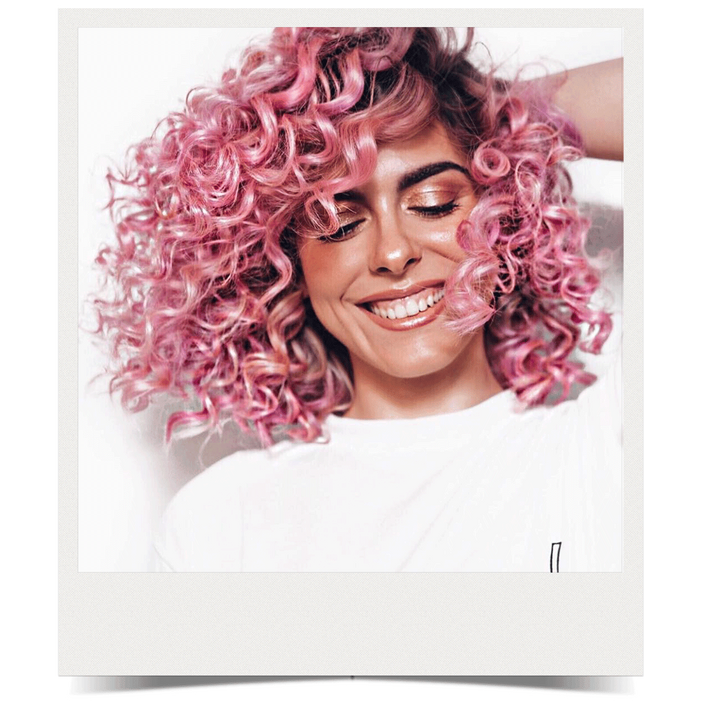 Featuring the coolest pastel hair colors and the influencers who call the look their own.
There's something oddly satisfying about scrolling through your Instagram to find that it's full of bright, statement-making hair inspiration. The bold hair-color trend has been taking over our social media accounts since 2016, and it doesn't look like it's going anywhere anytime soon thanks to products like L'Oreal Colorista Semi-Permanent Hair Color.The internet's most popular influencers have shown off their temporarily-dyed strands to prove that everyone can pull off color.
So even if you're hesitant to try out the look on yourself, there's no reason why you can't admire the looks on others from the from the safety of your phone screen. Ahead, we've rounded up eight of our favorite bold hair looks on Instagram.
Sissy captioned this photo of her voluminous, pastel pink curls, "The bronzer , the better ✌🏻✨." We feel you, girl.
Deeming herself a "hair chameleon" is no exaggeration. Leigh's caption reads, "Couldn't decide what shade to do, so I did two 🤷🏼‍♀️ What colours are for you? (Dr. Seuss has competition over those mad rhyme skills)."
We're obsessed with how good Bri's vibrant red hair looks combined with her stunning highlight. The professional makeup artist talks about her experience with L'Oreal Colorista in her caption: "My thoughts of this line: it did not dry out my curls and the packaging is super cute! You get like 4 sets of gloves and the cutest application brush. And the great thing is that it's formulated for dark hair, so you don't have to worry about bleaching babes unless you want more vibrant color!"
Hair stylist Jessika Petten created the ultimate festival hair look using three different pastel shades of L'Oreal Colorista Semi-Permanent Hair Color: SoftPink300, Purple400 and Blue600. "My hair was pre-bleached for these pastel shades! Already brainstorming my next look, since these will gradually fade over the next 4-10 shampoos." Petten explains in her captions.
We can't get enough of burgundy this season and we're loving how chic it looks on Maureen Powel. To get the look try L'Oreal Colorista in Burgundy20.
How cute is Kyla's hairstyle Jes Corrinne? "I think I'm going to trademark the "pulling at your hair looking coyly to the side" as my signature move," she wrote. Photo by Gurmy Aujla.
Tayla Middleton's cool, teal hair pairs perfectly with glam festival makeup.The influencer commented on the look, "Am I too late for festival season, or too early 💥💥."
Kelly Humphrey's light-pink braids are #hairgoals."If your hair is done properly and you have on good shoes, you can get away with anything 💁🏼😈" she wrote.
Read more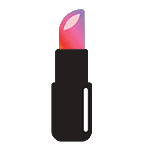 Back to top