Can a New Hair Color Make You Look More Tan?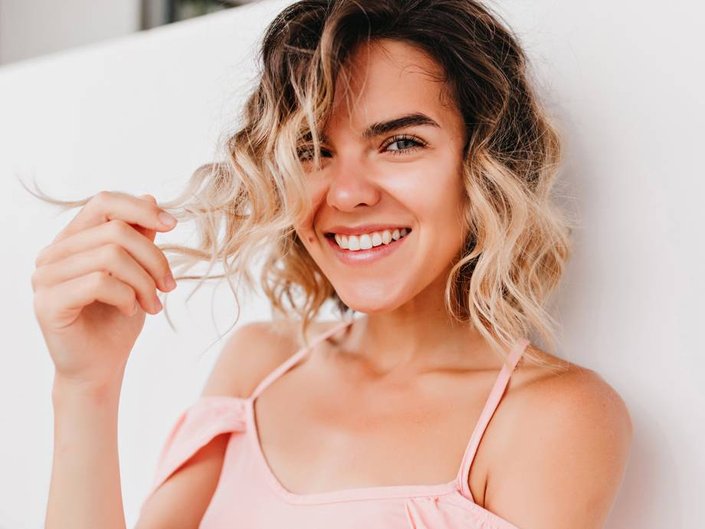 The quest to look tan is a long-standing mission for many of us, especially during the summer. Whether you have olive, dark or fair tones, a good tan is an effortless way to add an all-over glow to your skin. We all know, however, that we should be careful of spending too much time laying out in the sun. That's why we're always on the hunt for alternative methods like self-tanner, bronzer, clothing, nail polishes and even our hair color. While it doesn't have the power to turn you into a bronzed goddess, we found that your hair color can help breathe a little life and color back into your complexion. So if you're looking for a safer way to give you that sunkissed vibe all year long, check out our top hair colors that'll complement (and tan) every skin tone. What Hair Colors Tan Pale to Medium Skin? Although hair color can't give you an instant glow like the sun can, it can help offset some paleness for those with fairer skin. Try a hair color with some warmer tones to it like the L'Oréal Paris Superior Preference in Medium Chestnut Brown for it's deep, rich hue that offers shiny and luminous results. Hues like chestnut brown, honey and even strawberry blonde can add subtle warmth to your look. Also, highlighting your hair or going for a soft ombré can help radiate some color. We wouldn't recommend going drastically dark with jet black or going drastically light with an almost-white, ashy blonde. The key is here is adding warmth.
What Hair Colors Tan Olive to Dark Skin? It's hard to wash out warmer skin tones, as you've already got some color to your skin. However, if you want to add more of a bronzed glow to your skin tone then you'll want to accentuate that warmth with your hair color. Funny enough, the best way to do that is to add a little bit of contrast. Cooler-toned shades all work to create a tan look when they're against your skin. We recommend the Garnier Nutrisse Caramel Chocolate for its hints of gold and mahogany tones. If you're feeling brave, trying adding two cool-toned shades to add instant dimension to your hair while complementing your skin tone.
Read More: 
5 Mistakes People With Thick Hair Always Make
Beach-Ready Hair Accessories You'll Actually Want to Wear
Brandon Shin, Lead Hairstylist at Brush NYC, Shares His Biggest Hair Tip of All Time
Read more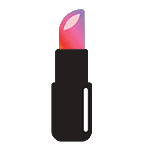 Back to top