How to Create the Perfect Messy Chignon in 5 Simple Steps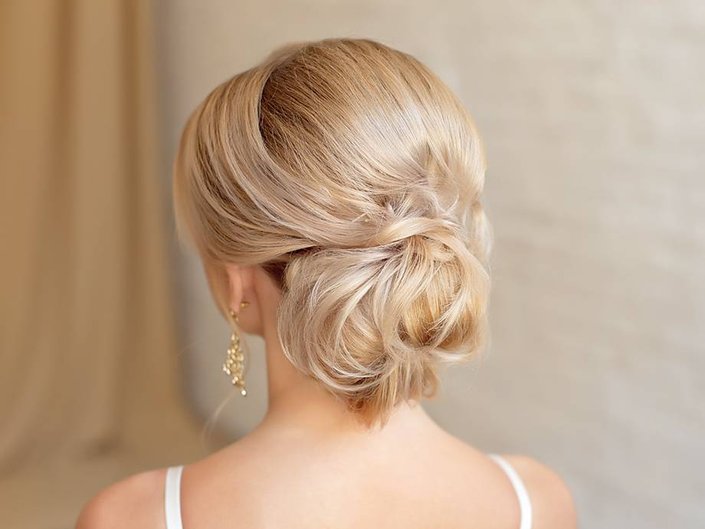 Nothing inspires and rejuvenates our style like the turn of a new season. As we prepare for all things summer beauty — and the rising temperatures — one thing is for certain: messy, unkempt updos are always a good idea. Whether you're looking for an easy hairstyle for an upcoming outdoor wedding or just want to spice things up on your next family vacation, a textured chignon is a great option.
Ahead, learn how to create the perfectly undo chignon in five simple steps.
STEP 1:
To add some volume to your hair, apply a texturizing product like Garnier Fructis Beach Chic Texturizing Spray. Then, slightly tease the hair at the crown of your head with a brush, and gently smooth out the top so it looks naturally fuller and more voluminous.
STEP 2:
Pull your hair into a low ponytail at the nape of your neck and secure it with an elastic hair band. If you want to leave a few pieces out around your ears, pull them out and let them hang loosely.
STEP 3:
Twist the pony into a bun and secure with bobby pins. For a messier look, loosen some pieces and gently pull them out of the bun. Remember, this updo looks better when it's a little bit undone.
STEP 4:
To relax the style even more, gently pull on the hair at the crown to loosen and create an unkempt style. This will help you achieve more of an effortless look.
STEP 5:
Set the style with hairspray. For a flexible hold hairspray that will give your updo some lift, try L'Oréal Paris Elnett Precious Oil Satin Hairspray.
Read More:
I Use a Hair Mask Every Time I Shower and My Hair Has Never Looked Better
How to Shorten Your Hair and Makeup Routine to Get You Out the Door Faster
How to Prevent Dry, Brittle Hair — Tips & Tricks You Need to Know
Read more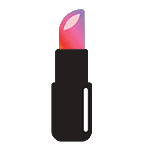 Back to top