Beauty Q&A: What's the Best Way to Tame Frizzy Hair This Summer?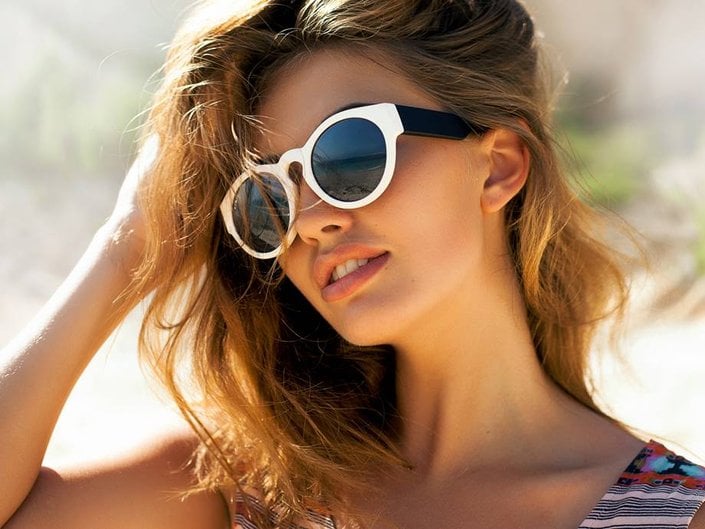 Summer is great for ample reasons, but it's not very kind on our hair. Given the humid climate that usually starts to roll in and the harsh chemicals we subject our strands to with our pool days, it's no wonder our hair is often a frizzy mess. But before you call it quits and surrender yourself to a ponytail or bun for the rest of the season, take a cue from L'Oréal Professionnel stylist Daniel Mason-Jones. Ahead, he gets to the bottom of this hair-care problem and gives his tips for beating frizz. 
To start, what causes hair to frizz in the summer more than any other season?
Depending on the area that you live in, humidity can really wreak havoc on your hair. The more humidity, the more frizz.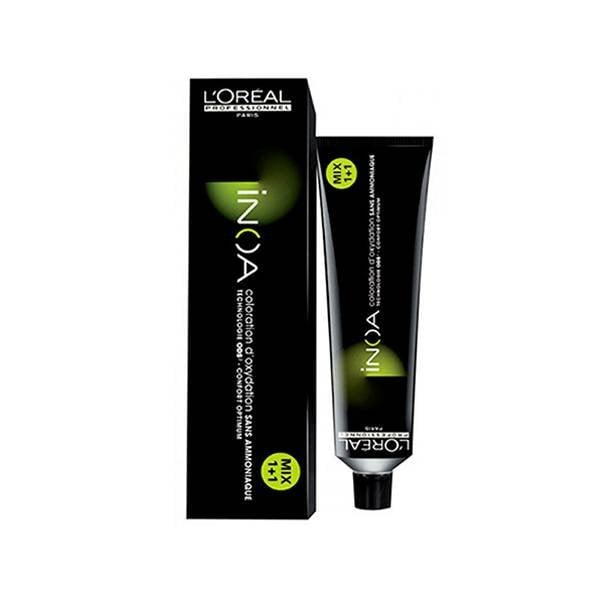 As a professional hairstylist, you know a thing or two about combating frizz. What products do you find work best to tame frizzy hair?
Initially, I love to color my guests with L'Oréal Professionnel INOA. My experience with INOA has been that it lays the cuticle down, promoting smoother, healthier hair. Following up, I use the Liss Unlimited line for shampoo and conditioner, by Serie Expert. This line is absolutely incredible when it comes to fighting that unruly hair and offering the maximum frizz-busting ingredients.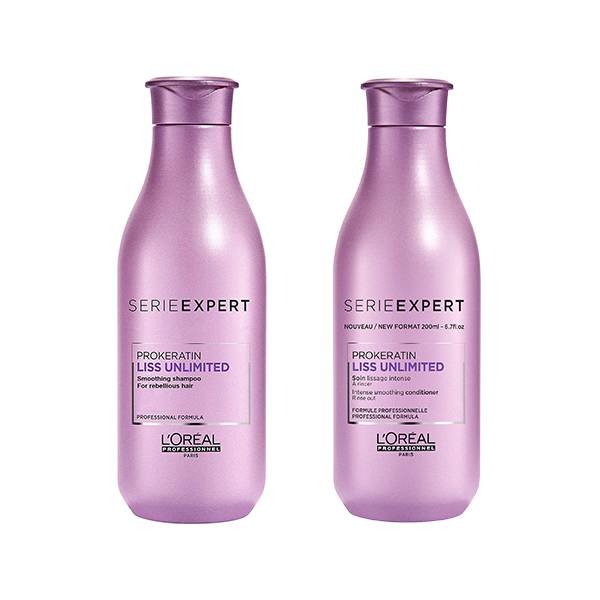 When it comes to styling your hair, what's the best way to keep frizz down?
Make sure to have your stylist offer recommendations before you leave the salon. This is key! Your stylist knows and understands the texture of your hair and exactly what it needs to wrangle in that frizz. I personally suggest a wet styling and a dry styling product. When the hair is damp, apply a smoothing product that also offer heat protection before blow drying. Frizzy hair can often leave hair feeling dehydrated, so this trick works.
Do you have any other insider tricks?
My favorite topic, beauty hacks! So, the first thing would be to make sure you have a great blow-dryer that has a nozzle for air control. Next up, blow dry your hair in a different room from the one you just showered in. The shower is a humid environment that promotes frizz, creating extra work for you and extra heat damage for your hair. Always keep the nozzle pointed in the same direction that the hair should lay. This closes the cuticle and helps promote sleek and healthy hair. Lastly, use the cool shot button on your dryer. This will not only add shine, it will make the cuticle stay sealed a little longer. Afterward, add a finishing product to provide that layer of protection. My favorite is our Nutriceride Serum or a light mist of L'Oréal Infinium 4 Techniart Hairspray.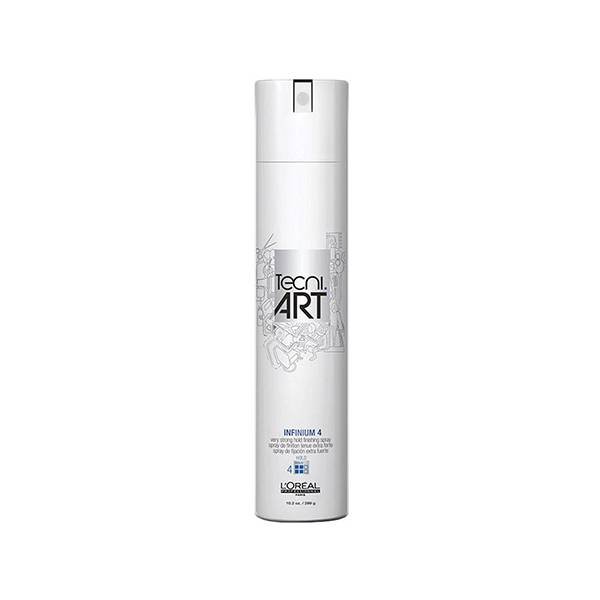 Read More:
3 Haircuts to Try If You Have Super Fine, Thin Hair
How to Return to Your Natural Hair Color After Dying It
I Use a Hair Mask Every Time I Shower and My Hair Has Never Looked Better
Read more
Back to top