The Perfect Messy Bun in 3 Steps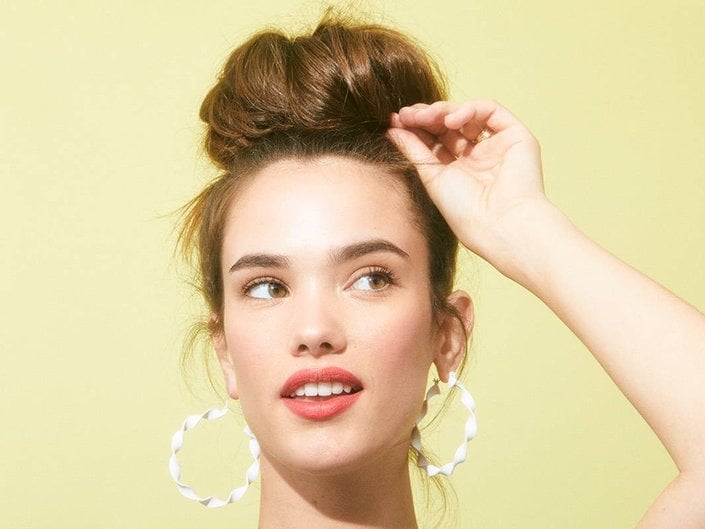 The fool-proof way to nail the perfect messy bun hairstyle in just three steps (Makeup.com tested) — and tips to create the perfect messy bun for every hair texture.
Consider it one of life's great ironies: When it comes to beauty, the most undone looks usually require the most effort. Take Meghan Markle, Duchess of the Messy Bun, for example. She waltzed into her wedding with a subtle face of makeup that said "I'm too cool to care" and a slightly less messy bun than usual. Well, we all know those looks took hours and countless products to create — the jig is up. Unfortunately, our struggle to master the perfect I-woke-up-like-this messy bun has also required a massive amount of effort (and many lost minutes). Usually, it's either too messy and deflated, too ballerina-tight, or just wrong all together … until now. We found a fool-proof way to nail the perfect messy bun hairstyle in just three steps.
The secret to getting the perfect look? Second-day hair (or third, or even fourth). Think of it this way: A tousled, messy bun is to dirty hair what champagne is to a girls' night out: absolutely essential if you want to do it right. If there's a hairstyle that's more of a saving grace on mornings you just can't get it together enough to wash your hair (or afternoons when you've managed to sneak in a lunchtime workout), we haven't found it yet.
"The messy bun is playful and timelessly chic — and it's easy," explains Jill Engelsen, senior stylist and educator at Butterfly Studio Salon in NYC. "Most importantly, you feel like you're you when you wear a messy bun — you don't feel like you're trying to be something you're not."
How to Get a Messy Bun Right
STEP 1: First, flip your head upside down and pull your hair into a loose ponytail, as high or as low as you'd like it. Don't use a comb or worry about your strands being perfectly slicked back — some bumps are ok.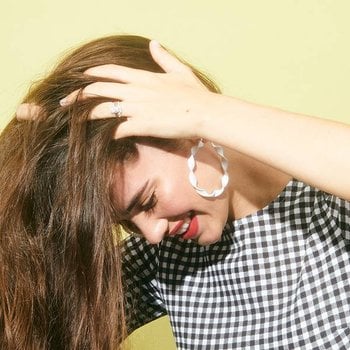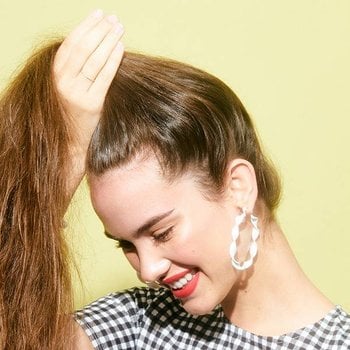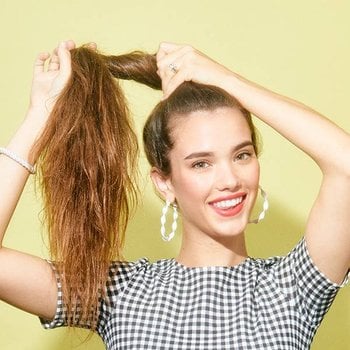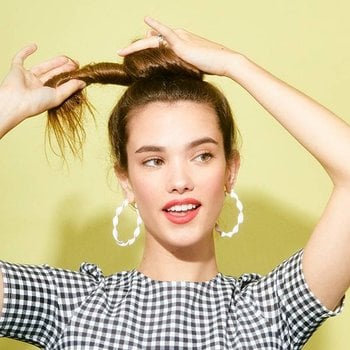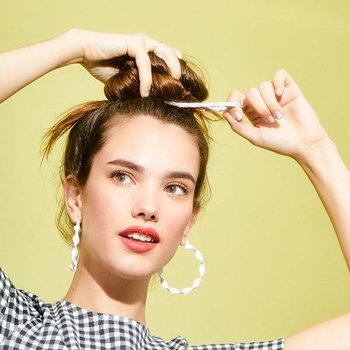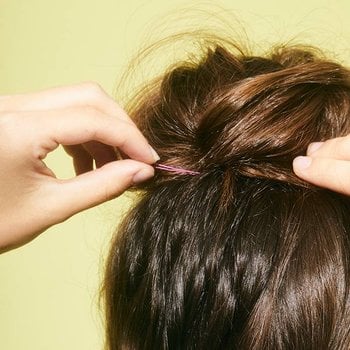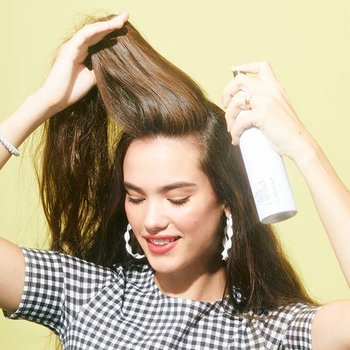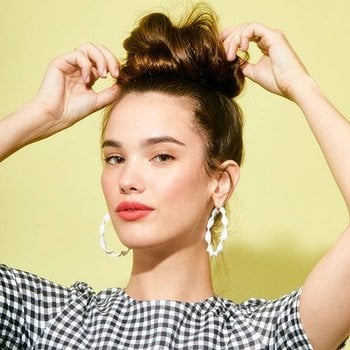 Read more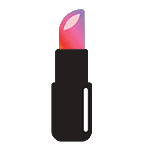 Back to top