The Secret to Managing Frizz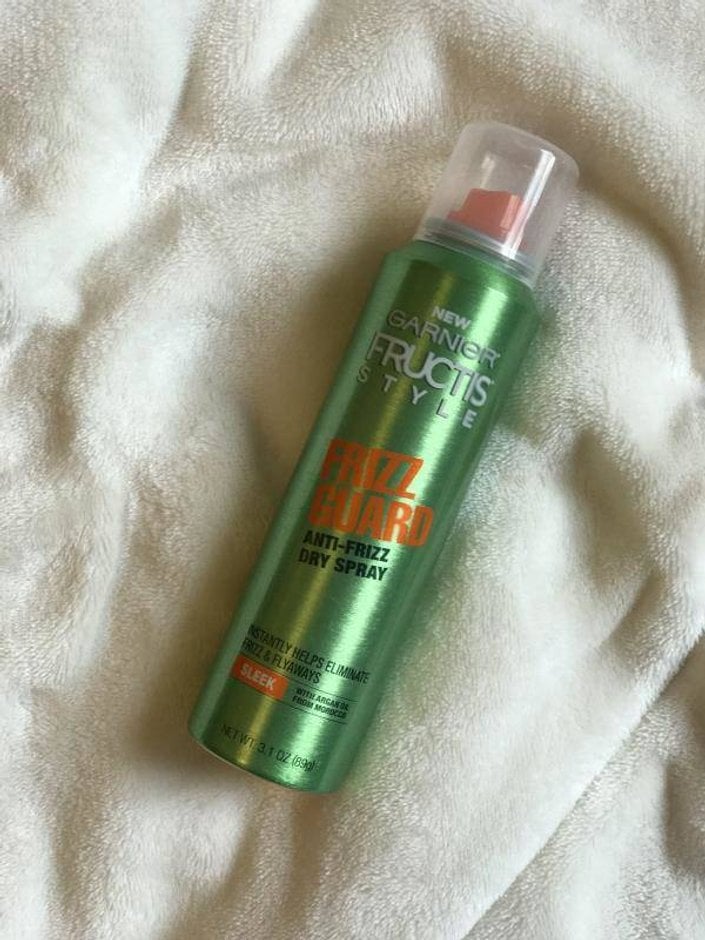 You spend valuable time and energy getting sleek, straight hair or luscious beach waves, then, without warning, Mother Nature (or some other dreaded element) swoops in and sends your hair flying into a frizzy mess. The worst, right? Well, we can't stop the power of wind, rain or humidity, but we can definitely help you manage your hair before catastrophe strikes. Check out these tips on how to tame your frizz.
Incorporate Conditioner into Your Haircare Routine
One cause of frizz can be attributed to a lack of moisture in your hair, so conditioning and hydrating your hair should be step numero uno in addressing your frizz. Stock up on a conditioner designed to hydrate to help manage your strands.
Mask It Up
Pack on some extra TLC once a week to help keep frizz under control and your hair looking healthy. A hydrating hair mask is particularly helpful around the colder, winter months when the air is super dry.
Go For a Leave-In Product, Too
You oughta know that proper hair care extends beyond shampoo and conditioner, especially when you're trying to manage frizz. After towel-drying, apply a moisturizing leave-in product (in spray or cream form). Style tip: Apply the product from mid-shaft to the ends, avoiding the roots so your hair won't get weighed down (this is especially key for those with thinner manes).
Seal It With a Spray
A leave-in styling product is essential to keeping your well-styled hair looking beautiful. On dry hair, mist a product that can help control frizz. We're currently obsessed with Garnier's latest launch, the Garnier Fructis Frizz Guard Anti-Frizz Dry Spray which manhandles even our most naughty fuzzy flyaways! 
Read more
Back to top