Is Hard Water Buildup Damaging Your Hair? Here's What to Do
August 31, 2022
Food for thought: Unexplained hair damage may be the result of unintentionally showering your strands in hard water, which your favorite shampoo and conditioner might not be able to counteract quite so easily. But what is hard water, exactly, and how can you prevent it from taking a toll on your hair?
Hard water contains "excess calcium and magnesium," says Jonn Rahmani, a hairstylist at Salon Yoshiko at Bergdorf Goodman in New York City. "These minerals cause buildup after repeated washing, creating a barrier that prevents moisture from penetrating the hair."
Thankfully, a good water softener (aka a showerhead water filter) can help with preventing some of that buildup, and you can score one for less than your favorite high-end shampoo and conditioner duo. Cue this $36 option from Amazon with thousands of rave reviews. Your hairstylist may also have specific recommendations.
Not sure if your hair is damaged from hard water? Keep reading for signs that it may be, as well as how to repair your hair from hard water buildup.
Is Hard Water Damaging to Hair?
If you continuously wash your hair with hard water, you may notice weakened strands that break easily and appear damaged, says the Rahmani. What might that look or feel like? Hair that's "dry, dull, tangly," and (or) faded if it's color-treated, warns Rahmani.
And since hard water can "also cause buildup on the scalp," he warns that you could experience dandruff and consequential itchiness.
If the latter sounds familiar, you might have a case of hard water on your hands. One way to determine whether or not your water hardness exceeds normal limits is with a test kit.
How to Repair Hair From Hard Water Buildup
Thankfully, it's relatively simple to reverse the adverse effects of hard water buildup. "The easiest and most efficient way" to do so, says Rahmani, is to use a clarifying shampoo.
We recommend the L'Oreal Paris EverPure Scalp Care + Detox Sulfate Free Shampoo and the complementary EverPure Repair and Defend Sulfate Free Conditioner. The shampoo utilizes menthol and neem leaf extract to clear buildup, while the conditioner deeply nourishes fragile strands.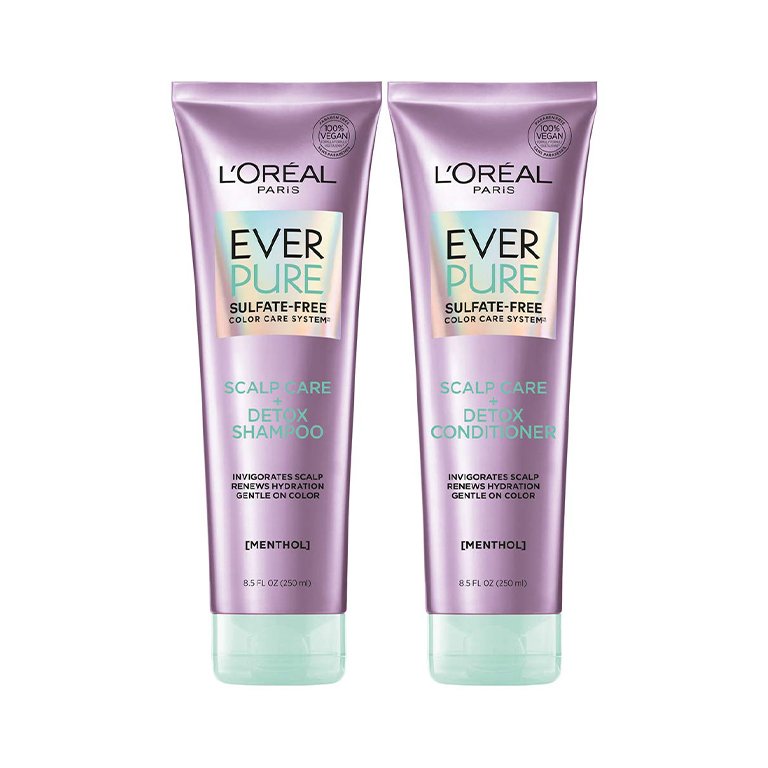 For best results, the expert recommends clarifying shampoo "no more than once a week." He says to "leave it on the hair for at least two to three minutes to allow it to penetrate and thoroughly cleanse the hair and scalp" and follow a conditioning treatment (à la L'Oreal Paris EverPure Repair and Defend).
On the off days when you're not using a clarifying shampoo, we recommend the L'Oréal Paris Hyaluron Plump Line, which comprises a shampoo, conditioner and leave-in conditioning spray. Each formula is packed with hyaluronic acid to restore moisture in your parched strands.
Photo: Chaunte Vaughn
Read more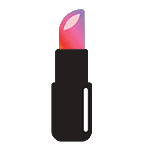 Back to top