These Hair Masks Are Game Changers for Damaged Hair
April 22, 2022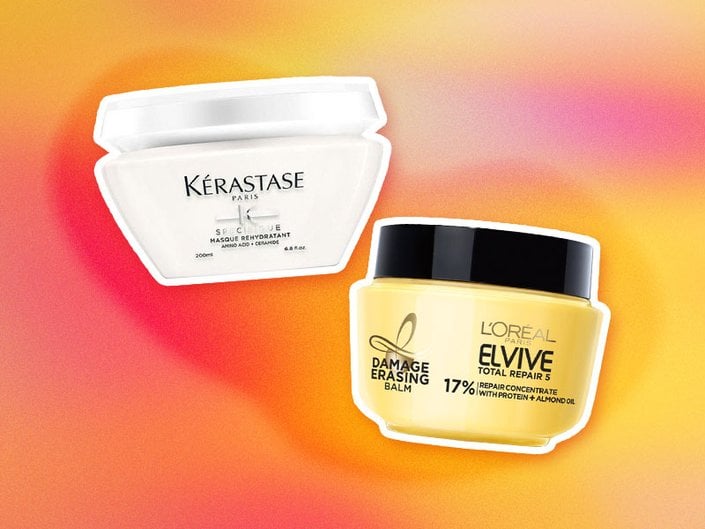 Trying everything in the book to style your hair but ending up with dull, lifeless strands is extremely frustrating. If that's the case for you, you probably have hair damage to thank. While damage such as split ends cannot be repaired, there are some things you can do to improve the look and feel of your hair — finding the right hair mask being one.
If you're ready to turn to the power of a great hair mask to help solve your hair woes and get healthier hair, keep reading because we're sharing our favorites for damaged hair.
A tell-tale sign of damaged hair is dry, brittle ends. This lightweight, gel-like hair mask is specifically formulated to address dryness at the ends of your hair. It's formulated with amino acids and ceramides to nourish, and it helps to detangle the hair and leave it looking shiny. Plus, it's a great option for fine hair because the airy texture won't weigh down your strands.
Our hair is made up of keratin protein. When it's damaged, the hair shows signs of breakage, split ends and dullness. That's why looking for a product formulated with proteins can be helpful when you have damaged hair. This pick contains a protein concentrate as well as nourishing almond oil to hydrate and condition.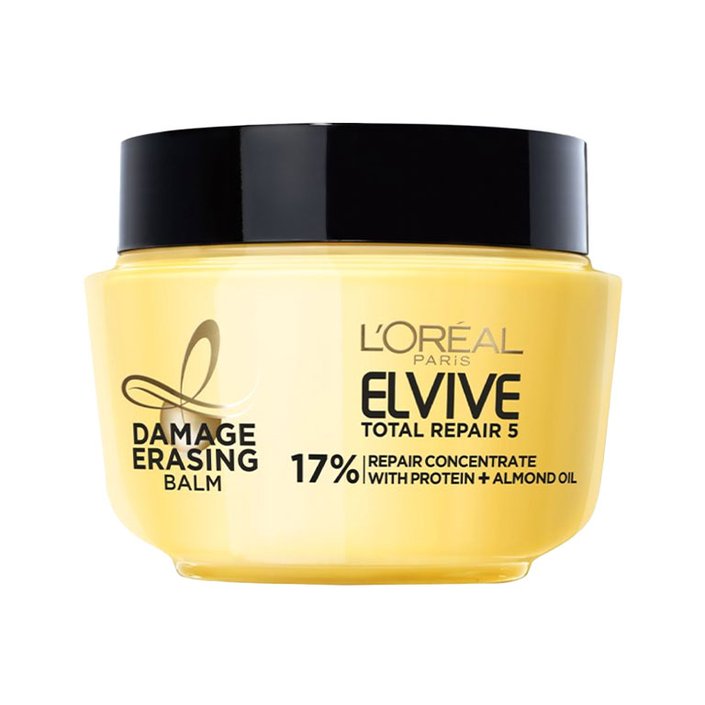 If your hair is damaged due to bleaching or coloring, this is a great option for you. It's color-safe and contains avocado oil and
coconut oil
to smooth and condition your hair. The creamy texture glides effortlessly through your strands, plus it has a gorgeous vanilla and pineapple scent that immediately transports you to a tropical place.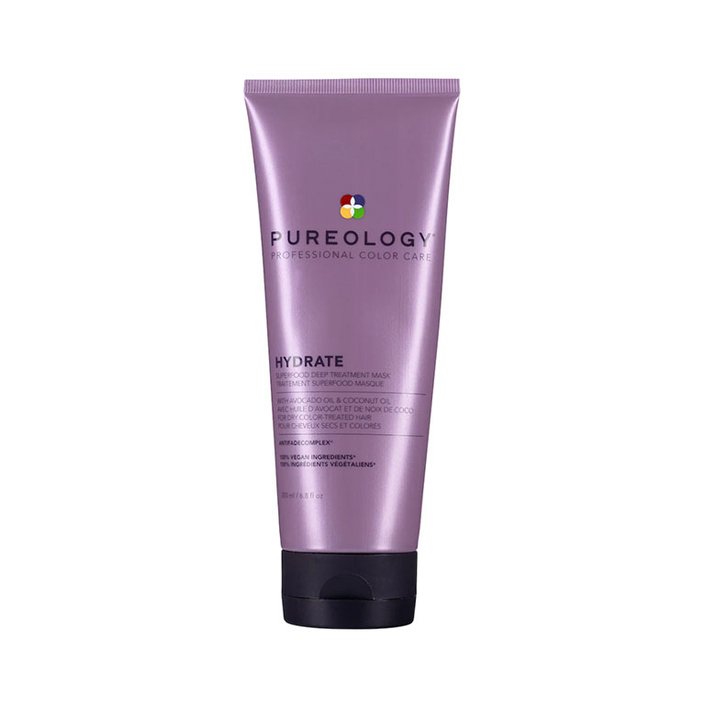 We now know that
healthy hair starts at the scalp
. This nourishing hair mask contains kaolin clay to help decongest the scalp from excess oil and build-up, as well as alma oil to help prevent dandruff. It also works to infuse moisture into your strands while leaving behind a soft, shiny finish.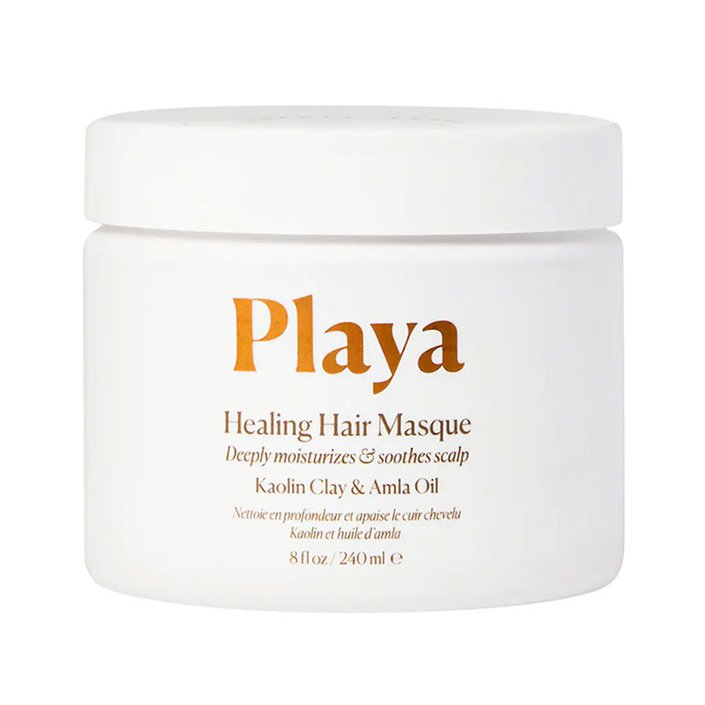 Honey is a natural humectant that draws in moisture from the environment. This rich hair mask contains sustainably sourced honey to help moisturize dry, damaged hair and restore shine. It also works to help reduce frizz which can be a major side effect of hair damage.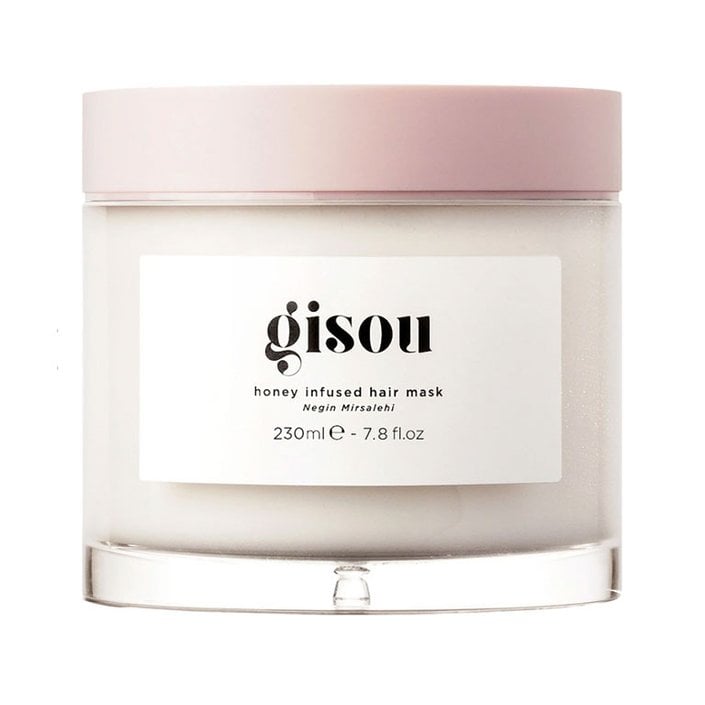 Rice water protein has been used to strengthen the hair for centuries, and this formula utilizes its power to help repair damaged hair. It's an intensive weekly hair treatment that's scientifically proven to strengthen the hair after one use. The balance of rice protein and moisture in the formula nourish dry hair while also protecting it from future damage.
Read more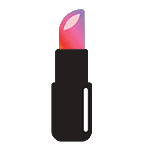 Back to top