How to Apply Temporary Hair Color for Halloween
October 30, 2020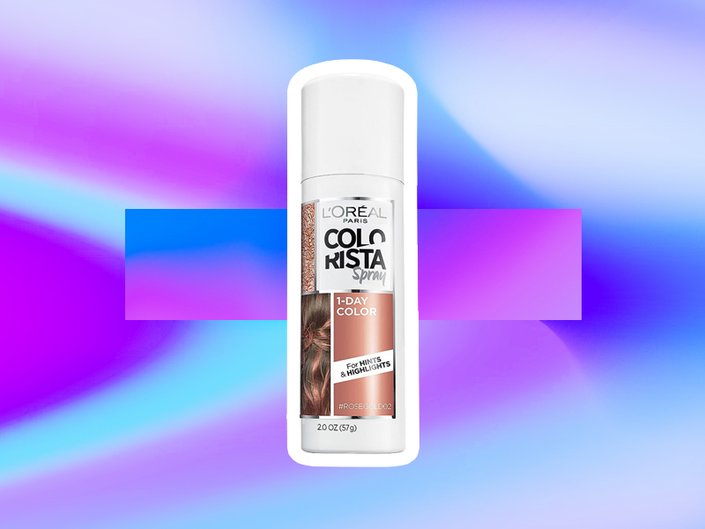 A great Halloween costume includes a fun outfit and makeup look, but it doesn't stop there. You need the right hair to complete any costume, and that often involves playing with fun (and usually temporary!) hairstyles and colors. Fortunately, there are plenty of amazing temporary hair color options out there — from sprays to powders — and they look totally realistic if you know how to use them.
To learn how to get a temporary dye job right, we chatted with Glamsquad Artistic Director Giovanni Vaccaro. Here are his three golden tips to achieve safe color without the commitment.
RULE 1: Make Sure You Prep
Prepping your hair is the first step in creating a temporary color that lasts. "Hair should be dry and styled beforehand," says Vaccaro. "And you want to make sure you're wearing a robe or clothes you don't mind damaging during application." He also suggests keeping this rule in mind when it comes to your sheets and pillows — you might want to change them out if you're planning to sleep on your temporary color.
RULE 2: Your Temporary Color Depends on Your Current Hair Color
Your existing hair color is key to understanding the outcome of your temporary choice. "The lighter your hair color, the more dye will penetrate," says Vaccaro. "If you're a brunette, use the product freely. But be more careful as a blonde, and keep the color off the scalp."

After choosing your desired color (our favorite products for this include Manic Panic Temporary Hair Color Spray and the L'Oréal Paris Colorista Temporary Hair Makeup 1 Day Color Spray), decide on a formula. "Styling gels work best on lighter hair, while temporary color sprays are better for darker shades to achieve a brighter and bolder finish," Vaccaro adds.
Read more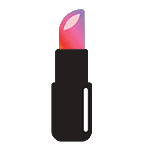 Back to top