Banana Eyeliner Is Making a Comeback, Here's How to Get in on the Trend
January 27, 2022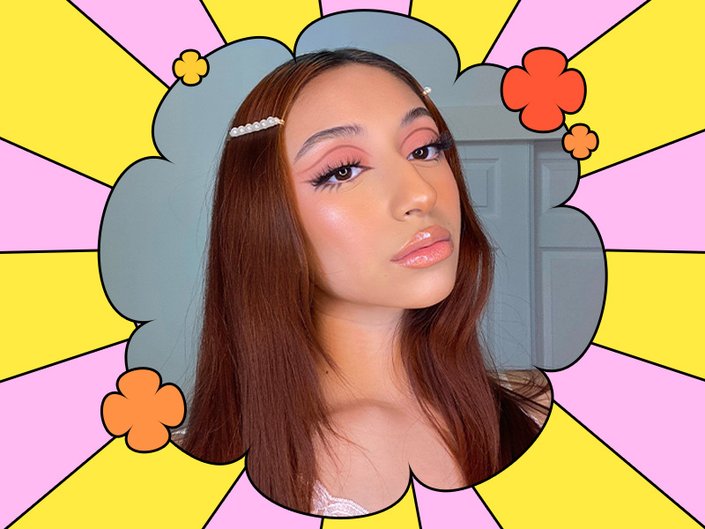 Although banana eyeliner gained popularity decades ago, we're happy to report it's making a comeback. Why? It's nostalgic, it involves dramatic lashes and it's possibly one of the earliest forms of graphic liner, which is a trend we're loving right now.
The
retro eye makeup look
features a banana-shaped line that hangs just above the eyelid so that it's visible even when the eye is wide open. We tapped makeup artist and influencer
Brit Delgado
to channel 60s vibes and recreate the nostalgic look with a modern twist. Follow her step-by-step tutorial below.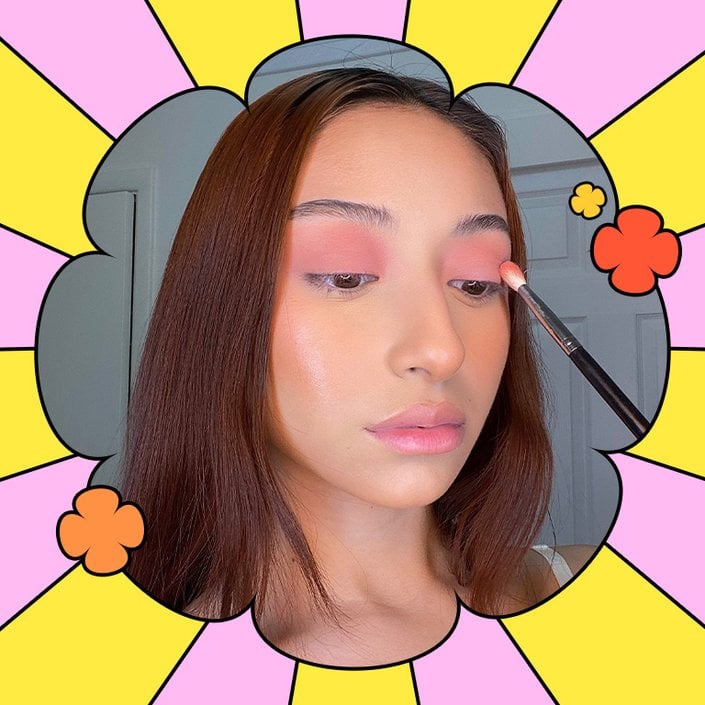 Step 2:

Prime and Set

To ensure the banana eyeliner look stays locked in place and gives the best possible color payoff, set your eyelids with a primer, like the Urban Decay Eyeshadow Primer Potion. Once the primer dries, Delgado suggests dipping a packing eyeshadow brush into Gadget, a matte peach color in the Urban Decay Naked Cyber Palette, and packing it onto your eyelids.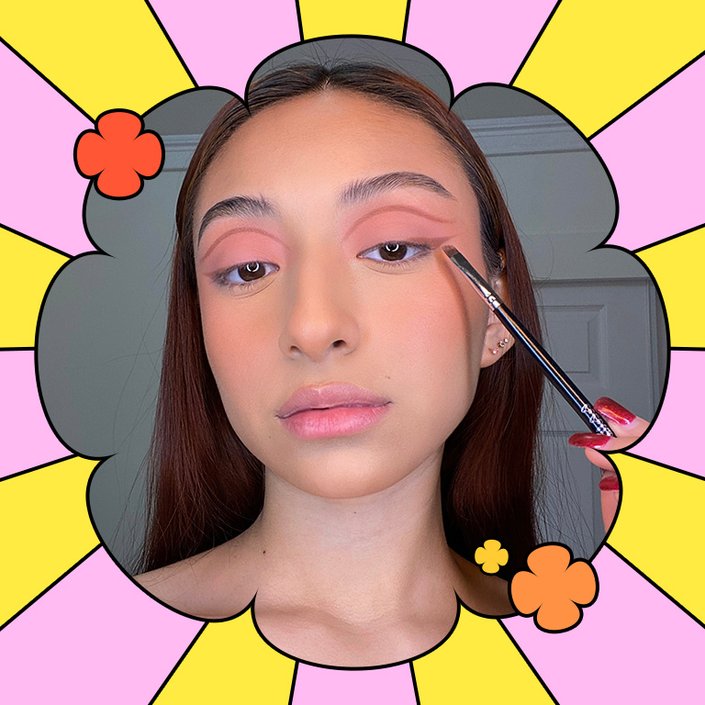 Step 3:

Go Bananas

Using the IT Cosmetics Superhero No Tug Eyeshadow Stick in shade Tenacious Tawny, Delgado recommends drawing a curvy banana-shaped line just above your crease. "Make sure the line is high enough so that you can see it when you open your eyes," says Delgado.

Step 4:

Add Dimension

Using a small angled brush, rub it on the top of the eyeshadow stick to pick up the ashy brown pigment. Then, with a thin brush, line your inner corner. "This elongates your eyes and gives them a cat-like appearance," says Delgado. Then, finish off the eyes with a lot of mascara on both the upper and lower lashes.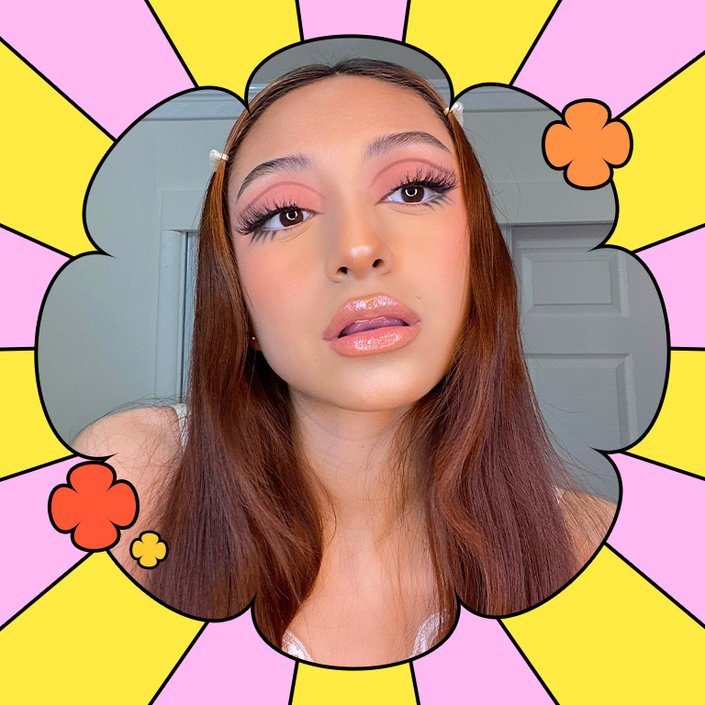 Photography and Makeup: Brit Delgado @glamxbrit, Design: Juliana Campisi
Read more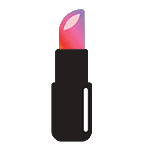 Back to top