How to Pick the Best False Eyelashes for Your Eye Makeup
January 19, 2022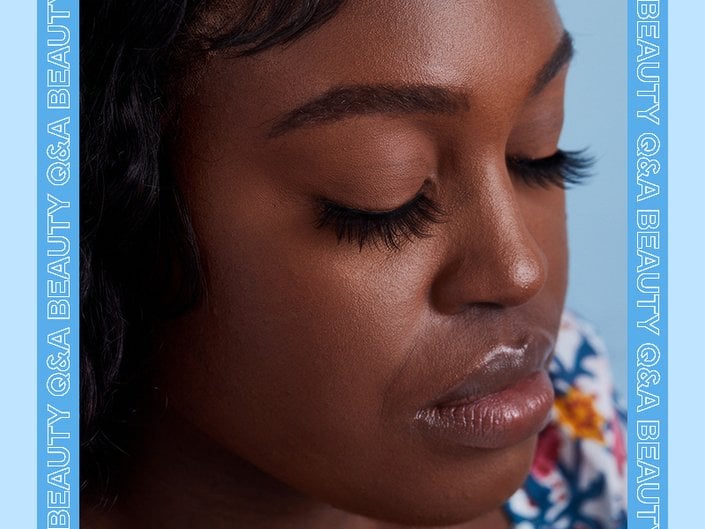 How Do I Choose The Right Fake Eyelashes?
The fun part of choosing false eyelashes is the optical illusions they lend themselves to. "Think of the shape of the eye you're wanting to create," Hurkman says. "If you want more of a doe-eyed look, you will want lashes with more length in the center, rather than a cat eye shape, where the length is to the end of the eye. If you want to accentuate the length of your eye, then a cat eye lash will be best for you." For a custom effect, she recommends using individual lashes.
The Best False Eyelashes to Pair With a Cat Eye
To elongate your eyes and accentuate your winged liner, Hurkman suggests using a lash that's longest at the outer corners. We like the Glamnetic Lash in Venus, a magnetic lash with an outward flare.
The Best False Eyelashes to Pair With Graphic Liner
A natural lash, like the
Eylure Naturals No. 031 Triple Pack
, lets your graphic eyeliner take center stage. This pair is wispy and longest in the center, so they'll give your eyes a wide-open, doll-like look.
The Best False Eyelashes to Pair With a Natural Makeup Look
"I like to use individual lashes for a natural eye look," Hurkman says. "They're the most comfortable to wear throughout the day without having to worry about touch-ups like you may have to do with a strip lash lifting on the outer corners." The
NYX Professional Makeup Wicked Lashes Singles
are our go-tos for creating a custom fluttery lash.
The Best False Eyelashes to Pair With a Smoky Eye
"I like a wispy lash — that way, you can still see the beautiful smoky eye behind the lashes," Hurkman says. "Nothing too dense and thick." Try the
KISS Lash Couture Naked Drama in Chiffon
, a piecey style that will let your dark eyeshadow stand out.
Read more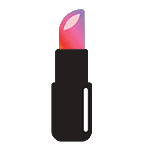 Back to top