Beauty Q&A: Can I Go Swimming With Eyelash Extensions?
June 10, 2021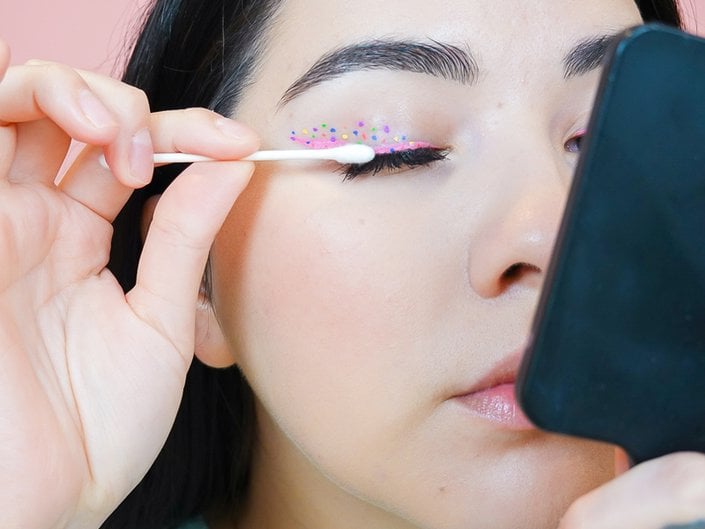 Eyelash extensions are one of our favorite things. They give us the voluminous and full lashes of our dreams and allow us to basically ditch our entire eye makeup routine. They're especially perfect for the summer when you don't feel like putting on a full face of makeup. But to keep them looking fluttery and perfect, you do have to take care of them. It's recommended to avoid wearing waterproof eyeliner or applying mascara on top of them, and you should also skip certain activities shortly after getting extensions. Considering it's summer, you may be wondering whether swimming falls on that list. We asked a lash expert to find out.
Can You Swim With Eyelash Extensions?
"You can absolutely go swimming with eyelash extensions," says Heather Elrod, CEO of Amazing Lash Studio. "Keep in mind that both chlorine and salt water can affect retention of eyelash extensions, so we recommend cleansing lashes immediately after you swim." Use an eyelash extension-safe cleanser such as the Amazing Lash Studio Eyelash Foaming Cleanser or the oil-free Garnier SkinActive Micellar Water. "After cleansing, brush your extensions with a [spoolie] or a clean mascara wand, and use a lint-free cloth to gently apply pressure to the top of your extensions while keeping your eyes closed," she says.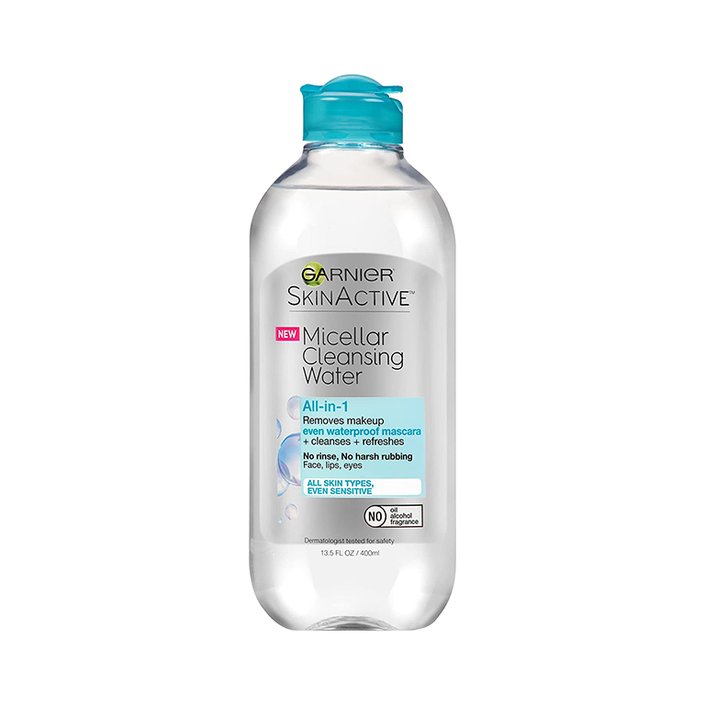 How Long Should You Wait to Swim After Getting Eyelash Extensions Wet?
The only time you definitely shouldn't expose your lash extensions to water is if you just got them applied. "Minimize the chance of wetting your extensions in the first 48 hours," says Elrod. "After that period, the adhesive used to apply your eyelash extensions is secure enough to allow you to get them wet — meaning you can swim in any type of water." Just be sure to steer clear of goggles or any other equipment that might put your lashes at risk.
Art Direction, Makeup and Photography: Melissa San Vicente-Landestoy
Read more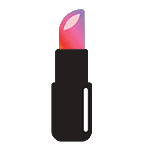 Back to top