The Best Drugstore False Eyelashes to Fake Lash Extensions
October 07, 2022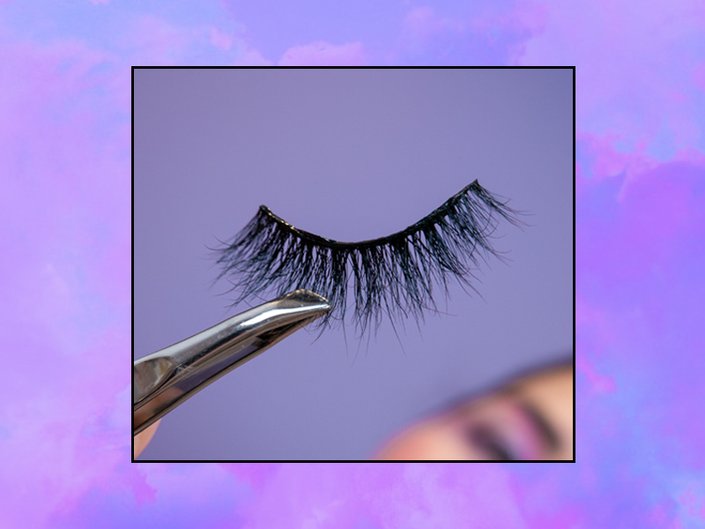 Mascara
is pretty for everyday, but when you want to amp up the drama, false eyelashes are definitely the way to go.
Fake lashes
are also a cheaper and less permanent choice than
eyelash extensions
, perfect for fellow beauty commitment phobes. Keep reading to find our favorite styles of
false eyelashes
from the drugstore, from lush, winged-out sets to wispy individuals. Bonus: They're all under $13.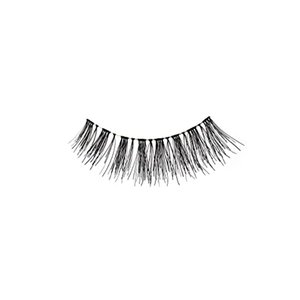 1 / 6
These ultra-glam fringed eyelashes give instant length, volume and flair to your eyelashes. Lightweight and stackable, they can be reused up to 15 times — so they're sure to become a favorite in your makeup routine.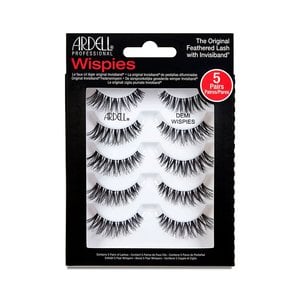 2 / 6
For a while there, it seemed like all anyone ever wore were the Ardell Demi Whispies, and, well, they were — which is why they're now available in a five-pack. The flexible band and long, tapered ends add a cat-eye flair to any look.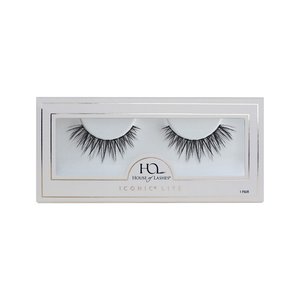 3 / 6
These lightweight lashes have a beautiful criss-cross effect, similar to how natural lashes overlap one another. You can rewear each handcrafted pair more than eight times if you
take care of them properly after every use
.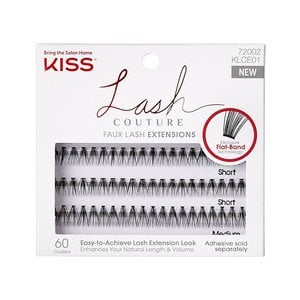 4 / 6
There's no denying that eyelash extensions are gorgeous and can totally transform your look. As we mentioned before, however, they can get a little pricey. These individual lashes, available in varying lengths, offer a similar elongating and volumizing effect without the hefty price tag or trip to the salon.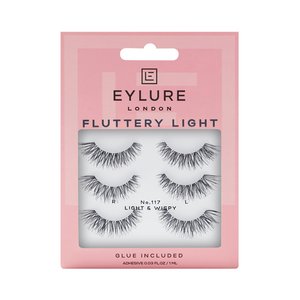 5 / 6
If fluffy, voluminous lashes are what you're after, reach for this three-pack. Stacked with varying lengths and overlapping individual lashes, these give a dramatic, doe-eyed look. This set is only $10 and comes with a mini tube of glue.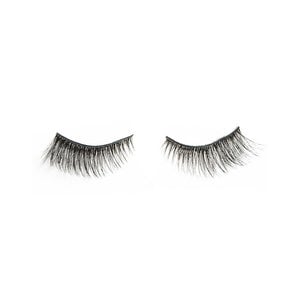 6 / 6
Try this double-layer set if you want to take your eye makeup to the next level. It features voluminous, criss-crossed lashes that flare at the outer corners for a gorgeous winged look.
Photo: Luis Omar Landestoy, Design: Hannah Packer
Read more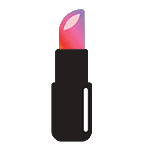 Back to top