How to Wear Makeup Without Damaging Your Eyelash Extensions
February 08, 2023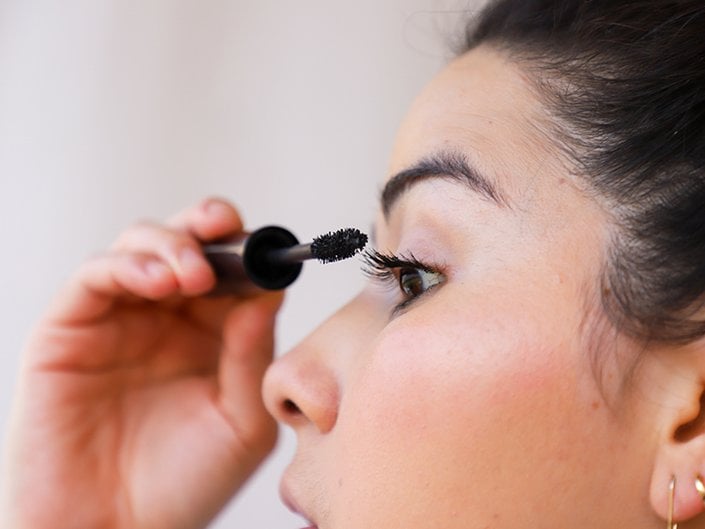 Having eyelash extensions certainly has its perks. They make it possible to flaunt thick, long and fluffy lashes at all times — no mascara necessary — so you can pull off a literal no-makeup makeup look. But, despite how well lash extensions transform your natural lashes, you may want to pump up the drama even more. So, what are the rules of applying makeup with eyelash extensions without damaging them? Ahead, we put together a list of dos and don'ts with the help of Cristina Monaco, who specializes in cosmetic dermatology at the Schweiger Dermatology Group in New York City.
Stay Away From Oil
Oil can cause the glue in your extensions to break down, so you should always look for oil-free makeup products. In addition to using oil-free makeup, you should make sure that your makeup remover and daily skincare routine is oil-free, as well. "Using a makeup remover that is oil-based will cause those lashes to slide right off," warns Monaco. Consider
Garnier SkinActive Micellar Cleansing Jelly Water with Charcoal
, which is formulated without oil or fragrance. This gentle cleanser is especially suitable for acne-prone skin.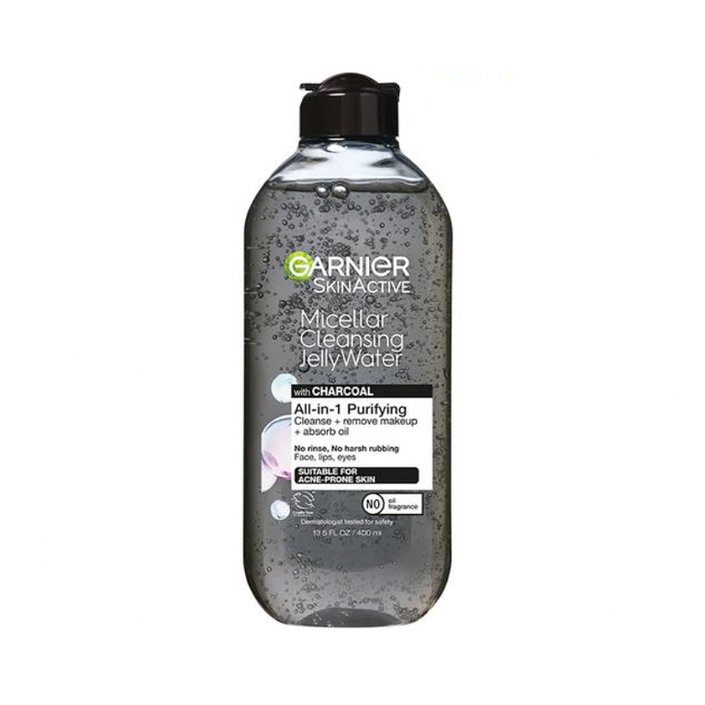 Avoid Mascara
Even though it's tempting to swipe on a dash of mascara to boost your lashes even more, it's not worth the risk of making lashes clump together and weakening the lash glue. Instead, apply mascara only on your lower lashes. If you're determined to wear mascara despite the warnings, search for one that is oil-free, like the Maybelline New York Lash Sensational Sky High Mascara.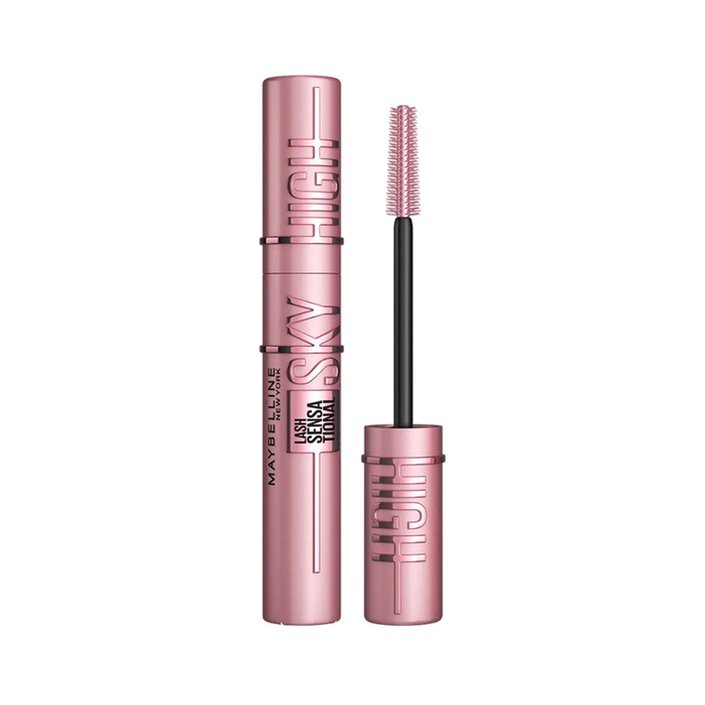 Don't Wear Waterproof Makeup
Waterproof makeup requires extra effort to remove at the end of the day. The key to preserving lash extensions is to wear makeup that can be gently removed, so waterproof products are best avoided.
Comb Through Your Lashes With a Spoolie Daily
Lash extensions have a tendency to criss-cross and get tangled, especially while you're sleeping. To get them back in order, gently comb through them with a spoolie every morning and be careful not to tug. Another way to care for your lashes every day is to use an eyelash extension conditioner. "It will keep those lashes looking flawless in between fill-ins," says Monaco.
Watch What Type of Eyeshadow You Use
"Eyeshadows with a sparkle base can cause irritation to the eyelid margin," says Monaco. Avoid getting powder and glitter trapped in your extensions by using a tight-bristled eyeshadow brush and removing excess powder from your brush before application.
Use a Powder Liner
Like your other products, your eyeliner needs to be oil-free, but there are other features you can look out for to protect your extensions, too. Liquid and cream liners can build up on your lashes and tug at your eye during application, so a better option is using a powder eyeliner or if you don't have one, applying a powder eyeshadow as liner. The Urban Decay 24/7 Shadow in Blackout is a great basic black option.
Photo: Melissa San Vicente-Landestoy
Read more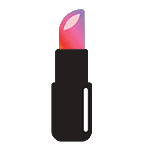 Back to top