How To Apply Mascara For Maximum Volume In 4 Easy Steps
July 12, 2023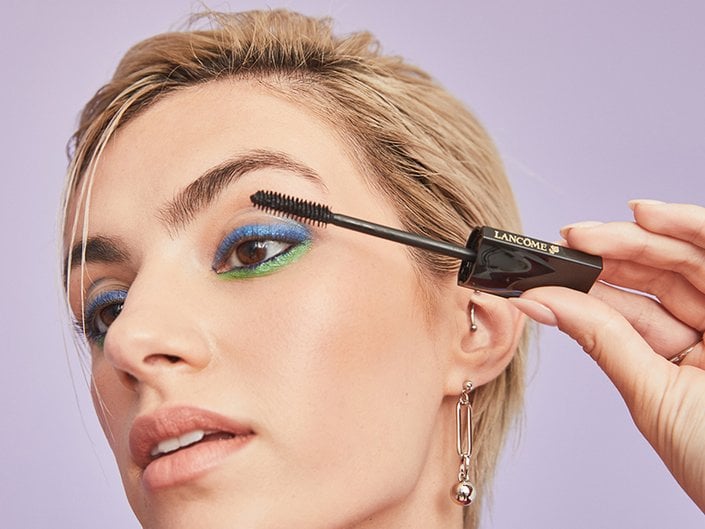 Whether you're looking to create a graphic makeup look or simply need to put yourself together five minutes before a work call, we believe mascara is one of the most reliable makeup products out there. It has the ability to transform how you look and feel with just a couple of swipes. And while finding a good volumizing or lengthening mascara is the first step to getting longer, fuller-looking lashes, how you apply it can make them look even better. Here, we chatted with NYC-based makeup artist Amrita Mehta for tips on getting the most volume out of your mascara application.
How To Apply Mascara: Step-By-Step Tutorial
Step 1: Clean Your Brush Well
An excess amount of mascara on your brush can make it difficult to get long, luscious lashes. Before applying the first layer of mascara, make sure to wipe off any excess product to avoid clumpiness. We like the Maybelline New York Volum' Express Colossal Curl Bounce Mascara because while it has a thick brush, the formula is very lightweight so it doesn't clump and applies effortlessly on both short and long lashes.
Step 2: Apply at an Angle
Whether it's on Instagram or IRL, you probably already know that angles are everything. This is true even when you apply your mascara. For the best results, apply your mascara with your brush facing up and outward. Applying it this way helps you get to each and every lash.
Step 3: Curl Your Lashes and Wiggle at the Roots
Start by curling your lashes to prep them and give them an extra boost. Then you can apply your mascara, says Mehta. "For application, start at the base wiggling at the roots to give you maximum fullness and volume." Wiggle your way up from root to tip for an even coat of mascara on your upper and lower lashes.
Step 4: Layer, Layer and Layer Some More
"Don't be afraid to layer," says Mehta, especially if you're looking for a bold, voluminous and pigmented finish. Everyone has their sweet spot when it comes to the number of coats needed to achieve maximum volume, but we recommend at least three. Don't be afraid to mix mascaras either. Every mascara is formulated differently, so sometimes it takes a little creativity and patience to get the combo just right.
What to Look for In a Volumizing Mascara
Choosing the right mascara is key when it comes to building a voluminous look. "The darker the mascara the better — it will make your lashes look fuller," says Mehta. She also notes to opt for a wand that has a thick brush to make your lashes look bigger.
We recommend using a volumizing lash primer like the L'Oréal Paris Voluminous Lash Paradise Primer to help curl, lift and separate your lashes,making the most out of your mascara wear.
The 10 Best Mascaras For Beginners
There's a reason this is a cult-favorite drugstore mascara amongst many beauty lovers out there. The thick brush helps separate lashes out and evenly coat them for a bold and lifted look. Our favorite part about this one is at less than $13, it won't break the bank either.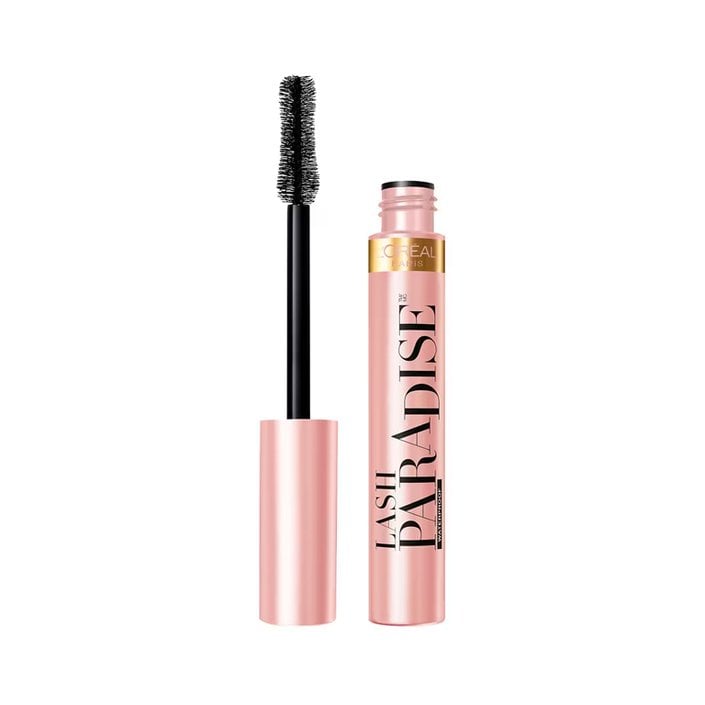 Lift, curl and add volume to your lashes with this formula that won't smudge, flake or clump. It has a proprietary memory curl formula that will give your lashes a bouncy, puffed-up finish for up to 24 hours!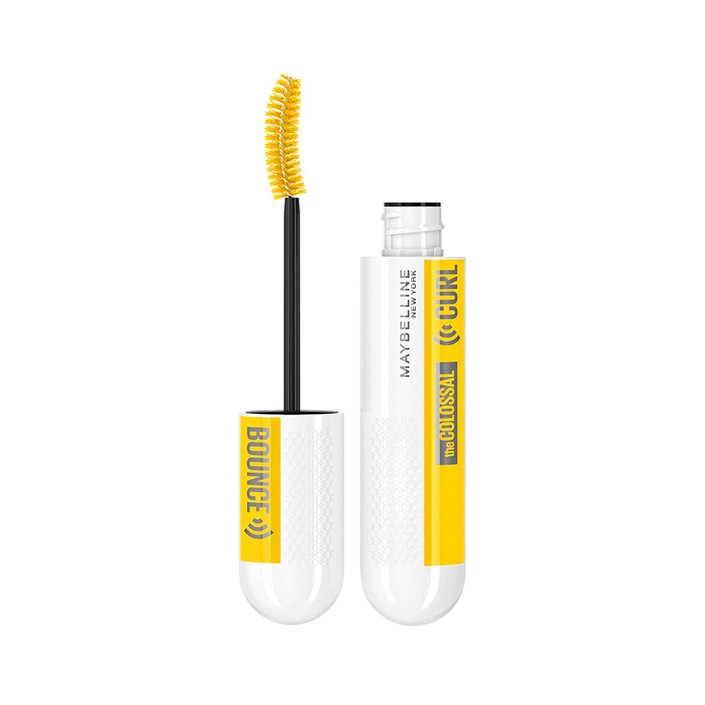 If you're looking for plush lashes, try this serum-infused volumizing mascara that has 91% black balm, eight revitalizing amino acids and shea butter. It will give you a buildable, voluminous and lifted finish that also conditions your natural lashes.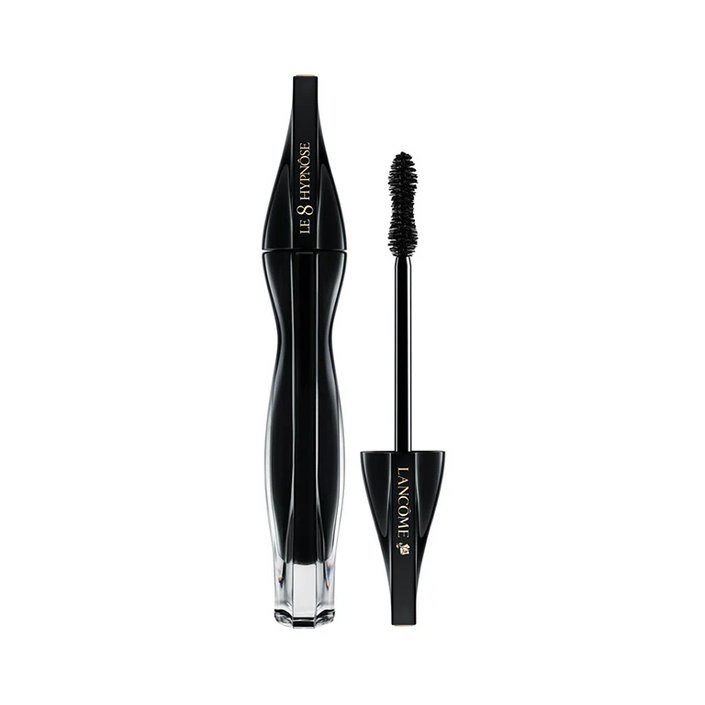 This luxurious formula is a must-try if you want to up your lash game. It's infused with B5 pro-vitamin which works to condition and nourish the lashes, all while making them look bigger, bolder and more defined.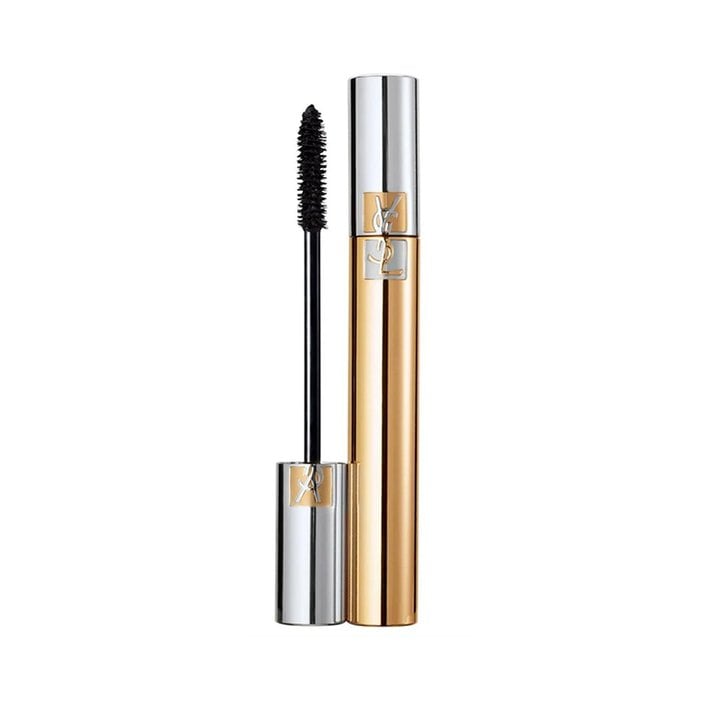 If you want voluminous lashes without heavy clumps or flakes, opt for this creamy, lightweight pick. It's totally smudgeproof and will stay in place for hours, not to mention, it will give you length, volume and lift.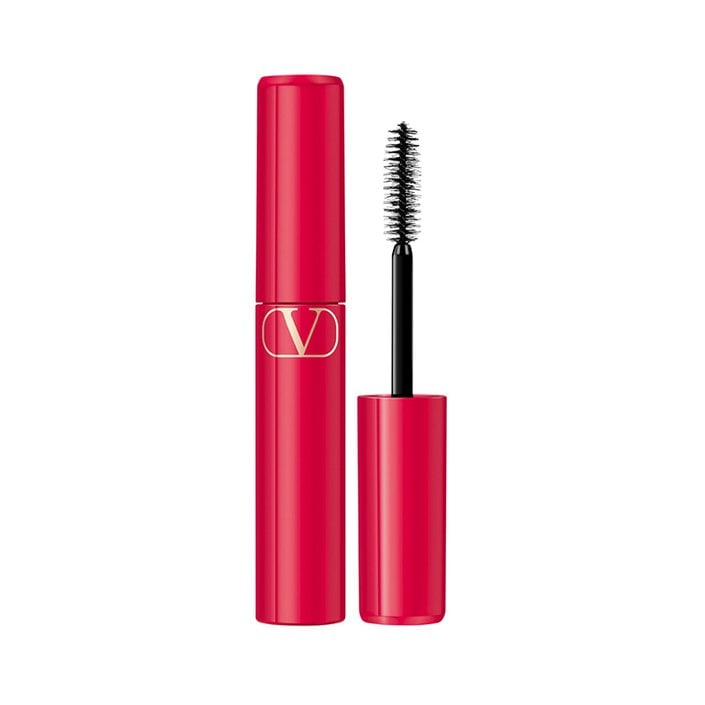 Lift and curl your lashes with this matte black mascara from the drugstore. It has an hourglass-shaped brush that makes it easy to coat each individual lash and add major volume.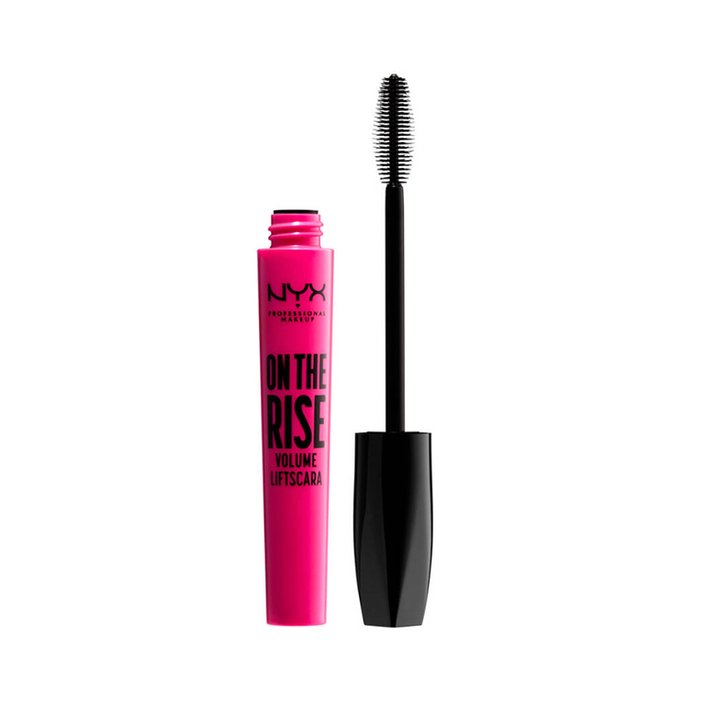 Add volume to your lashes and confidence to your makeup look with this vegan mascara. It has a combination of fruit extracts, saffron flower extract and avocado oil to help soften, strengthen and protect your lashes —
and
give them the boost you're looking for.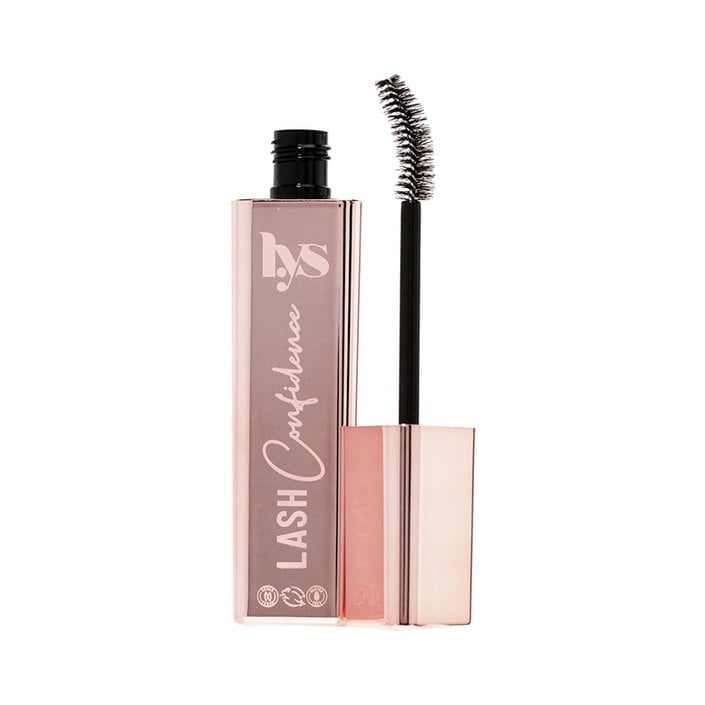 For a buildable option that won't flake, smudge or irritate your eyes, try this volumizing mascara. It has a combination of arginine, provitamin B5 and a proprietary weightless wax blend to give you the look of full, pigmented lashes without a heavy feel.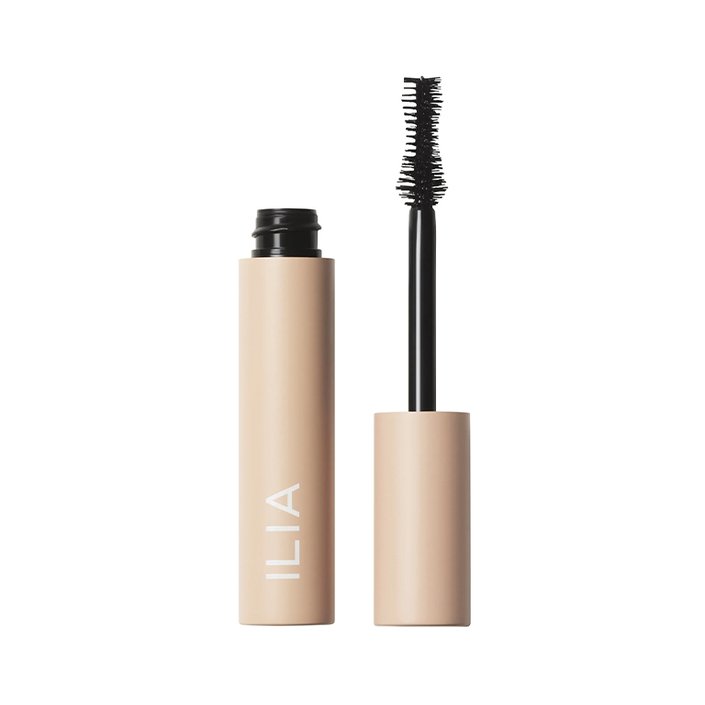 Volumize and nourish your lashes with this mascara that has a weightless finish and thick, bristled brush. Castor oil helps to soften and condition your lashes throughout your wear.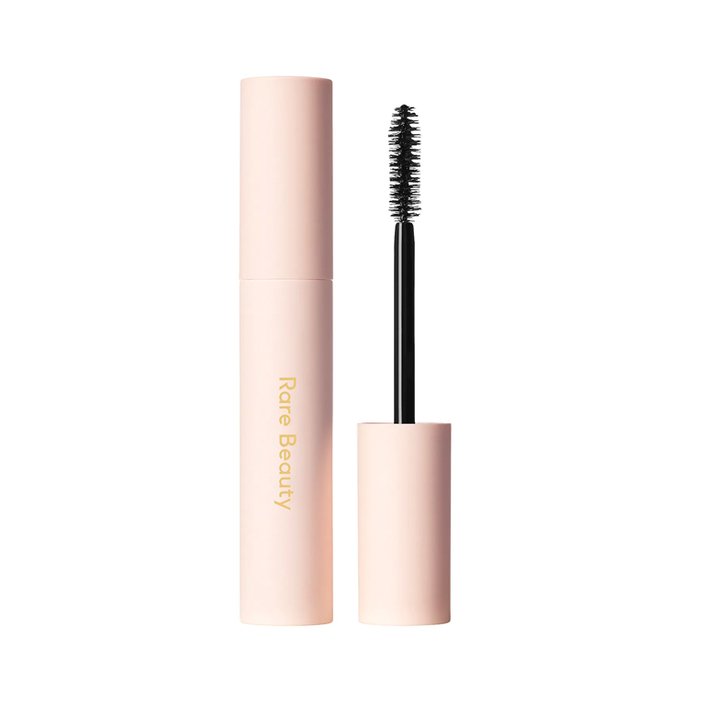 This mascara lives up to its name — it truly amplifies and adds volume and length to the lashes with just one to two coats. It contains jojoba oil and shea butter to keep your lashes moisturized and flake-free, too.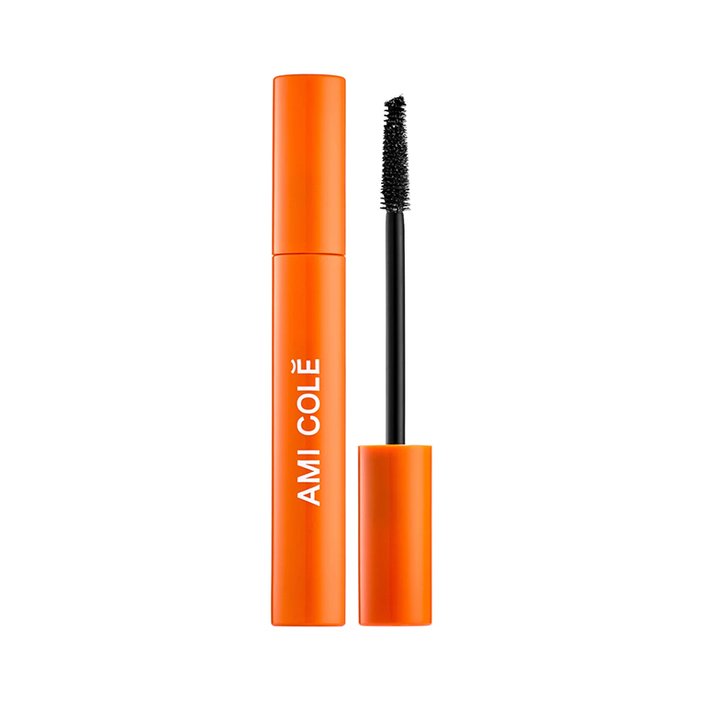 Read more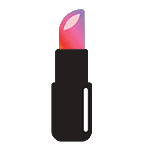 Back to top