3 Surprising Ways to Use a Makeup Spoolie
June 23, 2021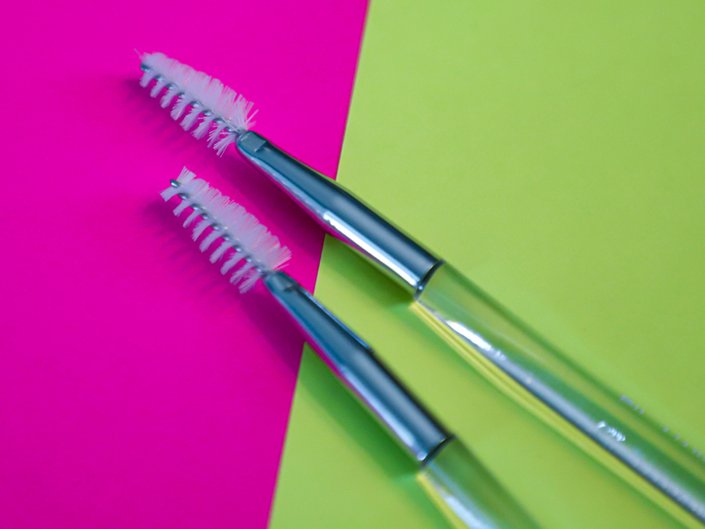 Spoolies are a known must-have for eyebrow routines, but you might not have ever thought to use them for other tasks. There are actually so many ways to use them, including on your nails and to create graphic eye looks. Get the most out of your spoolie with these hacks for makeup that you've probably never tried before.
Feathered and Splattered Eye Makeup
Spoolies don't just work well for grooming — they're also an excellent tool if you want to experiment with your makeup. Try dipping a spoolie into a bright pigment like the NYX Professional Makeup Vivid Brights Créme Colour in Blueprint and then stroke it in various places on your lids for a unique, feathered look. Want to push the envelope even further? Try splattering liquid shadows onto your lids with the same type of spoolie brush.
The Ultimate Lash Comb
When it comes to separating your lashes, spoolies can do wonders. There are multiple ways to enhance your eyelashes with spoolies. In the morning, prime and separate lashes by dipping the brush into vaseline and combing it through your lashes. For refreshing your mascara after a long day, comb through your lashes gently with the spoolie, and then apply another coat of mascara to revitalize your eyes.
Nail Polish Cleaner
Fun fact: you can remove nail polish with spoolies. Dip one into your nail polish remover and scrub off any existing polish. The bristles work wonderfully to get into every crack and crevice of your nail bed for a quick and easy lacquer removal.
Photo: Melissa San Vicente-Landestoy
Read more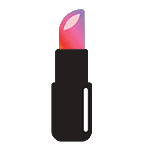 Back to top