6 Pride-Worthy Makeup Looks That Go Beyond Rainbows
June 10, 2019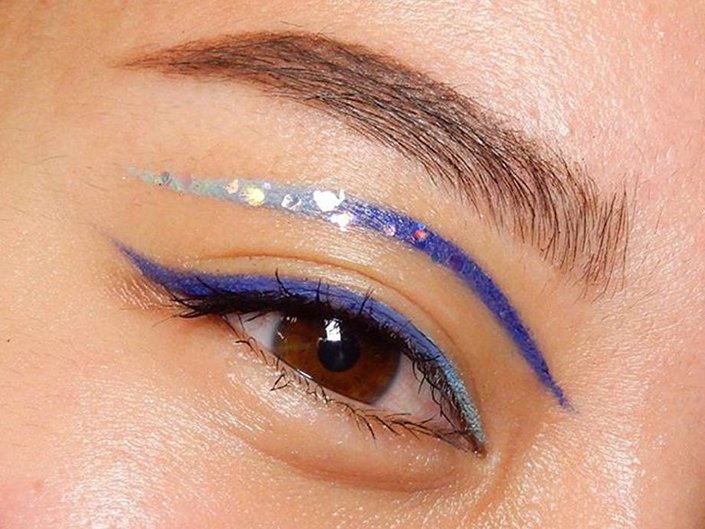 With Pride month underway, it's likely you've already started dreaming up the look you'll be rocking to your hometown parade. And although the month is heavily associated with the rainbow flag, there are lots of other ways to show your pride in your look. We've rounded up our favorites ahead — from a flag-inspired look we're still drooling over to a pastel beat you'll want to wear to the parade and beyond.
Pay Homage to the Bi Flag
If you still want your look to scream Pride, try another flag-inspired look. Copy the look ahead by @colordriven which incorporates all three shades of the bi flag.
Take Bright Colors to the Next Level
The Pride parade is the perfect excuse to don your loudest and boldest look, so feel free to take a cue from Tanya Voronova's bold, eclectic take on neon hues.
Desaturate the Hues
If you absolutely insist on rainbows (trust us, we get it), take a softer approach with watercolor pastel shades. We're absolutely obsessed with this look by @tatianaroseart, which features soft orbs of color and pale lashes.
Pick a Shade and Go for It
For a minimalist approach to Pride makeup, take a page out of @coolgirlswearmugler book and try colored lashes. We recommend using a mascara like Urban Decay Double Team Special Effect Colored Mascara which delivers intense color payoff on one end and metallic on the other.
Rock a Monochrome Look
Another way to achieve a bold beat is to wear bright shades on your eye and lip, like YouTuber Nyma Tang in the look below.
Read more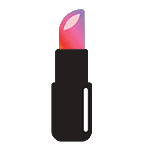 Back to top