Everything You Need to Know About Builder Gel Nail Polish
November 06, 2023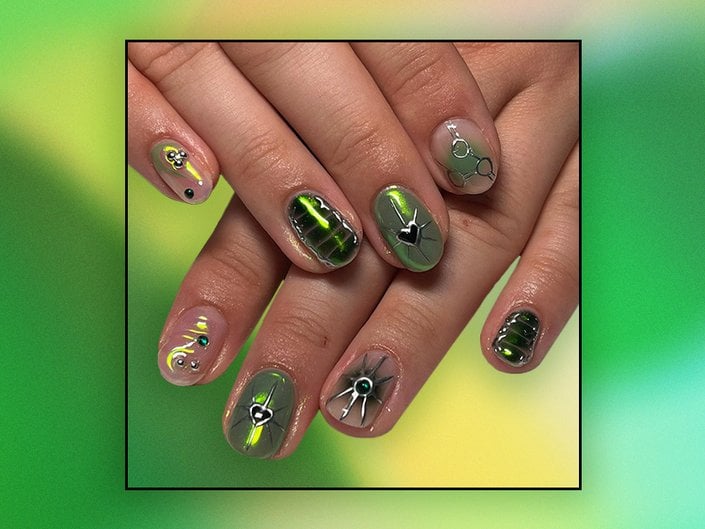 Whether you love to DIY regular manis at home with your nail polish collection or you take frequent trips to the salon to get gel or acrylic nails, you're bound to deal with inevitable annoyances. No matter how skilled you are with a brush or careful you are after the fact, nail polish can chip, ruining your pristine manicure. And while gel and acrylic nails stay looking stunning and chip-free for longer, they can take a toll on the strength of your natural nails.
That's where builder gel comes in. Builder gel, also known as builder in a bottle or BIAB, is a special type of gel nail polish that has gained popularity in recent years. If you're working on strengthening and growing out your natural nails, or you are craving an elaborate nail art look involving molds or tips, builder gel might be a good fit for you. With the help of Eunice Park, research and development manager at Aprés Nail, we're breaking down what you need to know about builder gel. Ahead, find out what it is, how to apply it, how to remove it and more.
What Is Builder Gel?
"Builder gel can be a soft or hard gel that has a thicker viscosity and higher strength level to build structure onto natural nails," says Park. It acts as a protective gel for your natural nails, and can also be used to create textured and three-dimensional nail designs.
How Long Does Builder Gel Last?
One of the perks of builder gel is that it often lasts longer than regular gel nail polish. "When applied correctly, builder gel can last anywhere from two to four weeks," says Park. The duration that your builder gel mani lasts may depend on how quickly your nails grow out. If your nails grow out quickly, you can also get builder gel fill-ins rather than an entirely new set.
Hard Gel Versus Soft Gel: What's the Difference?
Builder gel nail polish can be hard or soft. "Hard gel cannot be soaked off," Park explains. "It must be filed off, which can make it a riskier product for newer nail techs to use since you can often overfile onto the natural nail." Soft gel, meanwhile, can be easily soaked off using acetone. Park recommends Aprés Nail's
Soft Gel Builder
, "which is a great formula for not only building structure but also filling in
Gel-X sets
, if your client would prefer a fill over a new set."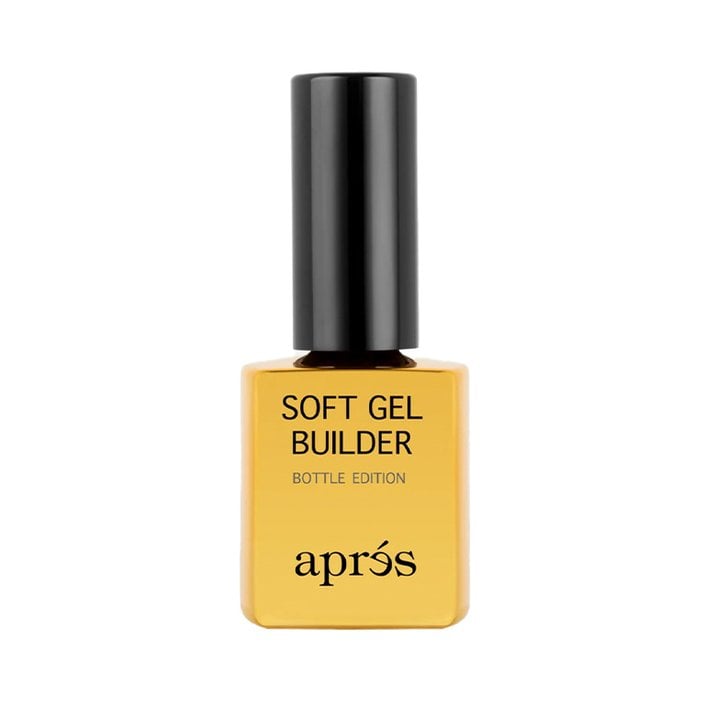 Builder Gel Versus Gel Polish: What's the Difference?
"Builder Gel is a thicker gel that allows you to manipulate and build structure without the formula running all over the place," says Park. As established above, some other key differences include the nail-strengthening formula and how long builder gel can last.
How to Use Builder Gel
Step 1: Prep Your Nails
The foundation for any good manicure is proper prep. This may involve trimming and filing your nails and grooming your cuticles. You can even use a conditioning cuticle oil, such as the Essie On a Roll Apricot Cuticle Oil.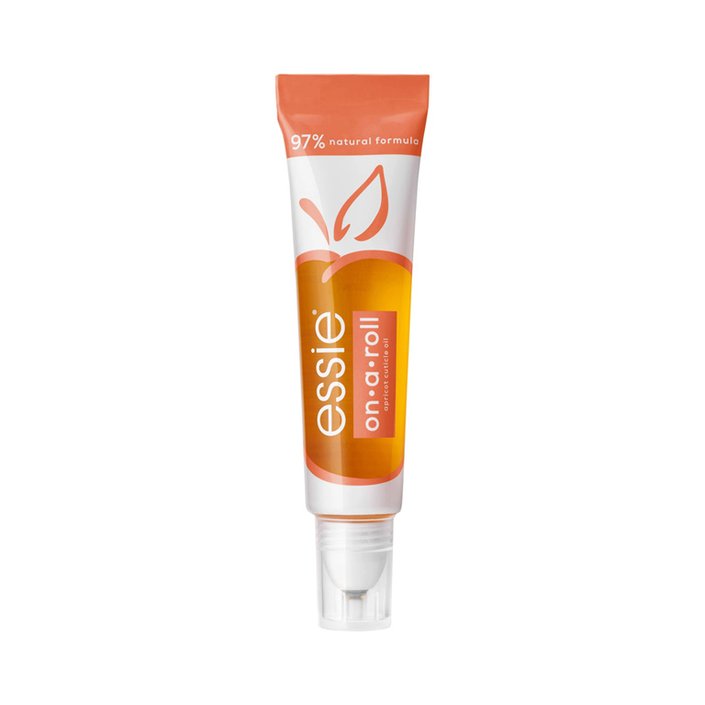 Step 2: Dehydrate Your Nails
Next, Park suggests dehydrating your nail plate. "I would recommend using the pH Bonder from Aprés Nail for this step," she says.
Step 3: Apply a Primer or Base Coat
Though this step isn't always necessary with builder gel (builder gel can act as a base coat itself), Park recommends including this step.
Step 4: Apply Your Builder Gel
When it comes to the actual builder gel application, the techniques can get a bit complicated and Park recommends heading to the salon unless you have experience using builder gel yourself. There are two different builder gel application methods. "You can do a wet on wet application and apply another bead of builder gel on this uncured layer of builder gel until the proper structure is built," Park explains. "Or, you can cure the first layer on the natural nail and then apply a second thicker layer to build the structure."
Not ready to try builder gel yet? Try the longwear polish from Essie's Gel Couture collection for a shiny, lasting manicure that doesn't require curing or advanced techniques.
How to Remove Builder Gel
The removal process depends on the specific builder gel formula you use, namely if it is soft or hard gel. If it's soft gel, "it can be soaked off with acetone, after filing off the top coat and color or nail art," says Park. "If the formula is hard gel, it must be filed off. Again, this should be ideally performed by a professional."
Read more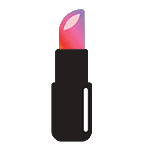 Back to top