The Biggest Makeup Mistakes You Could Be Making, According to Major Makeup Artists
March 31, 2021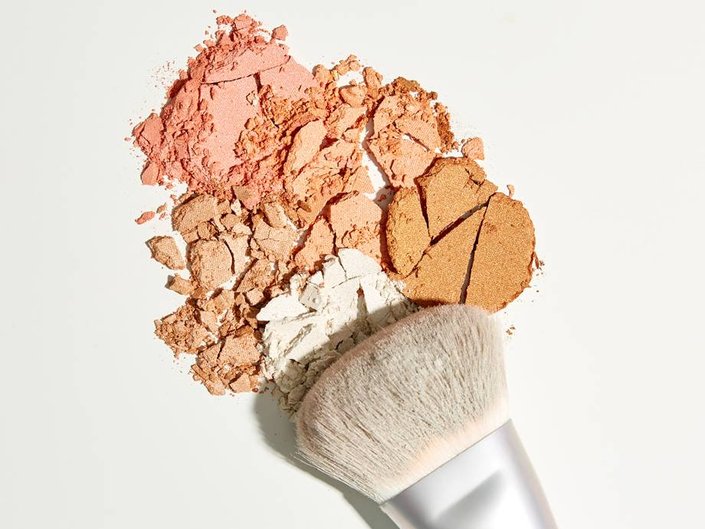 We're the first ones to champion a no-rules approach to makeup; you do you! That said, if you're still learning how to apply makeup or don't love how your makeup is coming out, there are some pro tips that can make the process a lot easier. To identify some of the biggest makeup mistakes people make, we tapped a few of our favorite makeup artists and asked them to reveal the application mishaps you may not even know you're guilty of doing and how to fix them.
Not Prepping Your Under-Eye Area for Concealer
Giorgio Armani celebrity makeup artist Tim Quinn says that one of the biggest mistakes he sees is people applying concealer on bare skin. "I advise using a serum or eye cream and massaging it around the eye for a few moments prior to application of concealer," he says. "This will help solve the issue of the concealer creasing and looking dry." We recommend looking for a hydrating concealer formula as well such as the L'Oréal Paris True Match Eye Cream in a Concealer which is made with hyaluronic acid to hydrate while concealing dark circles. "Use a shade lighter than your foundation and blend it together well, making sure to also carry the shade down along the nose in a bit of a triangle," he says.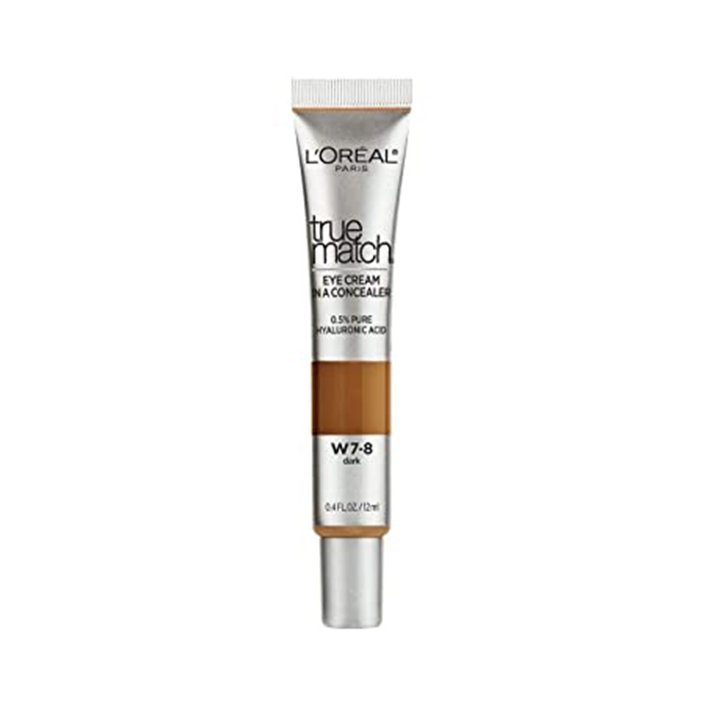 Putting On Too Much Foundation
Maybelline New York lead makeup artist Grace Lee routinely sees people layering on too much foundation. "It makes me crazy when people with good skin put on a mask of foundation," she says. "Foundation should enhance skin and cover blemishes, not act as a full-on mask." Lee suggests making sure you're blending and sheering out your foundation each time you apply it. "It's important to apply a thin layer and then build on where you need extra coverage," she continues. "The Maybelline New York Fit Me! Foundation is perfect for this because it gives a beautiful skin-like finish but still covers where needed."
Buying the Wrong Products Because of Social Media Pressure
Urban Decay global makeup artist Steve Kassajikan says that the biggest makeup mistake he sees clients making is buying makeup because it looks good on others, even if it doesn't suit their skin type. "A certain foundation or concealer that works for one person might not work for another based on their skin type and needs," he says. "Whether your skin is oily, dry or acne-prone makes a big difference on how makeup will sit on your face and look once applied." Instead, Kassajikan recommends treating your skin like skin by focusing on target areas that need coverage. "The Urban Decay Stay Naked Foundation is great for building coverage, so you can choose where and how much you want," he adds.
Not Blending Your Contour
"First off, make sure you're doing makeup in good light," says NYC-based makeup artist Mary Irwin. "Ideally you want natural light or something that mimics it. Secondly, get the best brushes you can afford. And third, start with less color than you think you need and make sure it's blended in well." One of our favorite brushes is the IT Cosmetics Heavenly Luxe Hello Cheekbones Contour Brush #19.
Not Prepping Your Skin Before Makeup
"Proper skin prep is the biggest mistake I see people making," says NYC-based makeup artist Kasey Spickard. "Make sure you are properly exfoliating and hydrating your skin to avoid dry, flaky, cakey makeup." This means that you'll want to physically or chemically exfoliate on a regular basis and apply moisturizer before your makeup application. We like the Garnier SkinActive Green Labs Pinea-C Brightening Serum Cream Moisturizer because it leaves your skin bright, smooth and plump — the perfect canvas for whatever makeup look you're creating.
Read more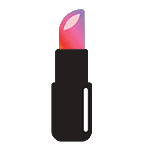 Back to top