Here's How to Fix the Eyebrow Mistake You Just Made
November 24, 2020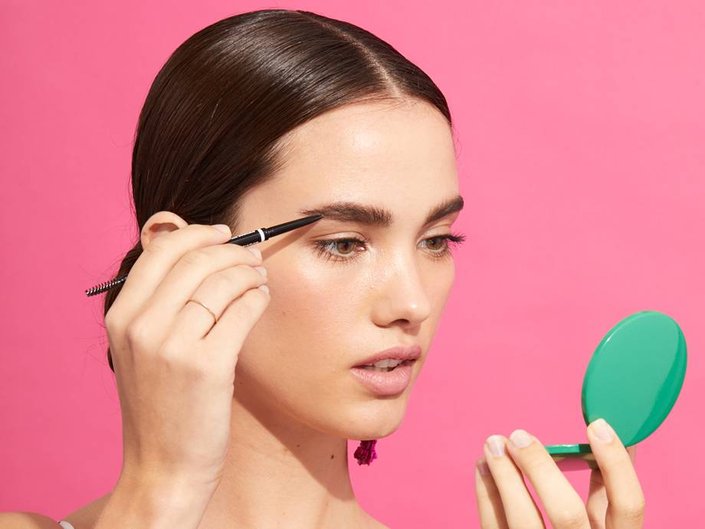 Bold eyebrows are a great way to frame your face and highlight your best features, but there's a fine line between a defined, bushy brow look and an overdone one. Luckily, if you go overboard with your brow pencil or powder and they no longer look natural, you don't need to start over from scratch.
Here, Sir John, L'Oréal Paris celebrity makeup artist, shares his expert advice on how to quickly fix overdone brows when you're running late or just don't have the patience to start over again.
TIP 1: Have Cotton Swabs at the Ready
If you've made your brows too big and bold for your taste, take a cotton swab dipped in makeup remover and carefully trace your brows' natural outlines. Remember, brow products should be applied within the brow's hairline, not beyond it. Cotton swabs will remove any unwanted shading that has ventured too far outside the lines.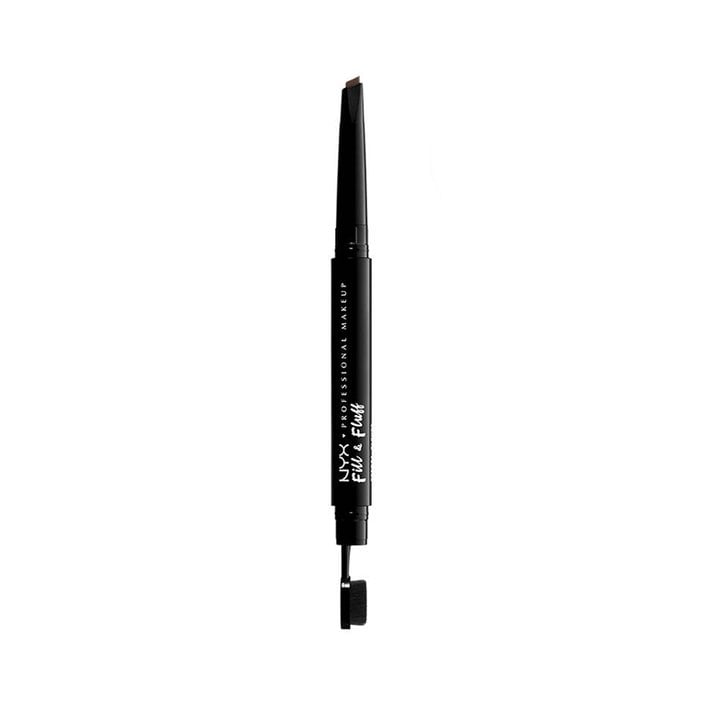 TIP 2: Use a Spoolie
Brushing out your brows is a good way to get that natural shape and texture back. To make things easy, choose a brow product that comes with a brush or spoolie, like the NYX Professional Makeup Fill & Fluff Eyebrow Pomade Pencil or the L'Oréal Paris Brow Stylist Definer. If you don't have a spoolie or brow brush to groom your brows, Sir John suggests using a clean toothbrush instead.
After you've removed unwanted product, gently brush your brows upwards with the soft bristles of the spoolie or toothbrush.
TIP 3: Know When to Stop
The key to curbing the common case of overdone brows is knowing when to stop. Sir John suggests being light-handed with product on the inner part of the brow (towards the center of the face). "That part should look natural and not heavily colored in," he explains. "In general, you should always be able to see the individual hairs on your eyebrows. You shouldn't fill in your brows to the point of looking painted on."
Read more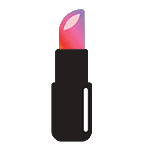 Back to top