The Best Hairstyles for Your Beach and Pool Days This Summer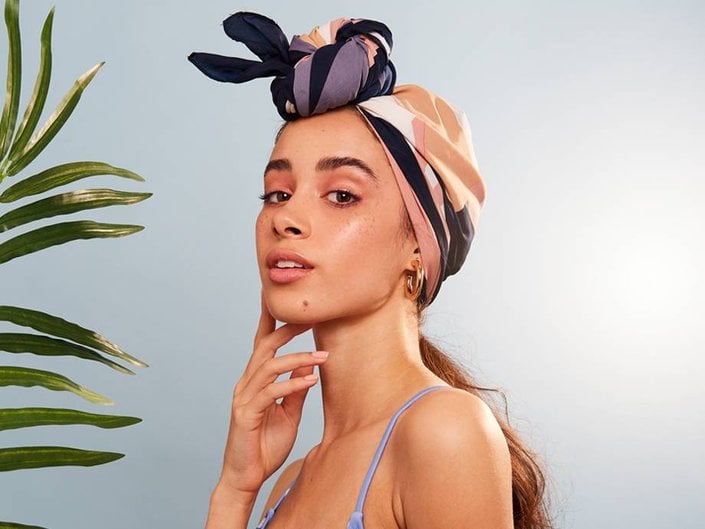 Deciding how to do your hair and makeup for work or an evening out with friends is one thing, deciding how to do your makeup and hair for a beach or pool day is entirely different. There are many factors to take into consideration — the water, the sand and the strong ocean breeze — that can make keeping your hair fuss-free rather difficult. To help keep you from experiencing a beach hair fiasco, we rounded up four summer-appropriate hairstyles, ahead.
Beach Hairstyle #1: The Top Knot
If you're a water baby, this style is a no-brainer. Piled neatly and securely atop your head, the top knot takes all of five minutes and is pool-friendly. You won't have to worry about it staying in place and out of your way, and it's also super-chic and works with both a sundress and bikini. Like we said, no-brainer!
Beach Hairstyle #2: The Braided Crown
If you want an easy hairdo with a flirty twist, this style is the way to go. The beauty of the braided crown is that it can be dressed up or down, making it perfect for a romantic beach date or pool-side soirée.
Beach Hairstyle #3: The Fishtail Braid
This look has the practicality and ease of a basic braid with a slightly hipper edge. Quick tip: After a swim, put your hair into a side fishtail braid and allow it to air dry. When you unravel the braid after your hair dries you'll have perfectly imperfect, beachy waves!
Beach Hairstyle #4: The Sleek Pony
A sleek pony is an easy option for splashing around in the pool or frolicking on the beach. Work a little gel (we recommend Matrix Biolage Styling Gelée or the Garnier Pure Clean Styling Gel) into the hair on the top half of your head before gathering it into an elastic band — this will keep it sleek. If you want to mix it up (and your hair is long enough), braid the pony for a little added cool factor!
Read More:
4 Sweat-Proof Hairstyle Tutorials That You'll Wish You Saw Years Ago
Protect Your Hair From Chlorine This Summer With These Genius Tips
7 Ways to Make Your Hair Smell Amazing for Hours
Read more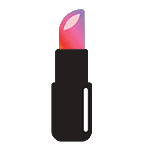 Back to top