Career Diaries: Eleanor Langston Reinvented the Nail Salon As We Knew It When She Created Paintbox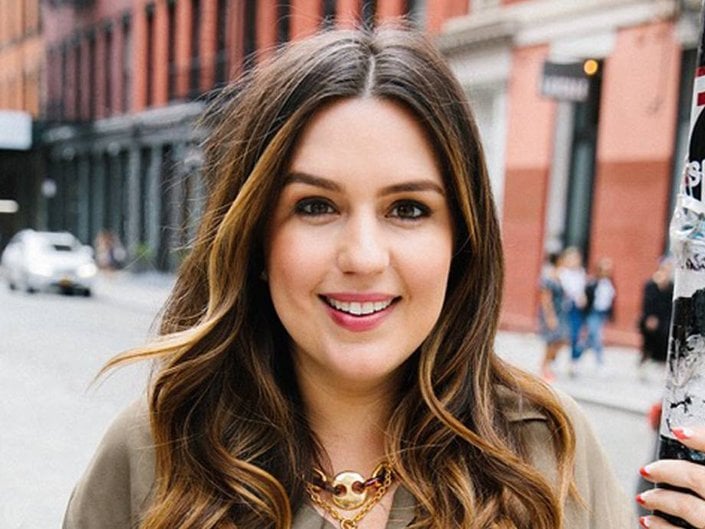 Paintbox is one of the trendiest nail salons in New York City, with a returning client base that consists of celebrities, notable magazine editors, social media influencers and fellow beauty professionals alike. With that said, it's safe to say Eleanor Langston knew what she was doing when she started the business back in 2014. As a former beauty editor herself with a background working for publications like Cosmopolitan, Self, Women's Health and more, Langston saw a beautiful opportunity to reinvent the nail salon as we knew it, and thus created Paintbox.
"Paintbox redefines the nail salon with a curated, minimalist menu of graphic nail art perfect for social sharing, fashion-forward seasonal look books and a female-centric third-space environment," said Langston. "It's designed to encourage women to step out of their comfort zones."
Ahead, we spoke with Langston more about her totally unconventional career jump from beauty editor to entrepreneur, what inspires her, and we even got the inside scoop on her favorite nail art design from the Paintbox look-book.
Can you tell us a little bit about your career?
I'm from Memphis, Tennessee, and studied journalism and creative writing. After graduation, I embarked on my career as a beauty editor and have written for Cosmopolitan, Self, Fitness, as well as Redbook, InStyle and Women's Health. I also served as a trend expert on the Today show, E!, Inside Edition and for The New York Times. This background provided the perfect platform for the eventual launch of Paintbox.
What made you want to make the career switch from beauty editor to entrepreneur?
As an editor, I was constantly meeting with beauty entrepreneurs and learned a ton from their wins and mistakes. Also, I became passionate about helping women navigate trends and curating a service that's applicable to them. I saw the nail category — especially nail art — as completely overwhelming and tricky. I saw the opportunity to modernize the nail salon experience with a curated, elevated look-book in a beautiful setting.
What inspired you to start Paintbox?
I set out to reinvent the nail salon. I wanted to flip that model on its head with a modern and cool social setting. Our goal was to become the authority in a very fragmented market of nail art. Instead of approaching it from a spa angle, we wanted to build a world that helps women treat their nails as a form of self-expression and extension of personal style.
Biggest pinch-me moment in your career thus far?
Rihanna coming to Paintbox — it was purely organic and a very surreal day for me!
What's your favorite nail polish duo from the new Paintbox Power Couples?
It's so hard to pick! I really loveLike Wild + Like Wonder — I've been searching for the perfect mossy green for forever, and our creative team nailed this shade. The Like Wonder color is a sea-foam blue that's surprisingly flattering year-round.
Do you have a favorite design from the current look-book?
Graphic Verve — it's a fun graphic design that is especially exciting in interesting color ways.
Where do you see Paintbox in ten years?
We'll be wherever our clients want us to be — with both studio and product expansion on the horizon. The sky's the limit!
What advice do you have for working women looking to pursue their dream job in another field?
Do a ton of research before diving in — and when I say research, of course there's data and competitive sets, but I found networking was the most fruitful to really get a sense of the industry.
Read More:
Don't Panic! Here's How to Remove Nail Polish From Clothes and Furniture
Hear Me Out: Press-On Acrylic Nails Are Life-Changing
Read more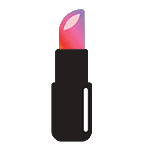 Back to top