7 Best Hand Lotions to Apply Before a Mani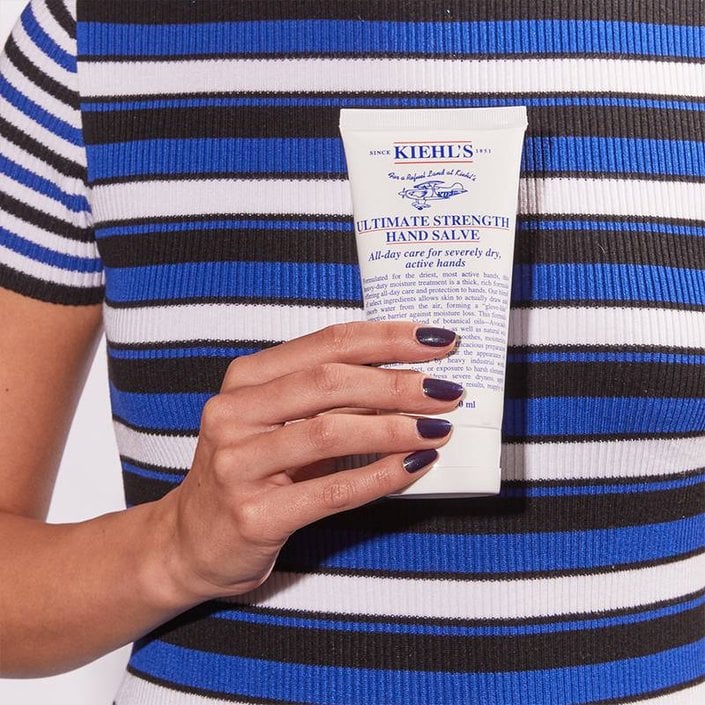 At-home manicures are no easy feat. If you're fully devoted and willing to commit to every step of the nail game on your own, there's a good chance you've experienced a nail polish fail at one point or another. The whole process (i.e. shaping your nails, pushing back your cuticles and perfectly painting them without accidentally ruining them immediately after) leaves a lot of room for error — we know. But a simple way you can prep prior to getting down to the serious stuff is to take care of your hands on a daily basis. Your best looking, most Instagrammable mani is one where your hands are ultra-moisturized and soft — and we're here to help you make this your reality.
"Every time you wash your hands during the day, you should be applying a lotion to your hands, in addition to whenever they feel dry or dehydrated," explains celebrity manicurist Skyy Hadley. "This may sound like a lot of product application each day, but it will enhance your skin's elasticity and moisture levels, while protecting against chapping and cracking." During your actual at-home mani, you should apply your hand lotion of choice after your nails are done being filed, your cuticles have been cut and cuticle softener has been applied.
According to Hadley, ingredients to look for in your hand lotion include vitamin C, shea butter, essentials oils and glycerin for moisturizing benefits. Ahead, check out some of our picks — for every budget.
Tony Moly Natural Green Hand Cream, $6
This hand cream from Tony Moly comes in six different natural extract-infused options ranging from Avocado and Honey to Shea Butter and Milk.
Lano Hands Rose Hand Cream, $14.95
Not only is this one made for your Insta feed, it's even formulated to specially benefit your nails, as well as your hands. Apply by warming the balm between your hands and then massage them into your nail beds, cuticles and skin.
Kiehl's Ultimate Strength Hand Salve, $19
If you're hands are particularly dry or active, this cult-fave, non-greasy hand salve contains the ingredients to soothe, moisturize and condition your skin. It's labeled "maximum strength" for a reason: it's going to get the job done for even the most severely dry, roughed-up hands.
Library of Flowers Handcreme, $20
This hand cream is specially crafted to dissolve into your skin quickly. It contains cocoa butter for conditioning, shea butter for hydration, plus macadamia oil and avocado oil for its restorative, healing properties. This one's also a great gift for someone who's on top of their nail game.
The Diptyque Eau Rose Hand Cream has a subtle rose scent and a velvety consistency that you'll love applying. It contains aloe vera and macadamia oil to protect and repair your skin, as well as nourish your cuticles and nails.
 Byredo Mojave Ghost Hand Cream, $36
Chances are you've seen this one in an Instagram flatlay. Byredo Mojave Ghost Hand Cream combines one of the brand's signature scents with hydrating and softening ingredients.
 Lancôme Absolue Hand Lotion, $50
Though this one's on the expensive side, it has five-star reviews across the board. This treatment is beloved for its anti-aging ingredients, moisturizing benefits and SPF protection because yes, your hands need to be kept safe from harmful rays, too!
Photography: Chaunte Vaughn
Read more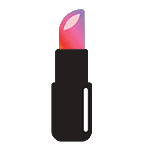 Back to top