How to Get the Blurred Lip Trend Right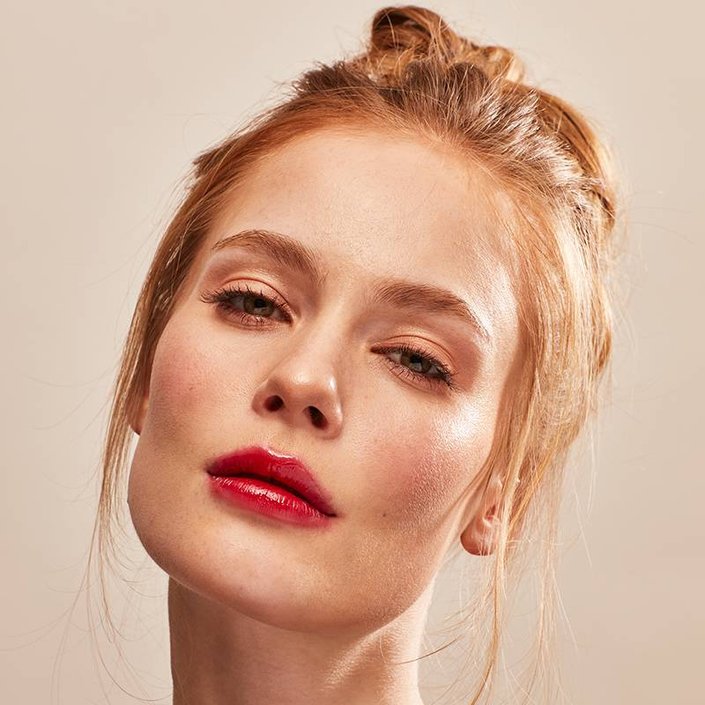 Move over, classic red pout — there's a new lip trend in town, and it's breaking every lipstick rule in the book. The blurred lip, inspired by the ever-so-popular popsicle K beauty trend, is a beautifully imperfect, blended out take on your typical lip stain. We chatted with our favorite makeup artist in residence, Kasey Spickard, on how exactly to achieve the look. Here's what we learned.
Start With a Blank Canvas
Creating a great blurred lip starts with a nice blank canvas, Spickard urges. Start by prepping your lips with a great exfoliator and balm to moisturize and smooth. We love the Sara Happ Lip Scrub for this, as well as Kiehl's Lip Balm #1.
Color the Center of the Lips
According to Spickard, the trick to creating the dimensional blurred lip starts with a ton of color at the center of the mouth. Fill in the center of your lips with a bold red lipstick — Spickard used the Maybelline Gigi Hadid Matte Lipstick in Austyn for this step.
Blur With a Crease Brush
"Use your crease brush to start gently bringing your center color out to the edge of the lip in a swooping back and forth motion," says Spickard. Buffing out that line is what creates the perfect non-defined blur. Spickard also suggests using a versatile brush, like the It Cosmetics Superhero 4-in-1 Super Shadow and Liner Brush. "It's great because if you want more blurring action, you tighten it up," he says, moving the brush grip upward. "If you want less, you can make the brush more fluffy and push it down."
Add Shine
Finally, add a little shine with the NYX Professional Makeup This Is Everything Lip Oil. This will make the blurred finish really stand out. Also, remember to have fun with it, Spickard notes: "If you want it to look more editorial, pull it beyond the mouth line, like you do when you overdraw your lip line." And that's simply the best part: Blurring can be subtle for a little everyday detail or dramatic for a one-of-a-kind makeup look.
Photos by Chaunte Vaughn
Makeup by Kasey Spickard
Read more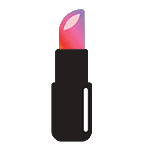 Back to top