5 Concealer Tips Men Will Wish They Had Known Sooner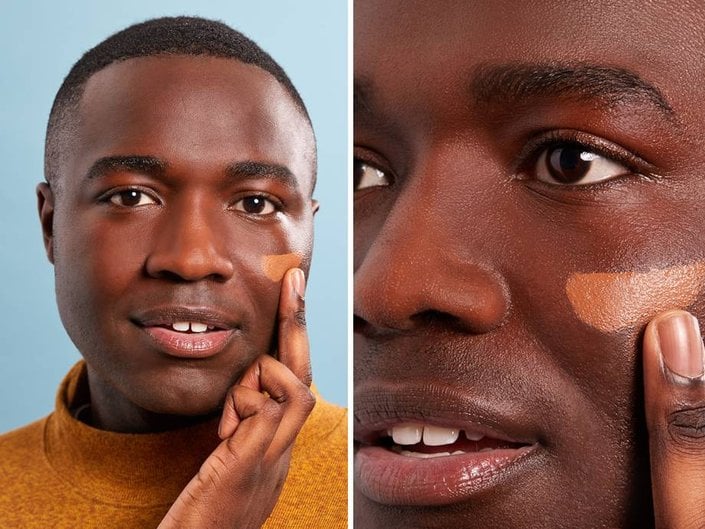 Breakouts and discoloration are not unique to women, so why is it that concealer is thought of as a product that only females use? As firm believers that you should do whatever makes you feel good — wear makeup, don't wear makeup and so on — we're here to let you in on a little secret: Men can benefit from using a little concealer, too. If you're new to the makeup world, we have five concealer tips that all men (and women) can use.
Concealer Tip #1: Hide Under-Eye Bags
Whether you're lacking sleep or have them by genetics, under-eye circles and bags are something many of us struggle with. To conceal this under-eye discoloration and fake the appearance of a goodnight's sleep reach for a concealer. We like liquid formulas like Maybelline New York Instant Age Rewind Eraser Dark Circles Treatment. To start, apply it in an upside-down triangle underneath your eye. Using a makeup sponge, brush or your finger, blend the concealer until the product blurs in with your skin.
Concealer Tip #2: Cover Blemishes
Breakouts happen — don't let them ruin your mood when it's simple enough to disguise them with a little makeup. Cover acne, discoloration, dark spots and other marks using an easy-to-blend concealer like Urban Decay Naked Skin Weightless Complete Coverage Concealer. The doe-foot applicator makes it easy to target and spot treat a specific area using just a little bit of product.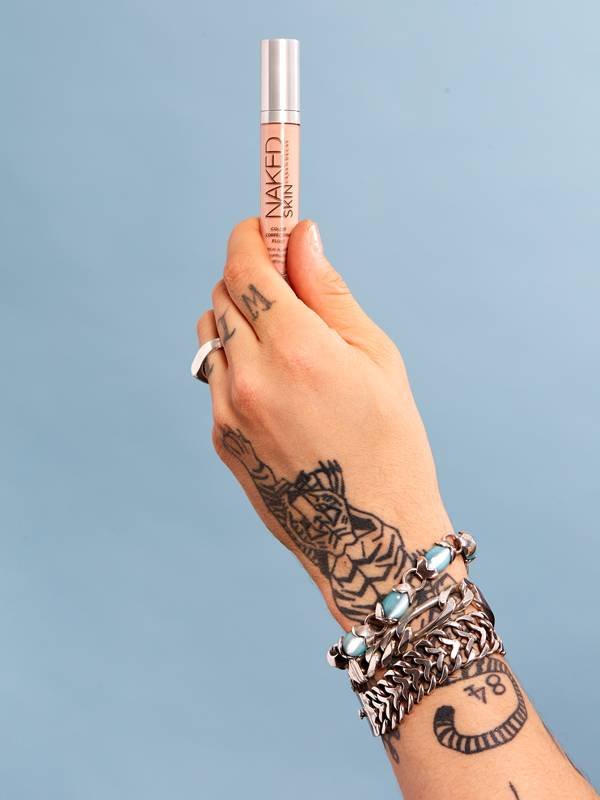 Concealer Tip #3: Color-Correct Discoloration
Color-correcting may seem like a daunting task, but it's easier than you think. Here's what you need to know: Green cancels out intense redness and is great for covering inflamed pimples; peach covers dark circles and discoloration on light to medium skin tones; orange conceals dark circles on deep skin; pink cancels dark circles and discoloration on light skin tones. If you have an red breakout on your face, dabbing on a little green color corrector before applying your regular concealer can make it easier to hide.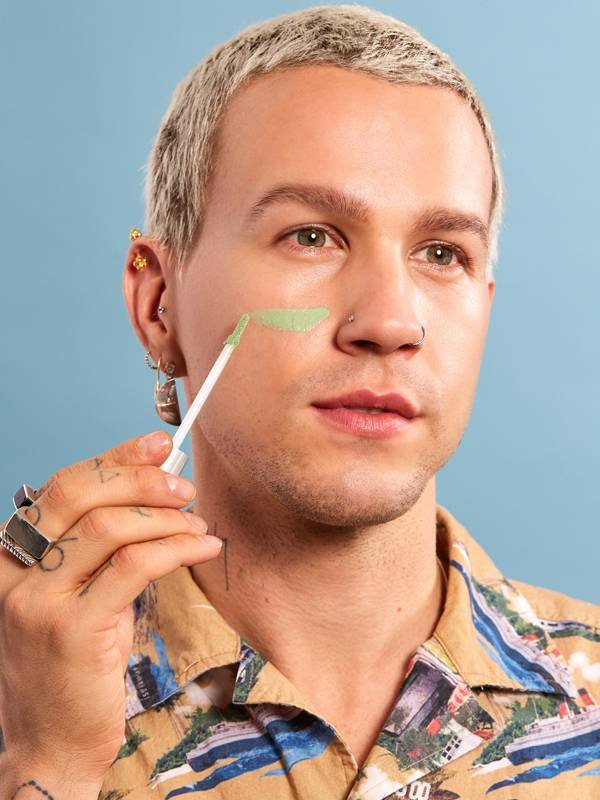 Concealer Tip #4: Mix It With Your Eye Cream
So you don't want full under-eye coverage, but you do want to look more well rested? Mixing a little bit of concealer with an under-eye cream can add a subtle tint to the product and provide natural coverage. Use a liquid concealer and mix it with a product like Kiehl's Age Defender Eye Repair on the back of your hand before dabbing it onto your under-eye area.
Concealer Tip #5: Hiding a 5 O'Clock Shadow
Remember those color-correcting tips we just shared? They can come in handy to hide a 5 o'clock shadow, too. Because hair stubble is dark, use a peach or orange color corrector like Urban Decay Naked Skin Color Correcting Fluid to camouflage it. Apply the concealer to your face and use a damp makeup sponge to blend the color.
Read More:
7 Male Beauty Gurus You Should've Been Following, Like, Yesterday
Should You Set Your Concealer? A Makeup Artist Weighs In
Read more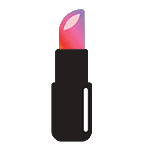 Back to top