5 Men's Colognes Perfect for a Summer Date Night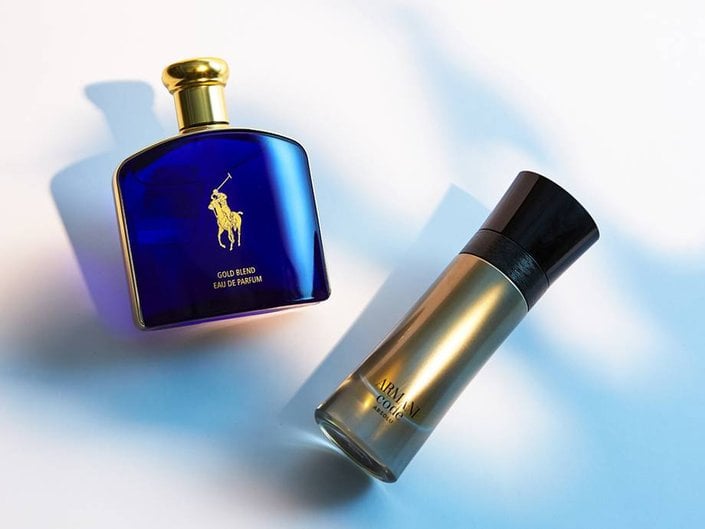 Summer is around the corner, which means it's the season of actually doing things outdoors — you know, socially. Whether you have plans with a group of friends or a big date you're trying to impress, you should reach for that awesome cologne that makes you feel like your best self (or nudge your significant other in the direction of one you like!). If you haven't updated your fragrance collection in a while, or maybe you're just in the market for a new addition, check out the below picks to determine which one is right for you.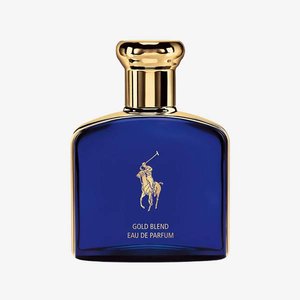 1 / 10
Ralph Lauren Polo Blue Gold Blend
How It Smells: Like ginger and melon mixed with fresh, spicy incense.
Inspired by the energy of the ocean, this blue-bottled fragrance with a lavish gold rim is a scent that will evoke your best summer memories. Wear it to that outdoor summer wedding or on a boat, if you're having an extra-fancy day.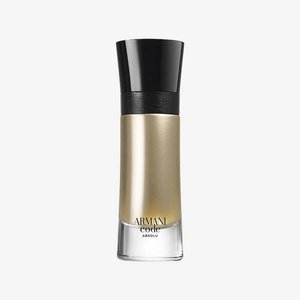 2 / 10
Giorgio Armani Code Absolu Eau de Parfum
How It Smells: A combination of warm, spicy and sweet notes that's truly unforgettable — like a dessert at the end of a five-course dinner.
With notes of tonka bean, vanilla and nutmeg, this cologne is the perfect combination of sweet and masculine. We love it for intimate dates — think a fancy dinner or movie night.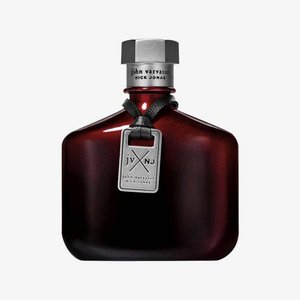 3 / 10
John Varvatos JV x NJ John Varvatos x Nick Jonas Red Edition Eau de Toilette Spray
How It Smells: A warm and seductive mix of coffee and rum.
The newest addition to the John Varvatos x Nick Jonas Collection, this sleek, red-bottled fragrance was created to reflect the dynamic energy of New York City. It's a seductive fragrance with top notes of bergamot, Cuban rum, green apple, coffee and cedar leaf. Together, they make for a scent that's perfect for a night out on the town.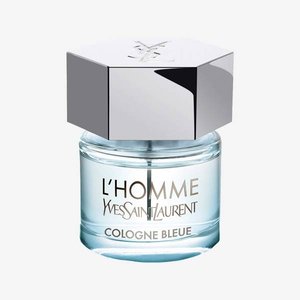 4 / 10
 
How It Smells: Fresh and clean, like a signature fragrance meant to be sprayed on right out of the shower.
YSL L'Homme Cologne Bleue is the epitome of a "fresh and clean" scent. With distinct notes of patchouli, lavender and the salty sea, it's perfect for daytime barbeques and summer get-togethers.
5 / 10
Jean Paul Gaultier Le Male In the Navy
How It Smells: Like a refreshing burst of mint and salty air.
The newest scent in Gaultier's collection is housed in a navy and white striped bottle, and the juice is a must-have for that seaside beach bar or day-trip to the coast. 6 / 10 7 / 10 8 / 10 9 / 10 10 / 10
Read more
Back to top