WCW: Influencer Jaleesa Jaikaran Shares What Beauty Means to Her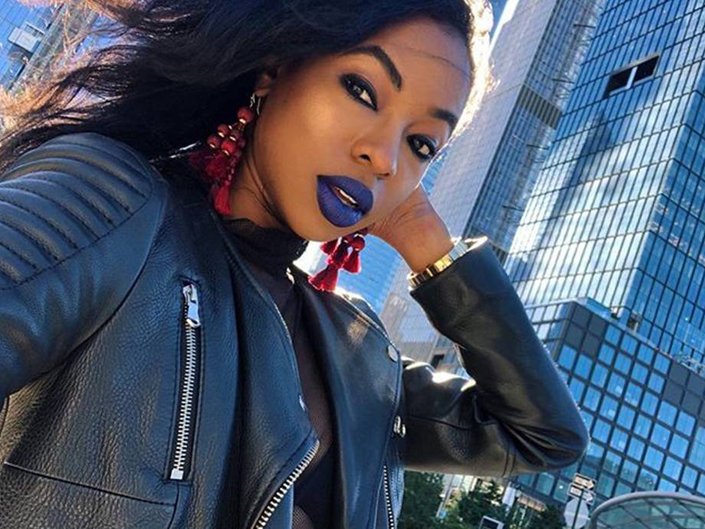 #WomanCrushWednesday celebrates our favorite beauty influencers.
Here, makeup artist and influencer Jaleesa Jaikaran shares her current favorite products, her proudest moment and what beauty means to her.
How did you get started in makeup?
It was a hobby that I wanted to take further. I took a makeup course while still living in Trinidad and actually never finished. I started working alongside my coach after a couple classes. I started working for MAC shortly after and transferred to NYC with the brand.
What moment in your career are you most proud of?
It had to be earlier this year when I keyed my first fashion show for Vfiles.
What's your favorite product at the moment?
I keep my makeup super simple. I do black liner and tons of mascara. I love the Lancôme Monsieur Big Mascara.
Aside from a wallet and phone, what do you keep in your bag at all times?
I always keep a great lip balm. Moisturized lips is a must.
If you weren't doing makeup, what would you be doing and why?
That's a bit of a toss up. I definitely would be in the beauty industry doing product development or marketing. I have a keen interest in how products are made, and I also have a great eye for photography.
What does beauty mean to you?
True beauty is the confidence to be unapologetically you.
Read more
Back to top