Beauty Q&A: Should I Be Using a Glass Nail File?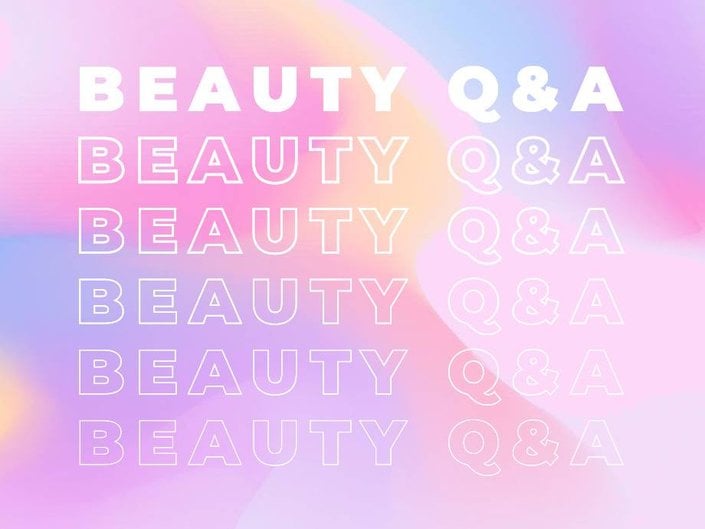 We don't know about you, but lately we can't stop coming across glass nail files on the Internet and even in real life. We've seen them at our favorite beauty stores, in the top-rated section at Ulta.com and on Reddit threads from curious nail lovers. People love these nail files for perfecting natural nails, namely because of the way they keep your nails for splitting or peeling, are easy to use and basically last forever (just be extra careful not to drop it). As beauty editors, we double as beauty investigators, so we reached out to nail artist and Founder and CEO of Pamper Nail GalleryVivian Xue for tips on who should be using a glass nail file.
Can you give us some insight into what a glass nail file is?
Glass nail files are essentially hardened Bohemian glass. The glass surface is processed with a chemical etching to obtain a fine-grained abrasive surface. Blade edges are turned to be less sharp. In contrast, emery files have sharp edges depending on what grit you end up with; and they are also better designed to file coarser things like gel or acrylic. Glass files are designed for a very specific use (i.e. natural nails) whereas emery files come in a vast range of options, which are more suitable for more professional uses.
What's the difference in grit between a glass nail file and an emery board?
Understanding differences between grit on traditional emery boards can be difficult. Glass files are designed to be gentler with a finer grit.
How is using a glass nail file different from using an emery board?
You don't have to score the edges to dull them out and they're more washable and disinfectable than emery files because they're made of glass. Overall, glass files are best used on only natural nails or on very thin press-ons.
So, what's the verdict?
Glass files are pricier than a traditional emery file, but I do think it's worthwhile for personal use. They are aesthetically pleasing, rather safe to store in a purse, and don't wear down quickly like emery files. If you cut your own natural nails at home, it's a nice file to have as it can double as a buffer.
If you're sold on adding a glass nail file to your makeup collection, check out the below glass nail file from Nail Tek. It comes in a pretty companion case to keep your file safe and clean from the confines of your messy bag for natural nails that look healthy and smooth.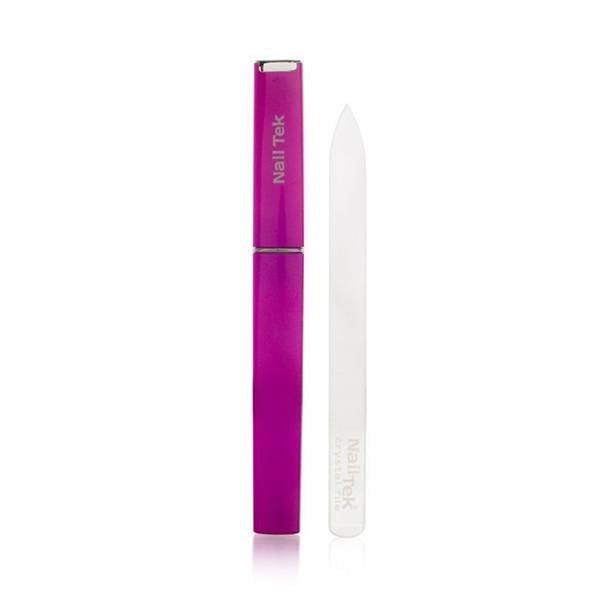 Read More:
The New No-Makeup Makeup Look to Copy ASAP
Beauty Q&A: Should I Be Using Cuticle Oil?
How Powder Dip Nails Are Done — And Everything Else You Need to Know
Read more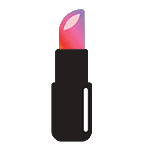 Back to top