6 Highlighters That Will Give You the Glass Skin Look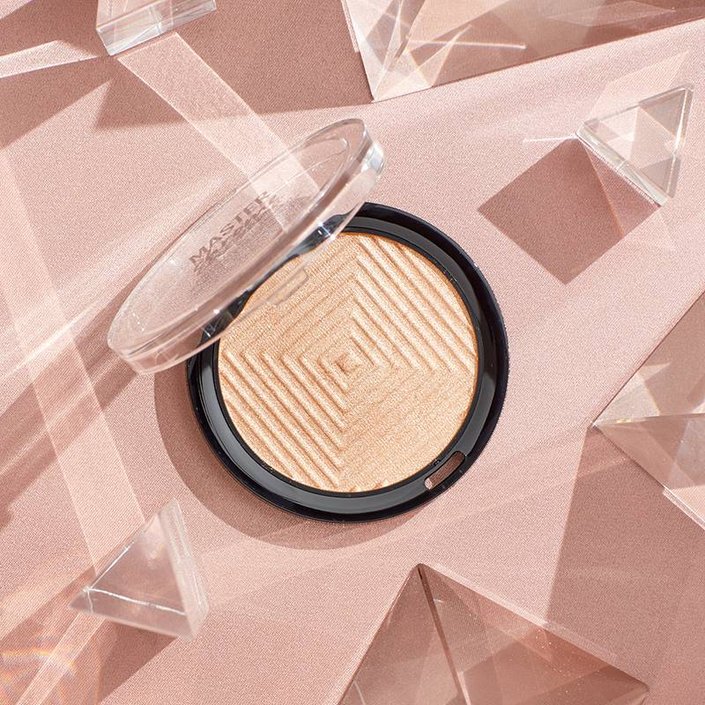 There are a lot of ways to wear highlighter, and there are a lot of highlighters to wear. But when it comes to achieving that reflective, glass-like highlight — a.k.a. the glass skin trend — only certain products will do.
Coined by L'Oréal Paris celebrity makeup artist Sir John, glass-skin highlighting is all about perfecting a mirror-like glow. "I tell my clients to follow a K-Beauty inspired skincare routine and remix it by adding in your favorite highlighting products to create the perfect, glassy look," he says. Inspired by this reflective trend, we rounded up the best highlighters that can help you achieve the same effect in one simple swipe. Ready, set, glow.
Hourglass Ambient Lighting Palette
Created with real photoluminescent technology, this highlighting palette by Hourglass is sure to change the game when it comes to your daily glow-up routine. It comes with three different shades, a neutral peach beige, an opalescent pearl and sun kissed golden shade, all of which will brighten up every skin tone and shade with the softest glassy hue.
L'Oréal Infallible Crushed Foils Metallic Highlighter in Gilded Glow
For a glass highlight that really packs a punch, we recommend the new L'Oréal Infallible Crushed Foils Metallic Highlighter in Gilded Glow. This stuff is what pigmented highlighter dreams are made of and will literally add instant vibrant glow in one swipe or less.
Col-lab Fairy Nudes Glow Palette
A palette that will please the highlighting gods: The Col-lab new Fairy Nudes is excellent for illuminating your cheekbones, nose and cupid's bow. We love that these shades can be used effortlessly, mixed together or separate, and make it easy for you to appear like a pro MUA.
Mehron Makeup Highlight-Pro 3 Color Palette in Warm
One of our favorites of the bunch, the Pro 3 Color Warm Palette by Mehron will seriously change your highlighting game. The coolest feature about these highlighters is how multi-dimensional they are and how they all reflect various warm undertones — not just your typical solid champagne and silver.
Maybelline Masterchrome Highlighter in Molten Gold
This gilded highlighter gives pricier versions a run for their money. With the softest gold hue, the Maybelline Masterchrome in Molten Gold can easily be built up to blinding status, or you can tap it on delicately for a little luminosity.
Urban Decay Sin Afterglow Highlighter Palette
Finally, our favorite glass-skin highlighter definitely is the Sin Afterglow palette by Urban Decay. PSA: Spotlight and Sin are great for mixing and matching, whether you prefer an icey, peachy or cool-toned glimmer that will be as reflective as the mirror you're doing your makeup in.
Photo Credit: Chaunte Vaughn
Read more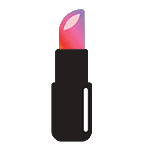 Back to top