YSL Just Launched Libre Eau de Parfum — The New Scent Of Your Autumn Dreams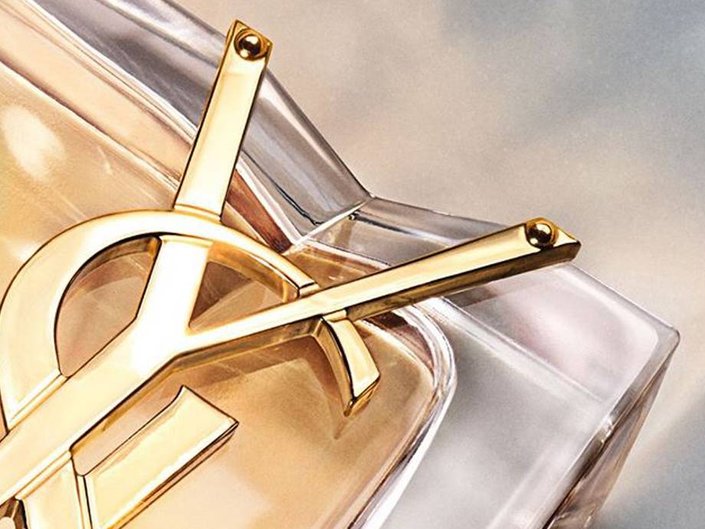 Fragrances evoke a certain type of nostalgia and story — from spicy scents to fragrant lotion pairs — but not all perfumes are able to embody a feeling like the new Yves Saint Laurent Beauty Libre Eau de Parfum. You're going to want to add Libre to your Fall beauty stash because it celebrates freedom and individuality, a refreshing mindset that's much needed for the transition into the new season.
YSL describes Libre as a "reinvention of the floral perfume" because the scent is a blend of lavender essence, orange blossom and musk-accord. The sweet yet sultry fragrance is completely unisex and pairs well over their Or Rouge Lotion or any subtle, floral body cream of your choosing. Libre's unique twang embodies a new type of floral story — one that empowers you to create your own rules and narrative. We don't know about you, but we can't wait to wear Libre everyday for an extra boost of confidence with every spritz.
You can shop Libre online at YSL Beauty or in store at Sephora or Ulta. 
Read More:
6 Multipurpose Beauty Products to Pack
The Best Makeup for Fair Skin Tones
The Sunset Eye Makeup Tutorial You Have to Try
Read more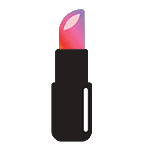 Back to top