3 Ways to Use a Makeup Spoolie in Your Beauty Routine
May 20, 2022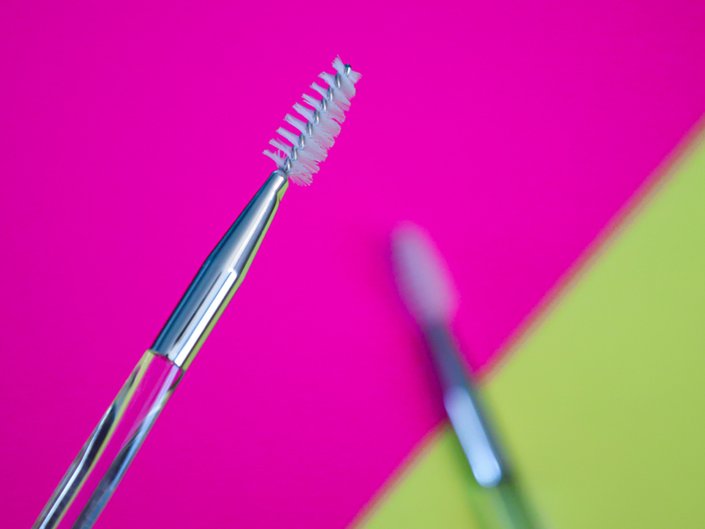 Chances are you've seen or have even used a
makeup spoolie
in your everyday makeup routine. But if you haven't, allow us to introduce you to your new favorite beauty tool. The spoolie brush is an often-overlooked eyebrow-shaping tool that looks like a
mascara wand
(minus the mascara) with a tapered head and soft bristles. There are many ways you can use spoolies, and we've broken down exactly how, ahead.
Tame Your Brows
You can use a spoolie to
brush your brows
into place before you begin grooming or after you've filled them in to soften any harsh markings. One of our favorite eyebrow products that comes with a spoolie is the
L'Oréal Paris Unbelieva-Brow Longwear Topcoat
. The brush deposits the perfect amount of gel onto your brows to keep them in place for up to 30 hours.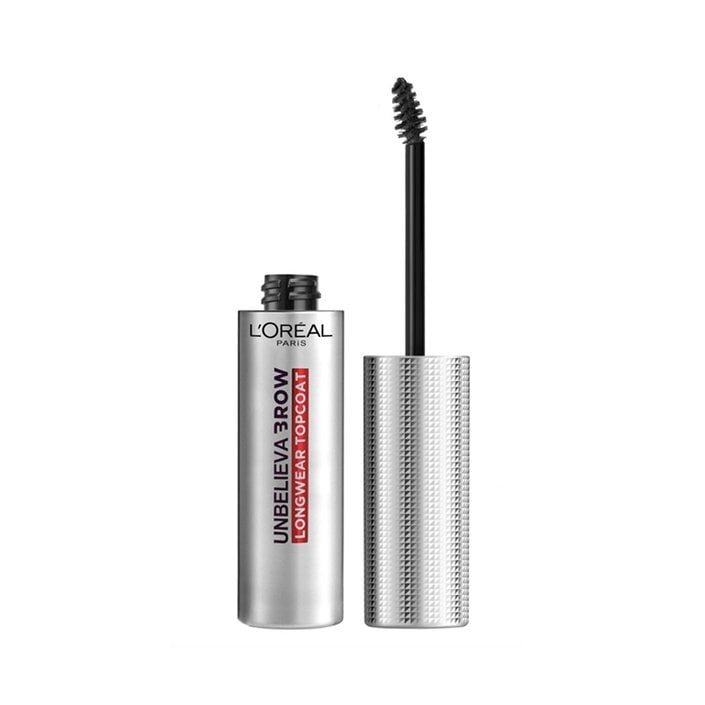 Comb Through Your Eyelashes
Whether you're dealing with a clumpy mascara or you want to comb out your
eyelash extensions
, a spoolie is an excellent tool to keep in your arsenal. If you wear mascara, simply comb through your lashes with a spoolie after you apply one to two coats to help elongate and clean up your look. If you have lash extensions, use a clean spoolie daily to separate each lash for a more fluttery look.
Remove Nail Polish
Perhaps the most unexpected hack in the book is to dip a clean spoolie into nail polish remover and rub it along your nails to remove polish. The precision of the bristles allows for the remover to really sink into every crevice to get your nail bed and tips completely clean.
Photo: Melissa San Vicente-Landestoy
Read more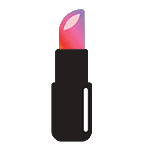 Back to top