5 Drugstore Mascaras That Never Flake
October 21, 2019
No one likes a flake. And while you can forgive your best friend who keeps ditching you to rewatch the latest Netflix show, a flaky mascara is completely unacceptable. There's nothing worse than perfectly applying your mascara (without sneezing, clumping or smudging, might I add) only to black specks rimming your eyes or all over your cheeks a few hours later. Not only is it a pain, it's also completely avoidable with the right product. That's why we've rounded up the best drugstore mascaras that will leave you flake-free and long-lashed, ahead:
NYX Professional Makeup On The Rise Liftscara
If the goal is a how-are-not-those-lash-extensions look, you have to try On The Rise. This Liftscara works with your natural lashes to extend and lift each lash to its fullest potential, and better yet, the formula is flake-free and highly pigmented.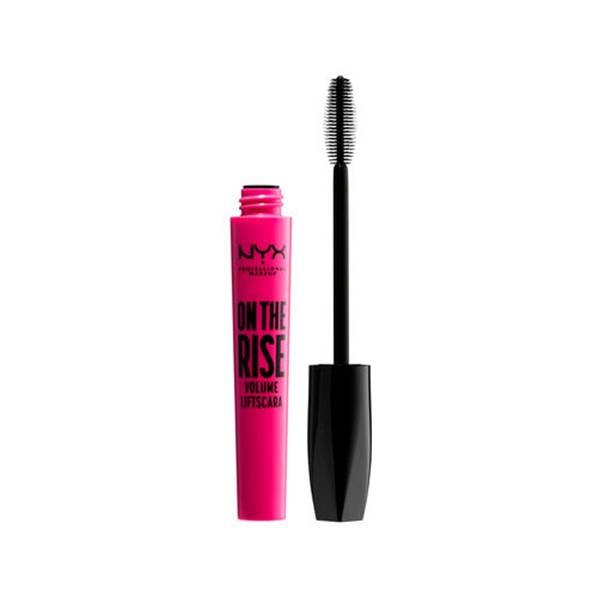 L'Oréal Paris Lash Paradise Mascara
A beauty editor, influencer and Reddit fave, this mascara is a must have for beauty bags everywhere. It never flakes and comes in a variety of blacks (from Blackest Black to Black Brown), which allows you to control the intensity of your lashes without sacrificing the volume or length. It also comes in pretty packaging, so it'll fit in with all the other Instagrammable beauty buys hanging out on your vanity.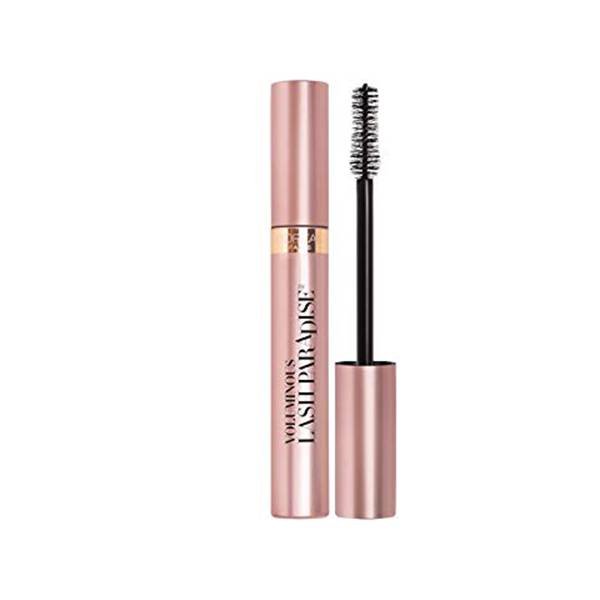 Essence Lash Princess False Effect Mascara
Sometimes all your lashes need is a little volume to realize their full potential. That's where Lash Princess comes in. The ultra-affordable mascara is great at separating lashes while also holding them in place all day. It creates the false-lash look at a drugstore price point, which makes it an ideal choice for the budget beauty babe or someone who constantly rotates their mascara.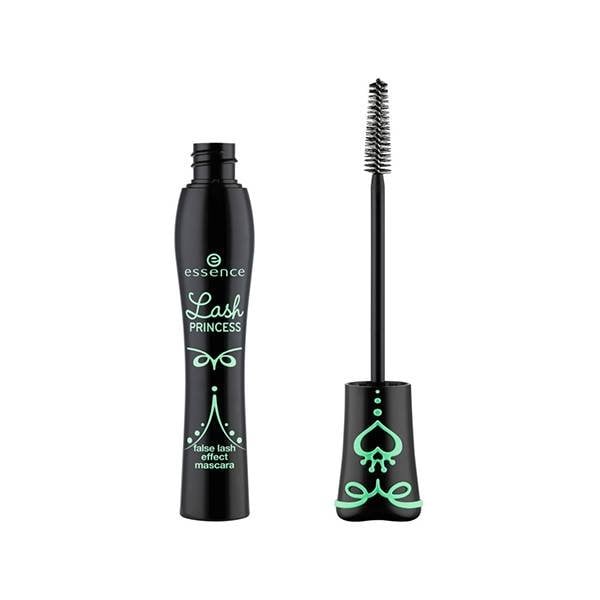 Tubing mascaras have long been the solution to the flaky mascara struggle, and this particular formula by Maybelline joins a long lineage of them. The super sleek brush has the softest, separated bristles that give lashes a natural, fan-like effect. All it takes is a few swipes to look doe-eyed and flake-free. Plus, it washes right off with ease.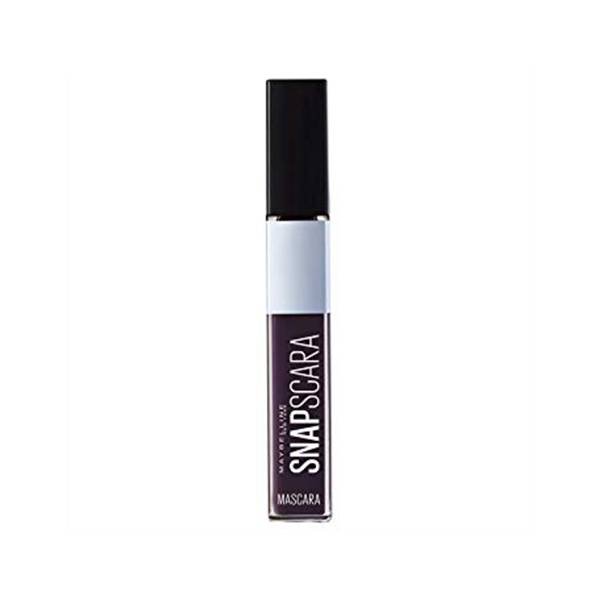 L'Oréal Paris Double Extend Beauty Tubes Mascara
This is hands-down one of our favorite tubing mascara formulas. It lengthens the look of your lashes with minimal effort and easily washes off at the end of the day. Basically it's everything you could ever want in a mascara and at $10 a ube, you can have two.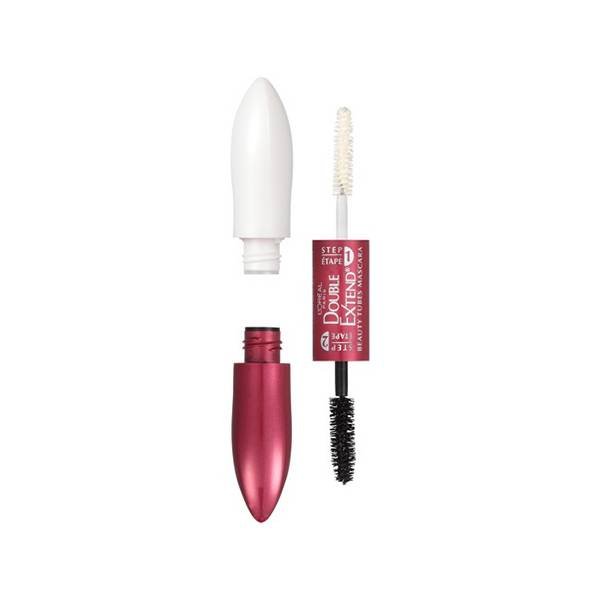 Read More:
The Best Drugstore Eyeshadow Palettes Under $20
6 French-Girl Red Lipsticks to Add to Your Stash ASAP