12 Affordable Mascaras That Will Give You Flake-Free Lashes
March 28, 2023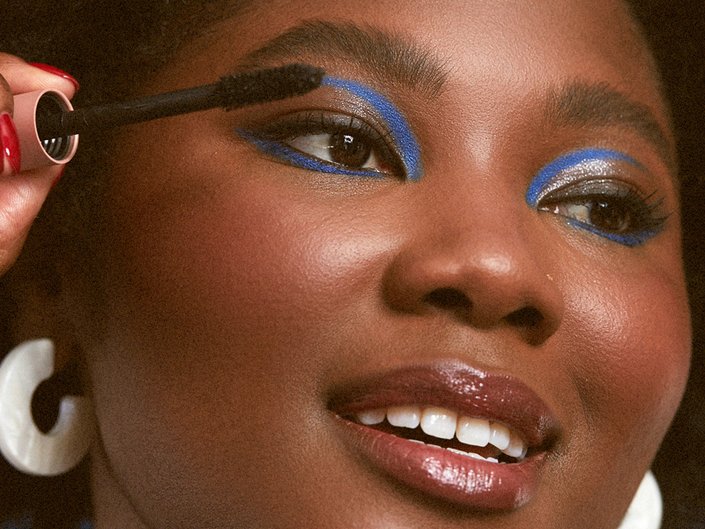 If you're tired of your lashes looking bare and mascara flakes darkening your under-eyes by the end of the day, you might want to consider swapping your current mascara formula. The good news is that there are plenty of mascara options available — like lengthening, curling and volumizing picks that will stay put throughout the day. Keep reading for the best flake-free mascaras you can find at the drugstore, according to our editors.
The 12 Best Mascaras That Don't Flake
Lift your lashes to new heights with this must-try formula that comes with a unique dual-sided brush. One side is curved to help define and curl each lash, while the other has dozens of tiny bristles to help separate your fringe for a clump-free finish. Not to mention, the waterproof formula won't flake, break or smudge throughout the day.
Get the look of lash extensions without the fuss thanks to this mascara that will add intense volume and drama to your look. It's completely flake-free and has fiber technology to help lift and define every lash.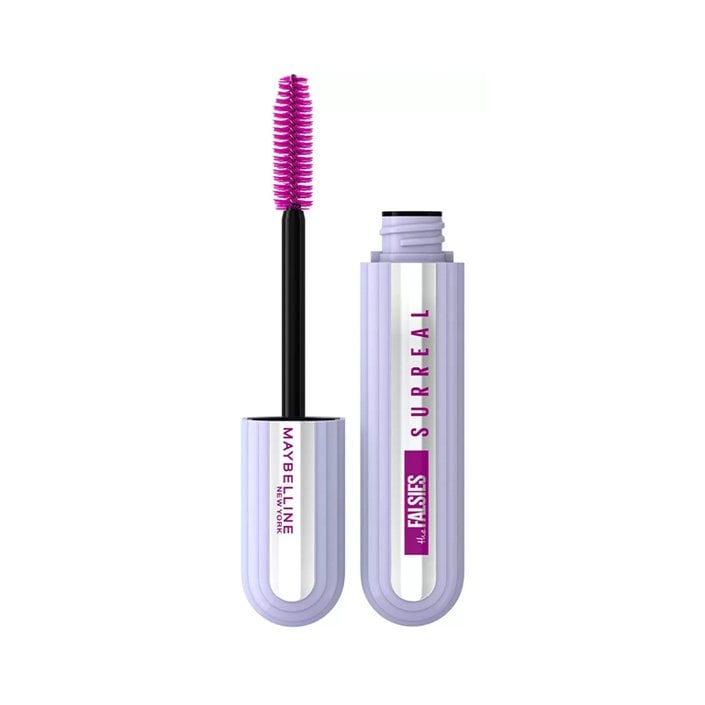 Coat every lash — even the hard-to-reach ones in the inner and outer corners — with this inky, flake-free waterproof mascara. The tapered wand makes building volume and length a breeze.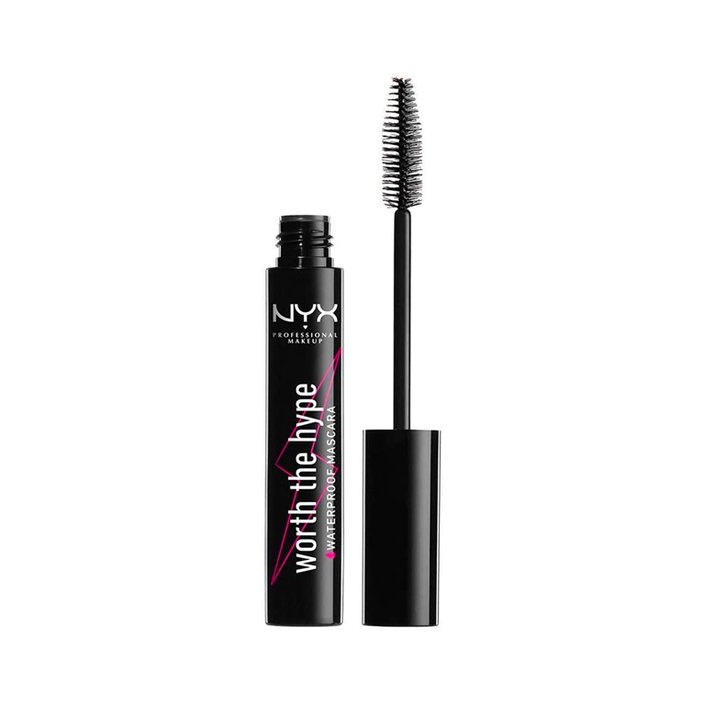 Also available in a waterproof version, this mascara provides voluptuous volume and length for feathery soft lashes. It's ophthalmologist- and allergy-tested to be gentle enough for sensitive eyes. Plus, it was reformulated so it contains even more nourishing properties to glide on smooth and stay on all day.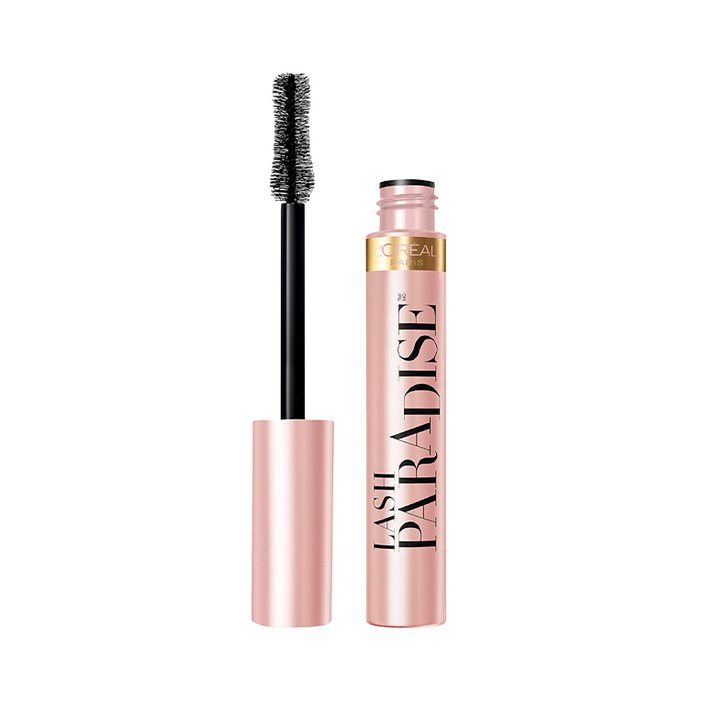 This drugstore favorite will curl your lashes like no other — and we promise that it won't flake throughout the day, either. It has a memory curl formula that helps lengthen, separate and curl lashes for hours, and won't crack or smudge throughout the day, no matter what obstacles your makeup might face (heat, sweat and more!).
Go waterproof with this drugstore option that won't slip, smudge or flake. It has a thick bristled brush that lets you coat and define each lash, plus major staying power for hours.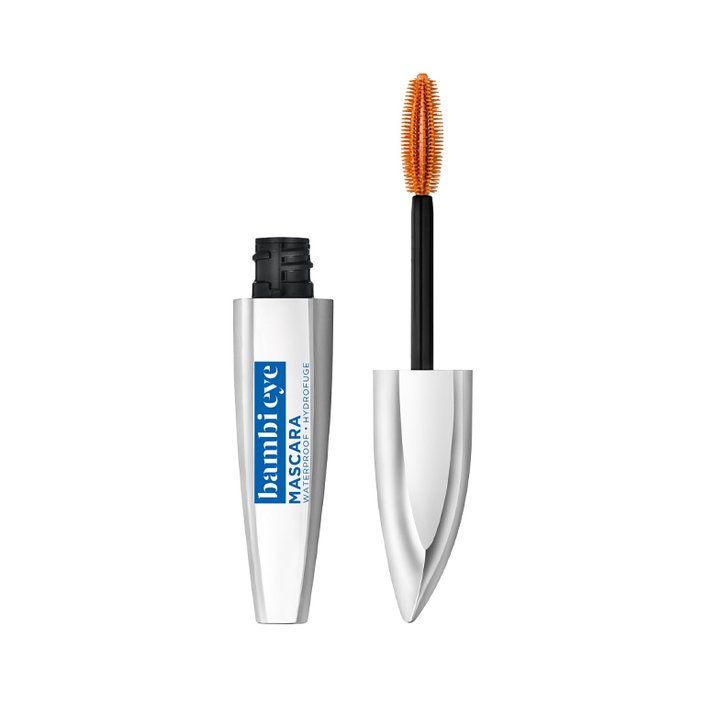 Get a huge mascara bang for your buck thanks to this volumizing, lengthening mascara that won't smear or flake. It helps lift and define each lash for a multi-dimensional finish so good that you'll want to use it over and over again.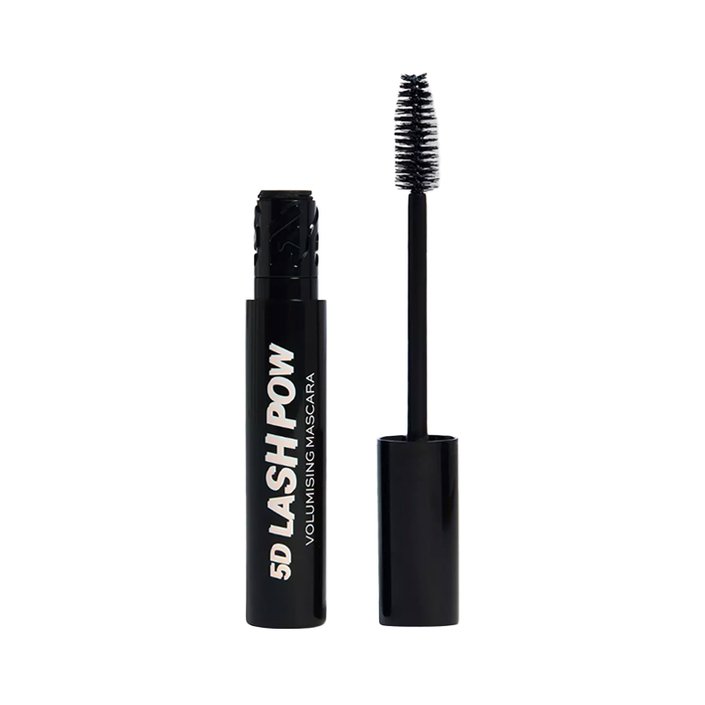 This mascara is just about everything-proof! It has castor oil, vitamin E and vegetable collagen to help soften and condition the lashes, plus a waterproof formula that won't flake or slip throughout the day. We love the thick bristled brush on this one, too — it's perfect for coating and defining each lash.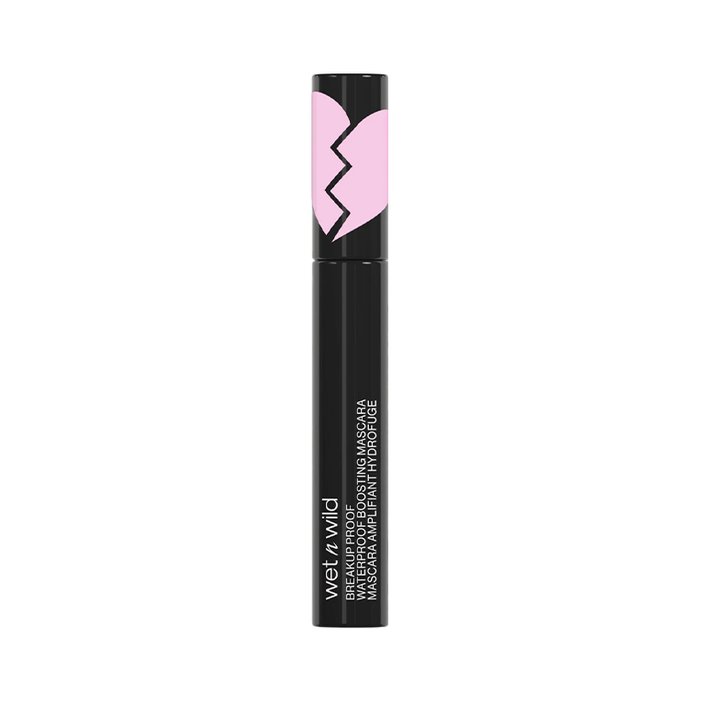 Water-resistant and super volumizing, this mascara formula is a must-try. It will give you an elongated lash finish and even contains vitamin E, panthenol and bamboo extract for extra nourishment.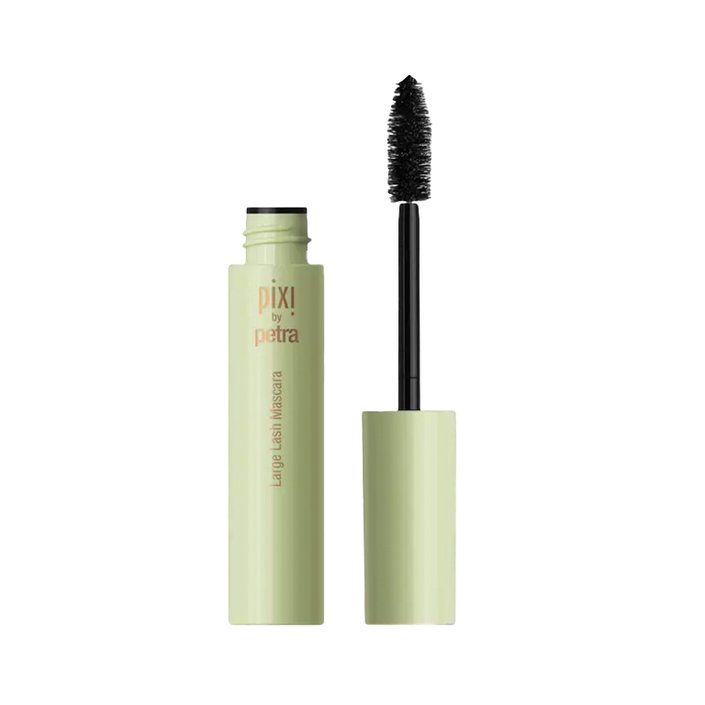 Amp up the volume with this dramatic conditioning mascara. The formula's plant-based waxes thicken lashes without weighing them down or turning clumpy.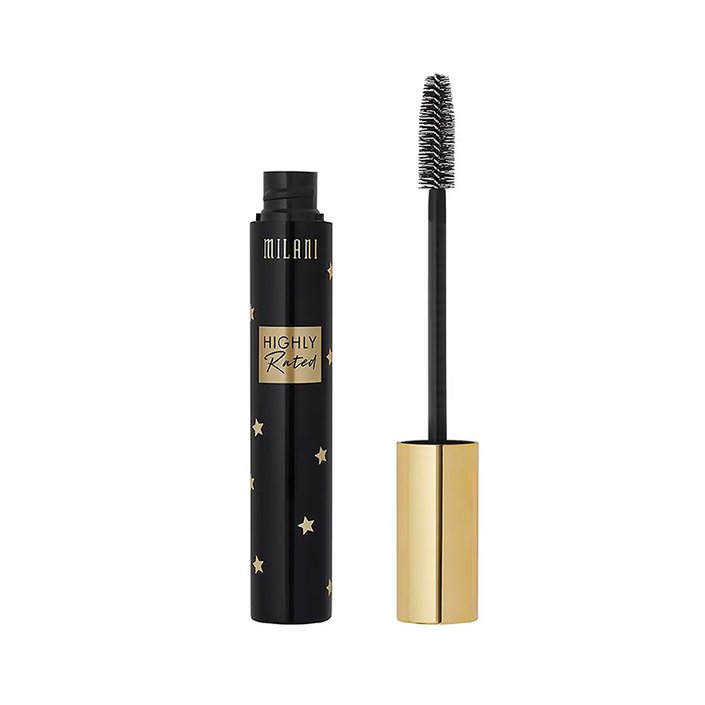 This mascara says it all in the name. The tubular, vegan formula is made to last all day without smudging or clumping. For the price ($4.99), it's a steal.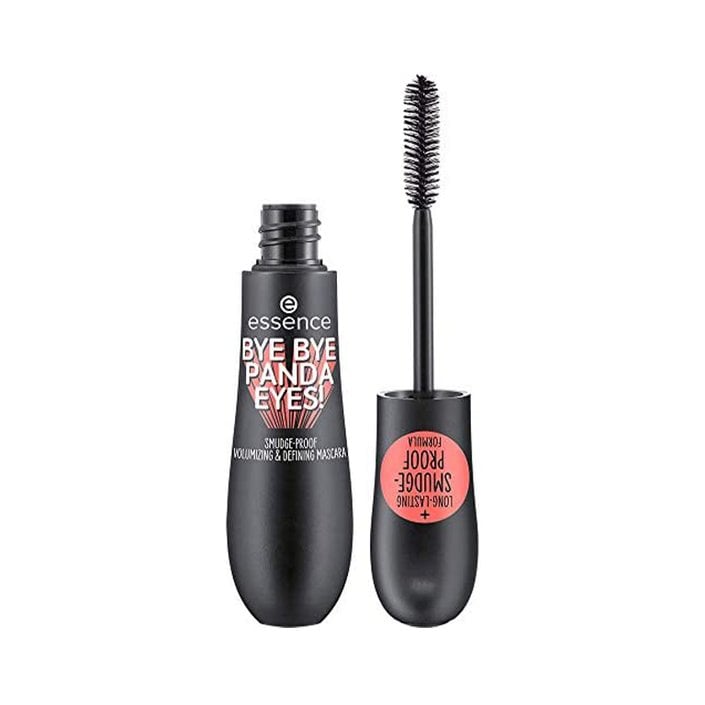 Read more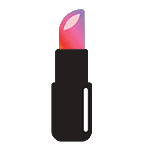 Back to top