5 Water-Based Mascaras You Can Wear With Lash Extensions
April 12, 2022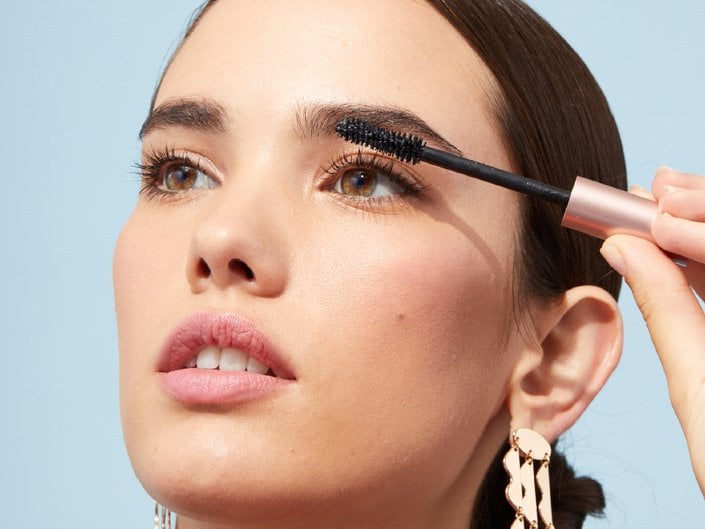 Lash extension-wearers already know about that unavoidable post-procedure conversation with your lash technician. They'll dutifully recite the rules of the unofficial Eyelash Extension Handbook: Don't sleep on your stomach, brush through your lashes every day with a spoolie brush and avoid mascara at all costs. If you're a makeup lover with a love for long, voluminous lashes, that last request is no easy feat — trust us, we get it.
The danger of applying any old mascara to your extensions, though, is that some formulas will dissolve the lash adhesive, causing your fake lashes to fall out. If you find yourself unable to resist coating your extensions in mascara like us, you can use a water-based, oil-free option that won't destroy your expensive lash extensions when used correctly. Find five of our favorite options, ahead.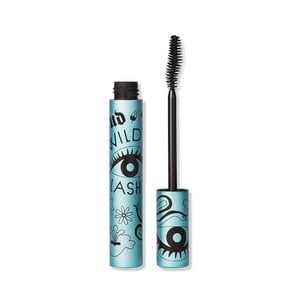 1 / 5
Best Clean Mascara
For fluffy fullness and length, look no further than this clean, plant-powered mascara. The vegan formula feels soft, not crunchy, on your lashes thanks to a nourishing combination of coconut, sunflower seed and jojoba oils. It's lightweight, flake-resistant and easy to remove, so you can extend the life of your lash extensions.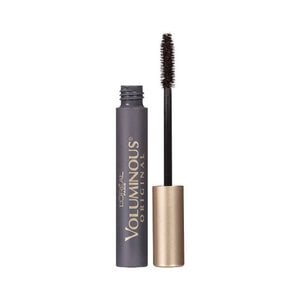 2 / 5
Best Drugstore Volumizing Mascara
This bold, volume-building formula is the lash boost you didn't know your falsies needed. It promises five times fuller and thicker lashes, plus separates every lash for a clump-free look. Panthenol and ceramide-R help protect and condition lashes without harming your extensions.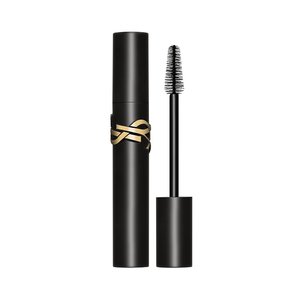 3 / 5
Best High-End Volumizing Mascara
Score envy-inducing volume and up to 24 hours of wear with this jet-black mascara. The smudge-proof formula features iris extract to condition your lashes and an oversize, cone-shaped wand to capture even the tiniest, most stubborn inner corner lashes.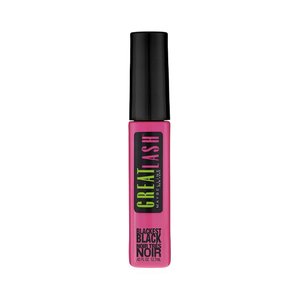 4 / 5
Best Drugstore Lengthening Mascara
At one point or another, this iconic drugstore mascara has most likely graced your presence, be it in the checkout aisle of your local supermarket or staring right back at you in your makeup bag. The trusted formula is loved for the way it lengthens your lashes without clumping — a.k.a the ultimate goal for your extensions.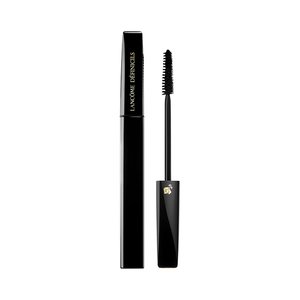 5 / 5
Best High-End Lengthening Mascara
This mascara is perfect to use on your faux lashes because it offers noticeable yet natural-looking results. The formula won't clump, and its skinny wand will lengthen and separate your lashes. Be sure to get the washable version so that you don't have to work too hard to get the product off your lash extensions.
Additional reporting by Ariel Wodarcyk
Read more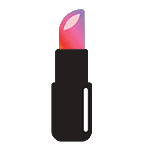 Back to top