Slay Your NYE Party Look With This '60s-Inspired Glitter Cat Eye
December 28, 2021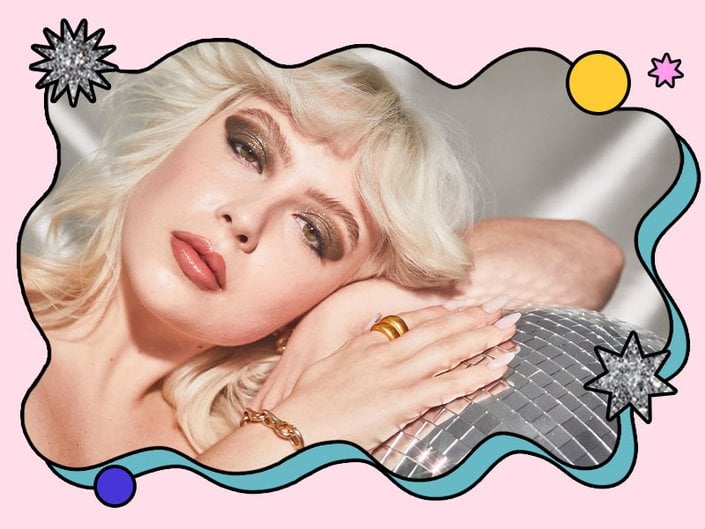 STEP 1:

Lay the Base

After priming the eye, apply a dark brown matte eyeshadow all over your lid — extending the color up past the crease and over to the outer corner. Then, go over the brown shadow with a matte olive green shade (like the Ofra Cosmetics Eyeshadow in Olive). "Layers of color give a smoky eye dimension so it doesn't look flat," says Williamson.

STEP 2: 

Define the Lower Lash Line

Using the Lancôme Drama Liqui-Pencil Waterproof Eyeliner in Café Noir, line your lower lash line from the outer corner to the center. Gently smudge using a small blending brush for a smoky effect, then apply the eyeliner along your water line from the outer corner stopping in the middle.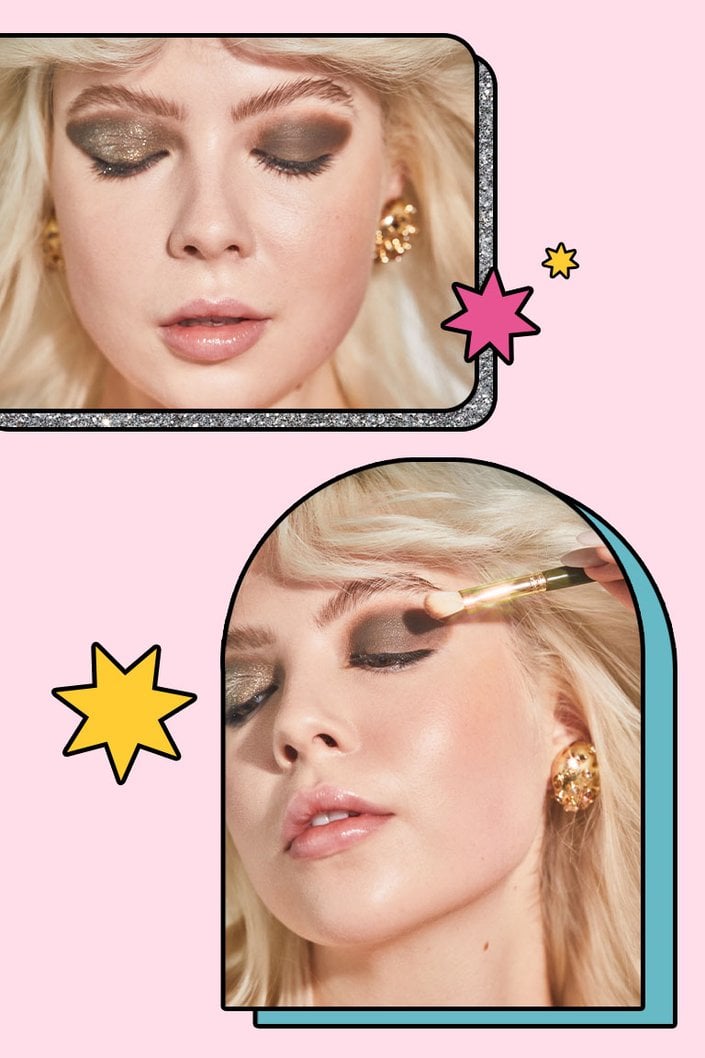 STEP 3:

Add Some Sparkle

Apply a green glitter shadow — like the Urban Decay 24/7 Shadow in Psych — over the matte base, blending upwards to extend the glitter.

STEP 4:

Pack on the Glitter

Glitterfy your eyes by mixing the Valentino Beauty Dreamdust Glitter Eyeshadow in Silver Spark with setting spray. Then, using a flat eyeshadow brush, tap the glitter onto your eyelid and diffuse it out to the edge of your eyes. Pro tip: if you experience any glitter fallout, press a piece of tape onto the affected area to latch onto any stray flecks.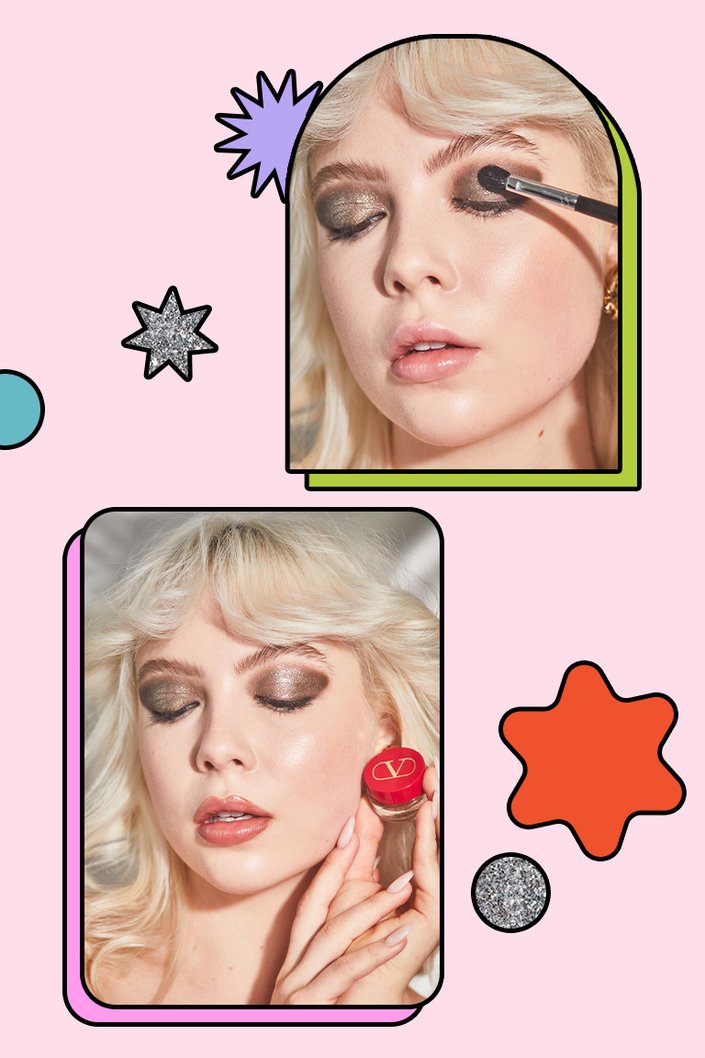 STEP 5:

Exaggerate the '60s Cat Eye

To achieve that dramatic '60s cat eye look, dip a cotton swab in micellar water and trace it along the outer edge of the eye to get a sharp, rounded edge.

STEP 6:

Add Finishing Touches

Finish the look with two coats of mascara and a swipe of neutral lipstick. Now you're ready to dance the night away!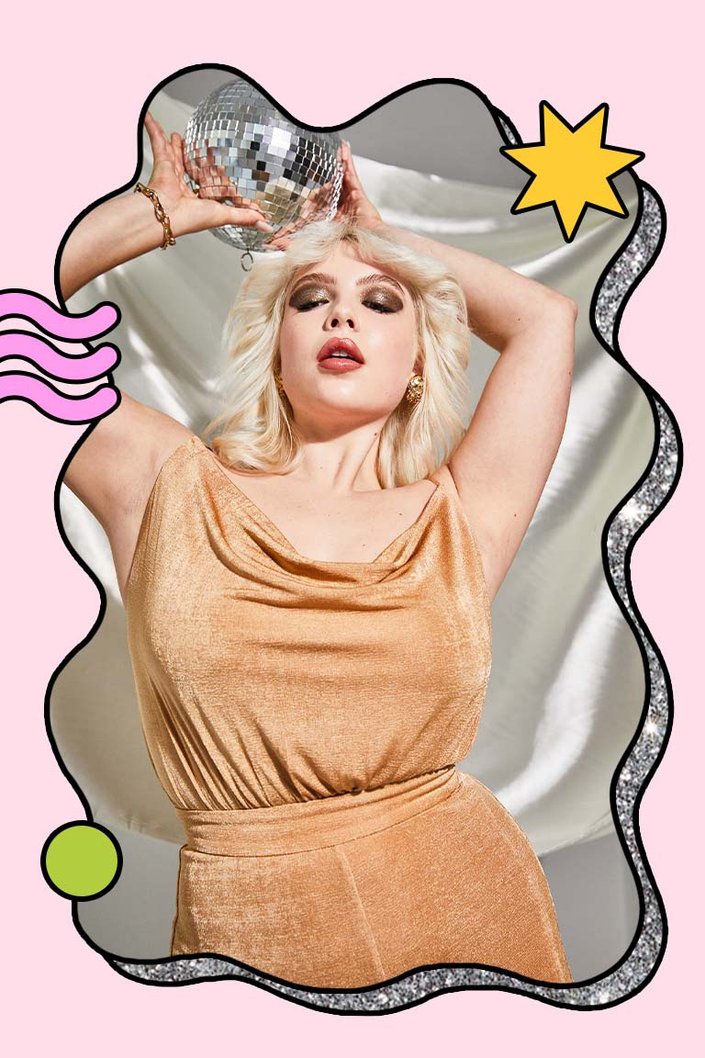 Photography: Chaunte Vaugh, Associate Creative Director: Melissa San Vicente-Landestoy, Art Director: Hannah Packer, Associate Creative Producer: Becca Solovay, Visual Designer: Juliana Campisi, Associate Content Director: Sarah Ferguson, Makeup Artist: Jonet Williamson, Hair Stylist: Akihisa Yamaguchi, Wardrobe Stylist: Alexis Badiyi, Digital Tech: Paul Yem, Photo Assistant: Sam Kang, Model: Shayne
Read more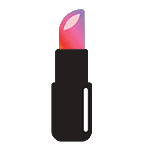 Back to top