6 Neon and Glow-in-the-Dark Makeup Products to Snag for Halloween
August 18, 2021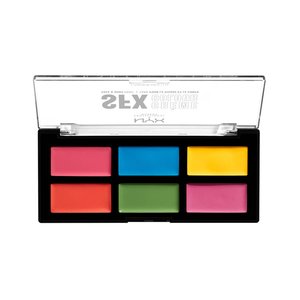 1 / 6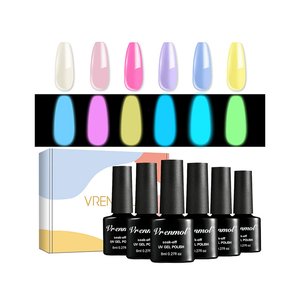 2 / 6
Vrenmol Glow in the Dark Gel Nail Polish
DIY a glow-in-the-dark gel mani with these glowstick-inspired hues. Gel nails can last up to three weeks, so you can rock statement nails even after spooky season comes to an end.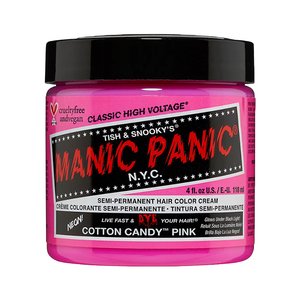 3 / 6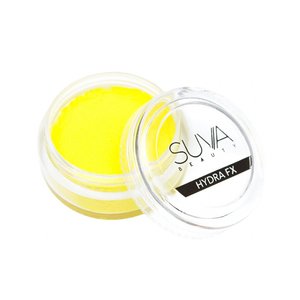 4 / 6
SUVA Beauty Hyrda FX in Dance Party
Just add water to activate this neon yellow eyeliner that glows under blacklight. SUVA Beauty is known for their opaque, highly pigmented products in Rainbow Brite shades.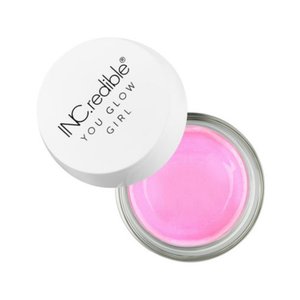 5 / 6
INC.redible You Glow Girl Iridescent Jelly
We couldn't think of a more perfect highlighter for a fairy, mermaid or alien costume. It's available in four shifting shades, including a charged-up bubblegum pink, golden peach, and icy lavender.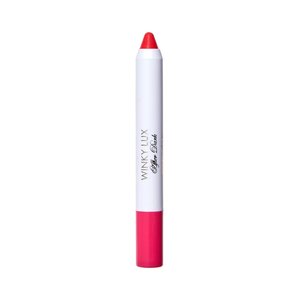 6 / 6
Winky Lux After Dark Blacklight Lip Crayon
Stand out among other trick-or-treaters and party-goers with this glow-in-the-dark fuchsia lip crayon. It even contains vitamin E to hydrate your lips as you get your glow on.
Read more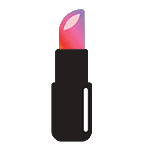 Back to top